Has Obama Learned Heads Of State Can't Be Too Friendly With The Business Sector
April 17. 2012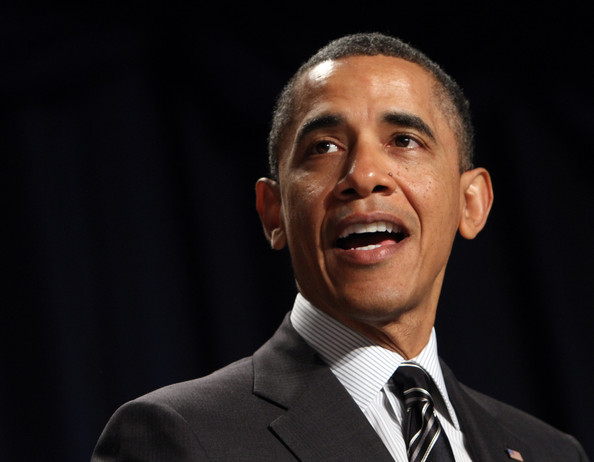 Barack Obama
President Barack Obama is learning the hard way that heads of state can't be too friendly with the business sector, as economic numbers continue to worsen. Some businesspeople and companies are decent. However, some are not and those are the ones that will take you for a chump they can use as they see fit, for being too friendly, which they interpret as weakness and vulnerability.
After almost 3 and 1/2 years in office, the Obama Administration has failed to fix the U.S. economy, that was decimated by former president, George W. Bush. Obama's spending without increased taxation on the rich, made matters worse. Now the nation has the biggest deficit in its history and is hemorrhaging money at a drastic rate.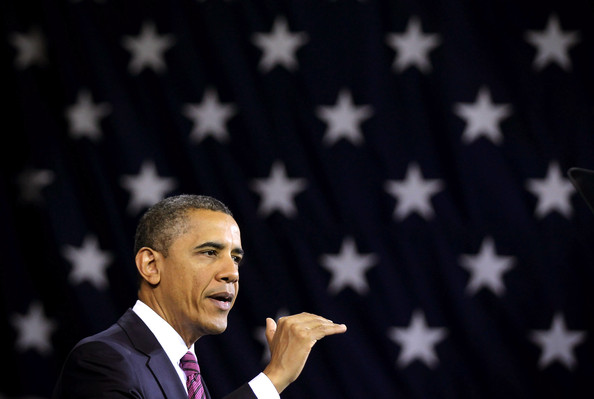 The Judiciary Report tried to help Obama with published suggestions on the site, from the minute he assumed office, to help dig America out of the hole Bush dropped the nation in via excessive spending. The site recommended, among other things, raising taxes on the rich, budget cuts via eliminating wasteful government projects, avoiding costly newfangled tech spending (solar) until things were on firm financial footing regarding the Treasury and small salary and expense cuts to high ranking and mid-level members of government.
Obama did none of it, believing it was best to attempt the risky maneuver of spending money to make money and it failed. The president made a costly bet that did not pay off. He let the corporate sector grab his ear and befriend him, to do their bidding in the advancement of their personal, offshore hidden wealth, but it damaged the economy in the process. America has not benefited from these policies.
RELATED ARTICLES
Obama Associate Hilary Rosen Slams Mitt Romney's Wife Ann Romney Leading To Controversy In The Press And Online
Polls Concur Republican Candidates Are Rating More Favorably With The Public Than President Obama
Mitt Romney Is Accusing President Barack Obama Of Driving Up Gas Prices To Get Americans Off Oil