Hazel E's Self-Hatred Is Apparent On "Love And Hip Hop Hollywood" And Instagram
October 23. 2017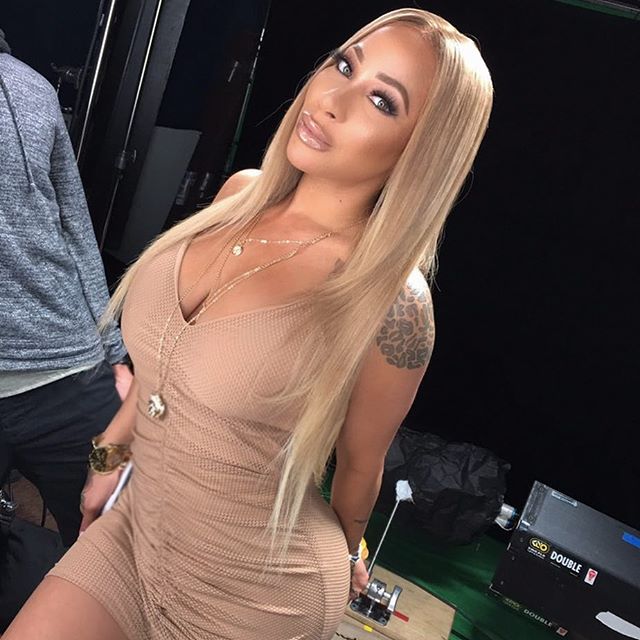 Hazel E this year after a nose job, blond wig, bug implants, breast implants and face fillers
"Love And Hip Hop Hollywood" reality star Hazel E, was fired last week for making insulting comments about dark-skinned black women and slurring gays as "fa***ts." Hazel also lost her deal with ShoeDazzle, which she bragged was worth $1,000,0000. Hazel had just released a book that is now sure to tank after her tirade, particularly against fellow black women.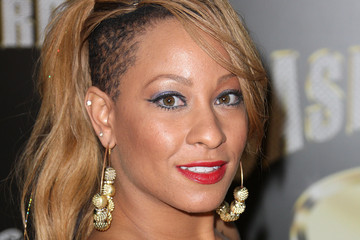 Hazel E several years ago
Hazel has tried to look white over the past two seasons of "Love And Hip Hop Hollywood." So much so, she has been wearing platinum blonde wigs over her real hair, which is kinky and underwent two nose jobs (before and after an accident). She is experiencing some form of self-hatred to slam other black women for being black, when she is so clearly black as well. Hazel descends from the very dark-skinned black women she keeps disparaging.
RELATED ARTICLES
Calls Go Out For Hazel E To Be Fired From 'Love And Hip Hop Hollywood' Over Slurs On Instagram
Daniel 'Booby' Gibson And Safaree Embarrass Hazel E On 'Love And Hip Hop Hollywood'