Hillary Clinton Criminally Spying On Diplomats At The UN
November 29. 2010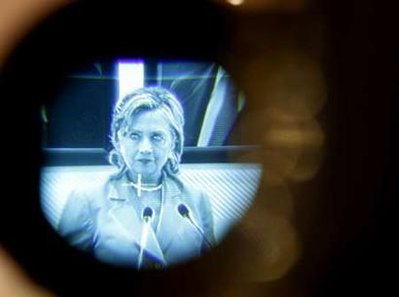 Hillary Clinton
The latest Wikileaks document disbursal reveals, U.S. Secretary of State, Hillary Clinton, is a lawbreaking, dishonest, untrustworthy, power hungry woman, willing to go to terrible lengths to spy on people accused of committing no crime.
Clinton, head of the State Department, illegally ordered the U.S. Pentagon, CIA and FBI, to obtain DNA samples of everyone at the United Nations, which is a horrible breach of domestic and international law. It has been shown in criminal cases, anyone that obtains another person's DNA, can fraudulently and illegally implicate them in any crime they choose. What Clinton did is abominable.
For nearly three years, the Judiciary Report has maintained, Hillary Clinton is a mentally unstable woman that likes to criminally spy on people, engaging in acts of invasion of privacy, that not only flagrantly violate domestic law, but international legislation as well.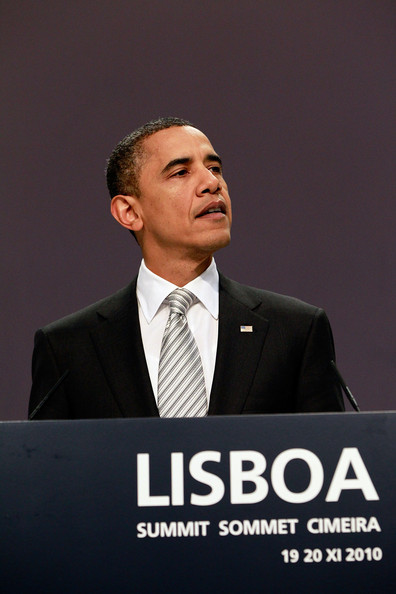 Barack Obama appointed the Missing Link, uh, the weakest link to the State Department
Clinton is so out of control, perverse and intrusive, she simply does not care about the consequences of her reckless actions. This woman has done some very terrible things to get in office that no decent, self-respecting human being could under any circumstances.
She is after all, the woman that hired now incarcerated private investigator, Anthony Pellicano, to illegally wiretap, watch and threaten people, such as Paula Jones. She unleashed his sick brand of illegal spying on political opponents as well, who did her no harm, clearly breaching campaign law, with Watergate style surveillance not permitted under the U.S. Code or Constitution.
Why this arrogant, perverted woman, who is a voyeur, believes she is to know people's business and to such extremes is anyone's guess, but ask any qualified psychologist and they would attribute said behavior to mental illness and narcissism. Clinton has lost the plot and is completely certifiable, to have the unmitigated arrogance to secretly want the DNA of members of the United Nations, who are demanding answers from her today on this scandal. She is sick, has gone too far and needs to step down. You cannot possibly think you are fit to represent the nation after having done such a thing.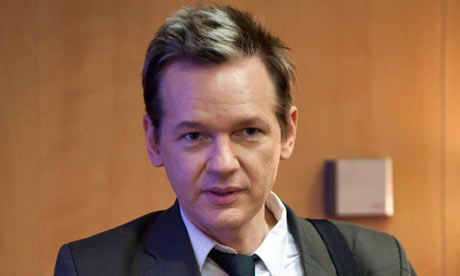 Wikileaks founder Julian Assange
Imagine if you or I decided to hire a lawbreaking private investigator to illegally stalk, hack, wiretap and obtain the DNA of the Secretary of State's daughter, Chelsea Clinton. Hillary Clinton and her husband, former President Bill Clinton, would be livid. However, they have no qualms about perversely doing this to other people. This Wikileaks revelation is just the tip of the iceberg regarding Clinton spying, for she is a woman that has hired private investigators to spy on people in their very homes.
This leak also shows the American people and the world, just what goes on in Washington and it is not a pretty picture. The American people need to know what the U.S. Government is doing in their name. It will explain to citizens, the world anger for Americans, caused by Washington's misdeeds in the international community, which must change.
The misconduct contained in the leak, such as Hillary Clinton ordering diplomats, the Pentagon, FBI and CIA to illegally and surreptitiously collect the DNA of United Nations members, is not what the American people pay your salaries for. Clinton is a criminal and needs to resign.
RELATED ARTICLES
Calls Go Out For Hillary Clinton To Be Investigated For Illegal Wiretapping
STORY SOURCE
No evidence that WikiLeaks releases have hurt anyone
US regrets leaks, says will tighten security
Cyber Attack Against WikiLeaks Was Weak
Wikileaks Reveals Secret US Embassy Cables About Honduran Coup