Hillary Clinton Scandal Reveals She Broke The Law In Using $9,000,000 In Campaign Donations To Fabricate Trump Russia Dossier During The Election
Trump Russia Hysteria Paid For And Fabricated By Hillary Clinton
October 25. 2017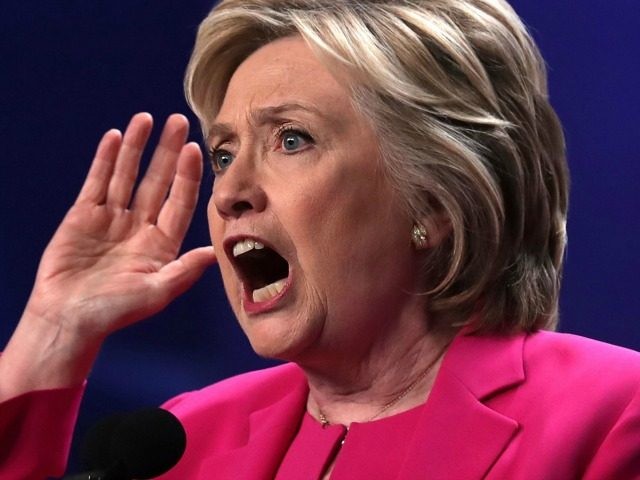 Hillary Clinton
A formal complaint has been filed with the Federal Election Commission against failed presidential candidate, Hillary Clinton. It has been revealed that during the 2016 presidential election, Clinton illegal spent $9,000,000 in donated campaign money on an unlawful dossier on rival-turned-president, Donald Trump. Clinton funneled secret payments to Washington, DC company Fusion GPS, to dig up dirt on Trump and Russia. Clinton used her lawyer Marc E. Elias to make the secret payments in criminal violation of U.S. campaign laws. Elias is also the lawyer of the Democratic National Party, whose management are implicated in these campaign funding crimes as well.
Christopher Steele, a former British intelligence officer, who has ties to the Federal Bureau of Investigation (FBI) in Washington, was unlawfully paid by Clinton, using campaign funds, to compile a tabloid styled, unverified dossier on Trump and Russia, which contained uncorroborated, unsupported claims. The dossier was then handed out to reporters Clinton had on her payroll, in a massive corruption of free press. The chain of payments were all illegal under U.S. law and was a gross misuse of campaign donations.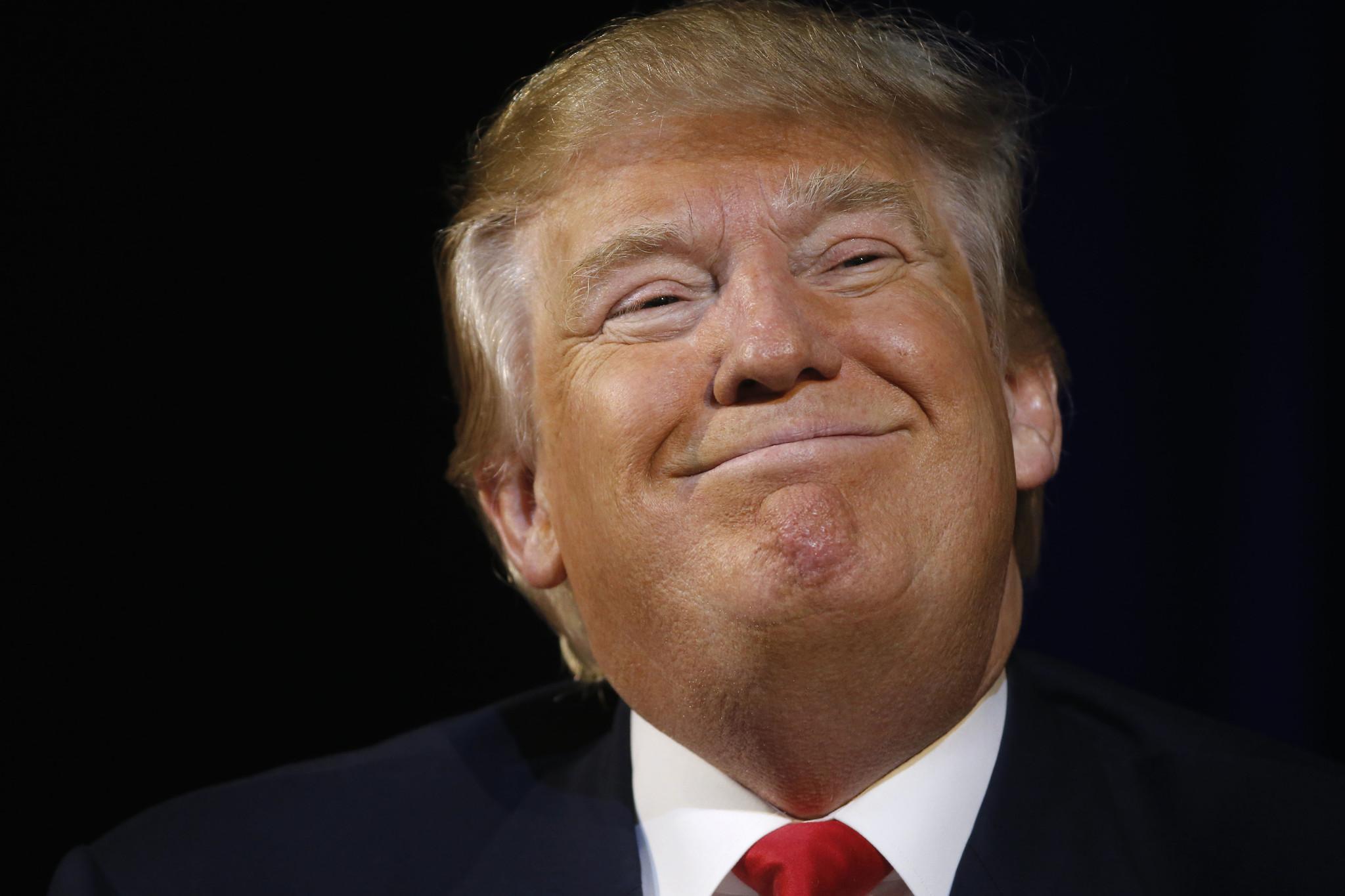 Donald Trump
Trump is calling the Democrats conduct "a Russia hoax" they have spread about him. Trump stated, "The whole Russia thing...this was the Democrats coming up with an excuse for losing the election." I have never seen a political party take a loss so badly. They have wasted tens of millions in taxpayer money and countless hours running with this Russia conspiracy. Corrupt, deceitful former FBI director, Robert Mueller, was insanely appointed special prosecutor by Democrats in Congress to investigate Trump and Russia. Mueller has been using the fraudulent dossier Hillary paid for to investigate Trump and Russia.
I do believe Trump and his family have business ties to Russia. I also believe Hillary and Bill Clinton have financial ties to Russia. There is evidence to support the fact both the Clintons and Trumps have done business deals with Russia. However, it is not illegal for Americans to do business with Russia. I do not believe Trump or the Clintons have been trying to compromise or betray America to benefit Russia. This whole saga has spun out of control over one party losing an election.
All this time, productivity, money and air time have been wasted on this matter. Not to mention the massive division it has caused among Americans, some of whom wrongly and angrily believe the nation is being run by Russia. All this discord and divisiveness has been caused by a few bitter, senior members of the Democratic Party. Whatever it is the federal government claims it is doing regarding the Russia probe, they need to expedite it, pronounce their findings and move on. It is greatly damaging the country from within.
STORY SOURCE
The Trump dossier was Clinton's dirtiest political trick
October 24, 2017 | 9:45pm - And so the worm turns. Make that worms. Just as key congressional panels open new probes into the still-smoking debris of last year's election, the revelation that Hillary Clinton's campaign and the Democratic National Committee paid as much as $9 million for the discredited Russian dossier on Donald Trump flips the collusion script on its head.
Now it's Democrats' turn in the barrel. The explosive report in the Washington Post goes a long way to explaining how the dossier was so widely spread among political reporters during the election. The Clinton camp must have passed it out like Halloween candy to its media handmaidens. News organizations tried for months to confirm the salacious details, but couldn't. The document became public when BuzzFeed, a loud Clinton booster, published it 10 days before the inauguration, while acknowledging it couldn't verify the contents.
The Post report provides possible answers to other questions, too. Because Clinton's team paid for the dossier, it's likely that she gave it to the FBI, where James Comey planned to hire the former British agent who had compiled it to keep digging dirt on Trump. The finding also raises the possibility that the dossier is what led the Obama White House to snoop on members of Trump's team, and leak the "unmasked" names to the anti-Trump media in a bid to help Clinton...
FEC complaint accuses Clinton campaign, DNC of violating campaign finance law with dossier payments
The Washington Times - Wednesday, October 25, 2017 - Hillary Clinton's campaign and the Democratic National Committee violated campaign finance law by failing to disclose payments for a dossier on Donald Trump, according to a complaint filed Wednesday with the Federal Election Commission. The complaint from the nonprofit Campaign Legal Center said the Democrats effectively hid the payments from public scrutiny, contrary to the requirements of federal law. By law, campaign and party committees must disclose the reason money is spent and its recipient.
"By filing misleading reports, the DNC and Clinton campaign undermined the vital public information role of campaign disclosures," said Adav Noti, senior director of trial litigation and strategy at CLC and a former FEC official. "Voters need campaign disclosure laws to be enforced so they can hold candidates accountable for how they raise and spend money. The FEC must investigate this apparent violation and take appropriate action."..
https://www.washingtontimes.com
RELATED ARTICLE
Hillary Clinton Under Criminal Investigation Again For Corruption