Hollywood And The Liberal Press Churning Out Donald Trump Conspiracy Theories 24/7
June 2. 2017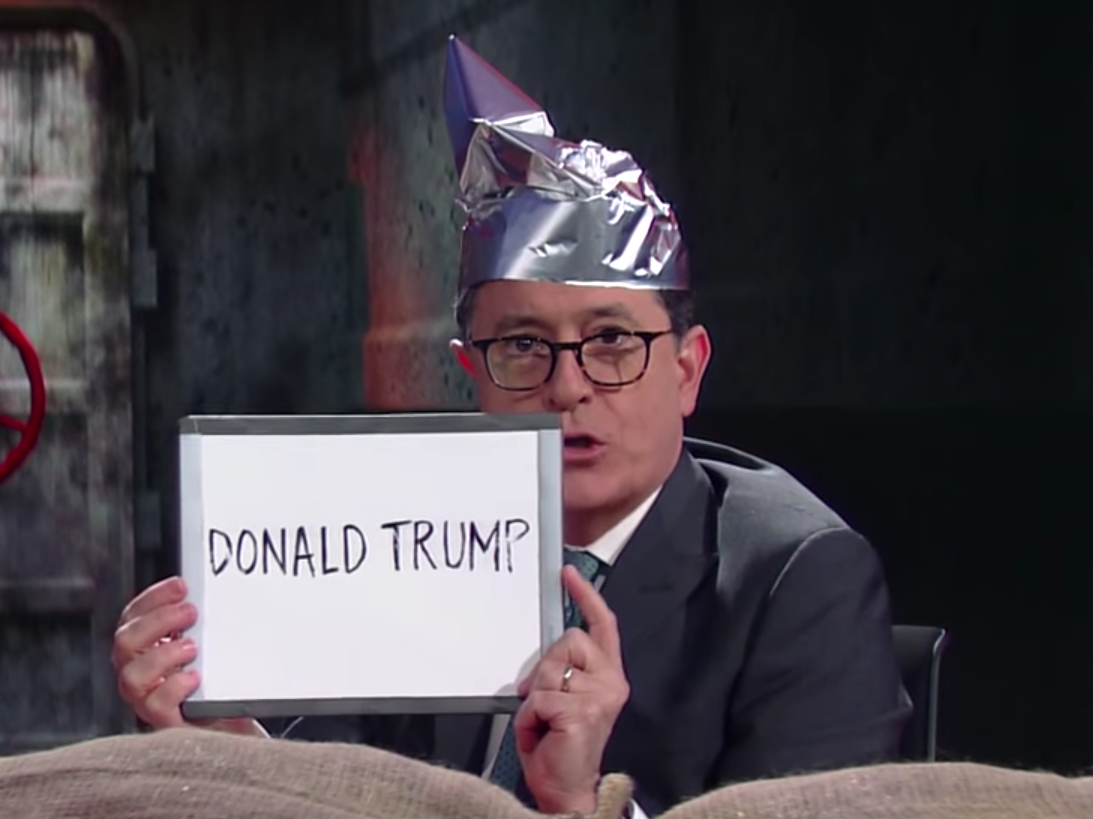 Stephen Colbert is definitely on the crazy juice and that tin foil hat is not just for show
Hollywood and liberals in the press have gone over the edge, due to Hillary Clinton's defeat in the 2016 presidential election to Donald Trump and are engaging in extreme and questionable behavior to voice their displeasure at the outcome of the vote. It has become so uncivil and disturbing that many people have tuned them out. People are sick of it.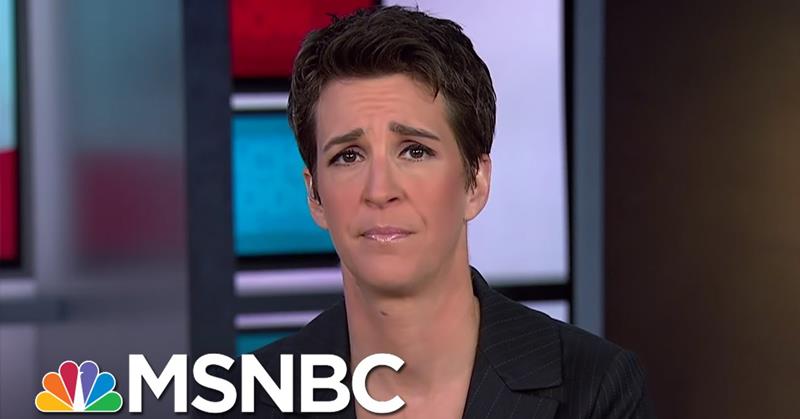 Rachael Maddow looks like the kid from "Diary of a Wimpy Kid" and she's behaving like him too
There's the widely panned Kathy Griffin stunt of posing with a severed, realistic looking Trump head is one example of the madness. Then there's crazy late night talk show host, Stephen Colbert, going to desperate extremes to the point he called Trump a "c**k holster" for Russian President, Vladimir Putin, which landed him in trouble with the FCC for indecency in broadcasting. Then there's also conspiracy queen, Rachel Maddow, jumping to extraordinary conclusions on her show, with absolutely no evidence. The hatred pouring from Hollywood and press liberals is so toxic.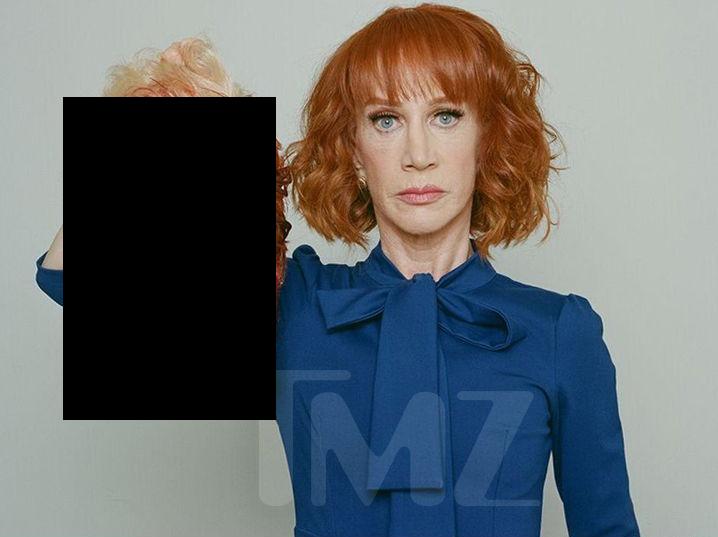 A redacted photo of Kathy Griffin holding up a realistic looking severed head replica of U.S. President Donald Trump
Towards the middle and end of the presidency of former U.S. head of state, Barack Obama, I did not agree with many things he was saying and doing, such as behaving like a radical leftist, but I didn't want to hear people yapping about their disdain for him 24/7. People get tired of that after a while. Hollywood and liberals in the press need to give the political, toxic sludge broadcasting a rest.
RELATED ARTICLE
Rachel Maddow Breaks The Law On MSNBC Illegally Obtaining And Disclosing President Donald Trump's Tax Returns And Much To Her Chagrin