How Did Blaque Member Natina Reed End Up Living In A Motel With Substance Abuse Problems When She Died
November 2. 2012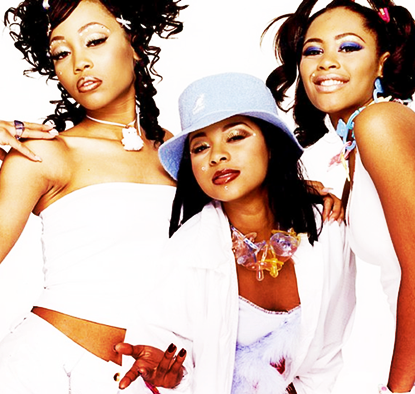 Blaque
How did Blaque member Natina Reed, cousin of the late rapper, Left Eye, end up living in a low price motel, when she was struck down and killed by a car in Atlanta, Georgia. Reed made money from her time in the girl group Blaque, with most of her recording income being derived from touring. She also collected checks for appearing in the films "Bring It On" and "Honey."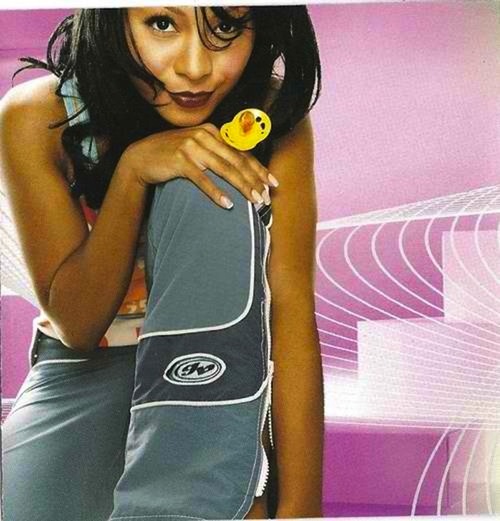 Natina Reed
There were times she made thousands of dollars per week. Overall, Reed made several hundred thousand dollars during the course of her career. So what happened. Sadly, Reed led a wild life in the industry and spent more money than she made. Many artists don't think to save, believing their fame will never fade and money will always be rolling in. However, it usually doesn't work that way.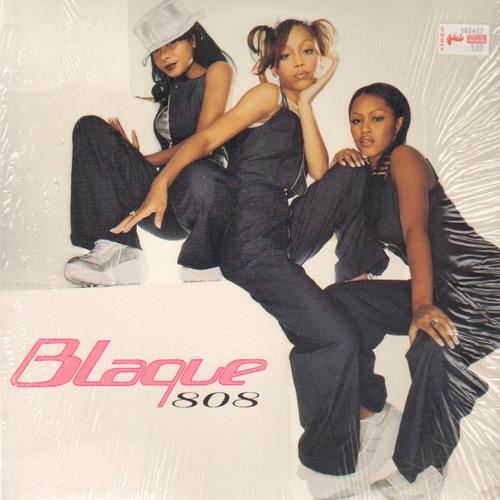 Blaque
Reed also struggled with substance abuse issues, which is costly both physically and financially. Tests are being done to determine if Reed was under the influence when she attempted to cross a busy highway, whilst talking on her mobile phone at the time of her death.