If You Want Chris Brown To Perform On Your Song And In Your Video It Will Cost You $220,000
June 15. 2017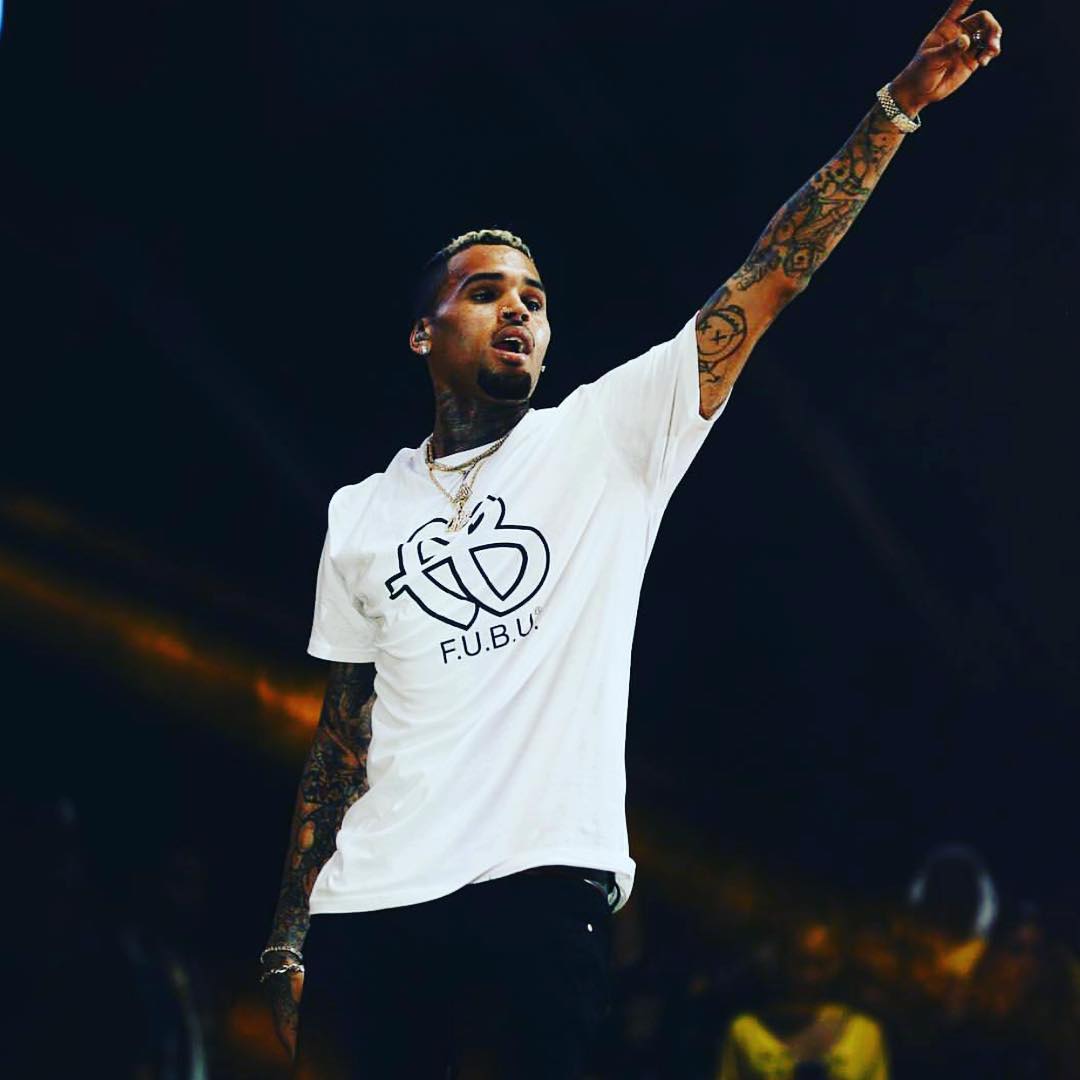 Chris Brown
Despite all his legal woes and bad publicity, R&B singer Chris Brown, is in demand with less famous artists who seek to raise their profile, via paying the troubled crooner six figures for a collaboration. Actress Kristina Schneidermann wants to become a music star. So much so, she has paid Chris Brown $100,000 for a feature on her new track "Lightning" and $120,000 to appear in the song's accompanying video.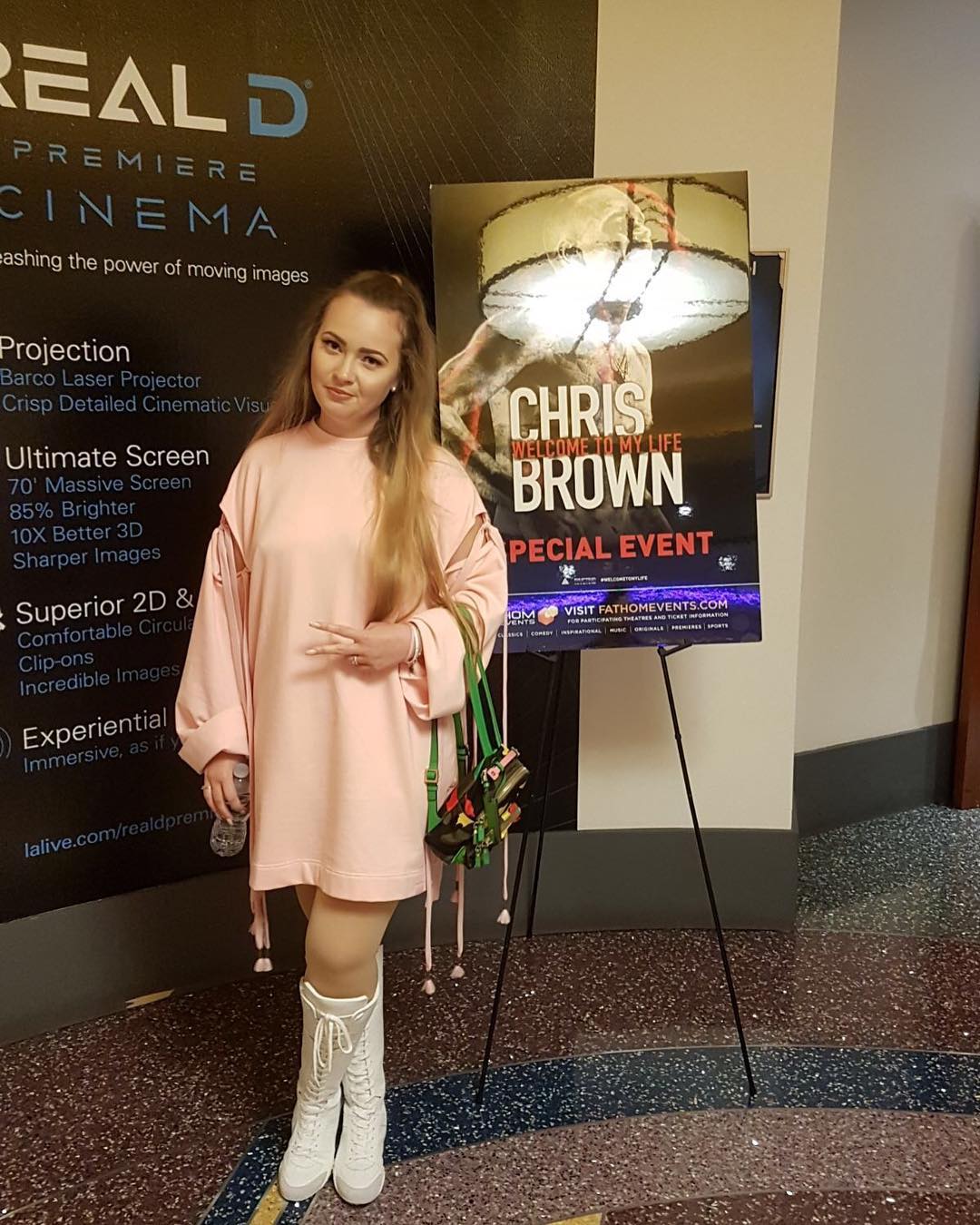 Kristina Schneidermann at the screening of Chris Brown's documentary "Welcome to my Life"
A year ago, Brown would charge $50,000 for a feature, but his rates have considerably gone up, due to the number of songs he has on world music charts. However, appearances he made on projects by now famous artists Tinashe and the Migos, among others, significantly increased their profiles and led to increase sales.
Side Bar: by the way, note to Quavo of the Migos, Chris is still salty about you dating his ex-girlfriend he cheated on, whom he is still in love with and ticked off about. So, word to the wise, if you see Chris, run like you're trying to catch Usain Bolt in a race. I'm just saying (LOL).
STORY SOURCE
Chris Brown works hard for the money
June 12, 2017 | 9:32am - Chris Brown will work on your album, for the right price. Actress Kristina Schneidermann, who was recently at the Cannes Film Festival promoting the drama "Chagall-Malevich," has also set her sights on pop stardom by paying Brown six figures to be featured on her new single, "Lightning," said a source.
We're told they never met, but that Brown recorded the vocals for the track, set to be released this summer, in his LA studio and they collaborated via e-mail. She's also plunked down an extra $120,000 for Brown to appear in her music video...
RELATED ARTICLE
Singers Bobby Brown And Chris Brown Have Many Destructive Similarities