Incarcerated Music Industry Villain Suge Knight Indicted On Death Threat Charges Against 'Straight Outta Compton' Movie Director F Gary Gray
August 3. 2017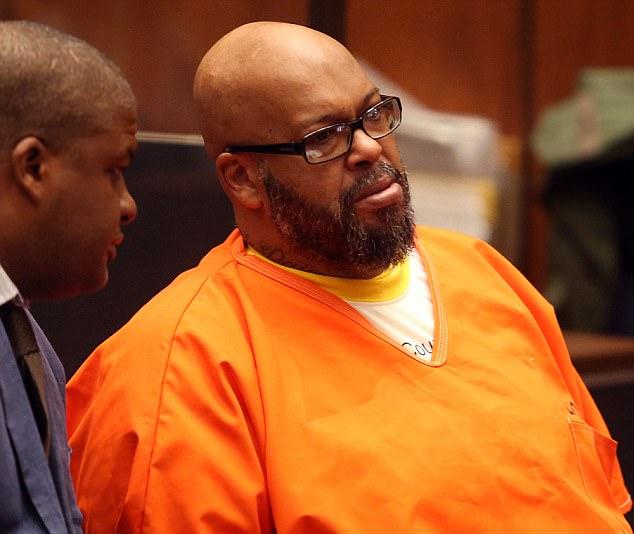 Suge Knight
Former Death Row Records CEO, Marion "Suge" Knight, is currently in prison on murder and assault charges, after he deliberately ran over two people in close proximity to the "Straight Outta Compton" movie set, resulting in a fatality. This week prosecutors hit Knight with new charges, alleging he issued death threats against the movie's director, F. Gary Gray.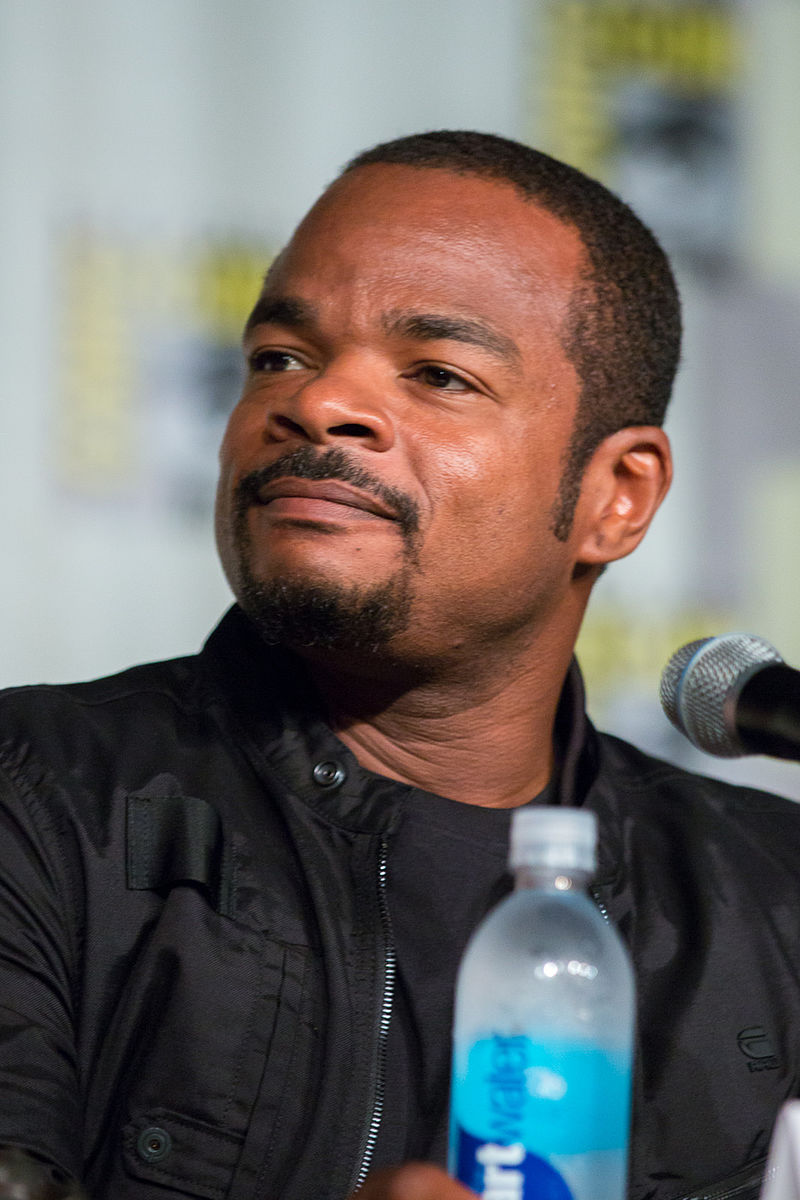 F. Gary Gray
"Straight Outta Compton" portrays Knight in a very negative light. However, for years, Knight, a Bloods gang member, terrorized the entertainment industry. Knight has been credibly accused of commissioning murders and torturing people. Knight has stolen copyrights, royalties and an entire record label, Death Row.
STORY SOURCE
Suge Knight pleads not guilty to 'making death threats against Straight Outta Compton director F. Gary Gray because he wasn't happy with his portrayal in the movie'
Published: 22:12 EDT, 2 August 2017 | Updated: 14:06 EDT, 3 August 2017 - Suge Knight has pleaded not guilty to allegedly making a death threat against Straight Outta Compton director F. Gary Gray over his portrayal in the film. Knight, 52, appeared in a Los Angeles courtroom on Thursday and denied the charges.
The former rap mogul smiled at his family in the front row of the courtroom. His son wore a T-shirt that said, 'FREE SUGE', the LA Times reported. He is accused of threatening Gray's life in a text message while the film was being shot in August 2014. 'On or about August 8, 2014, Suge... threatened to commit a crime which would result in death and great bodily injury to Felix Gary Gray,' the LA County Grand Jury indictment read...
RELATED ARTICLES
Judge Refuses To Dismiss Murder Charges Against Suge Knight