Is Ashley Darby's Husband Michael Darby Jealous Of The Muscular Chef At His Restaurant And Vice Versa On 'Real Housewives Of Potomac'
June 21. 2017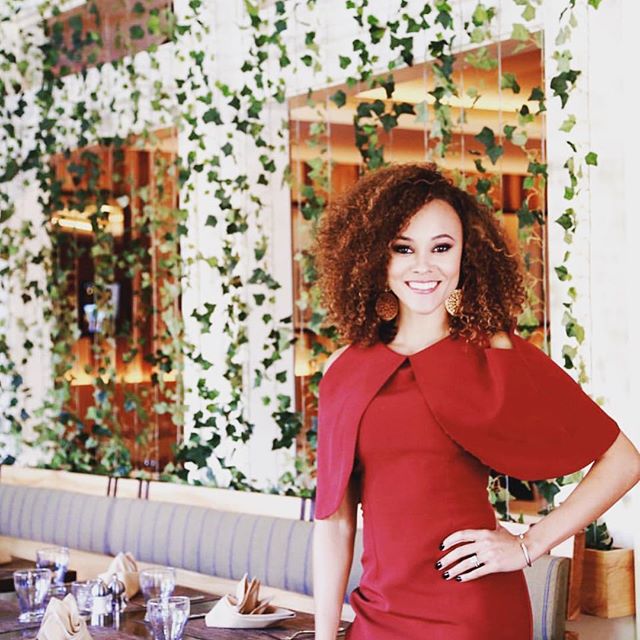 Ashley Darby
Not trying to stir the doo-doo or anything, but I've noticed on episodes of reality show "Real Housewives Of Potomac" Ashley Darby's husband is a bit possessive of her when the cook is around. The cook, Brad Feickert, also has a change of expression when Michael is around. Brad's face goes from smiling to sad, sometimes he even looks miffed, like two episodes ago when Ashley and Michael had an argument.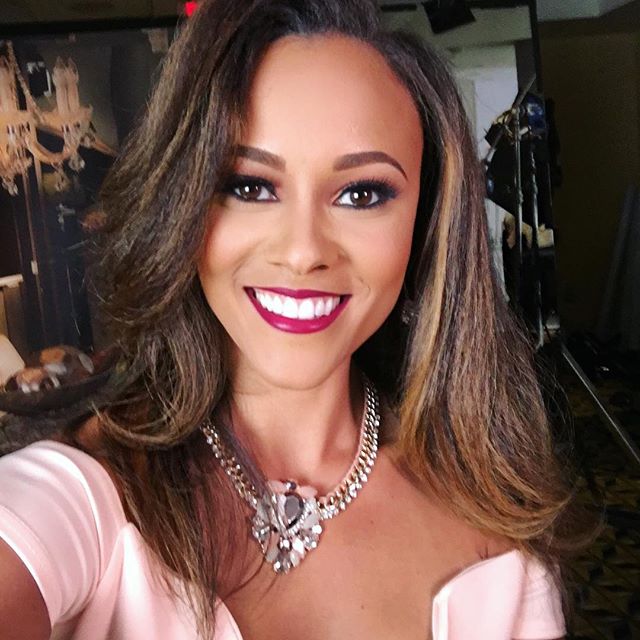 Ashley Darby
Michael is a nice looking older man with pretty eyes, who is married to a woman half his age. Ashley is a beautiful young woman. Brad is a handsome young man with dark, swarthy good looks and long, wild hair. Things could go really wrong very fast if they are not careful regarding the young pretty wife and strapping young chef. Therefore, they should be careful, because there appears to be something there. In short, we don't want to see Michael chasing Brad around the kitchen with a chef's knife over Ashley (LOL). Therefore, behave.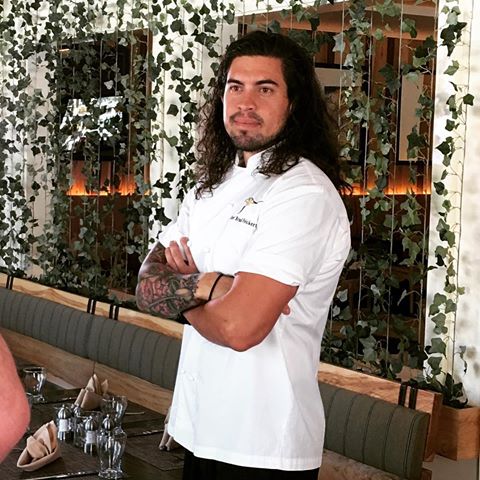 Brad Feickert
In the most recent episode of the show, Ashley returned from vacation and Brad, along with others in the restaurant staff, was in her husband's office for a meeting. A beaming Ashley, who referred to husband Michael as "suggy" (likely short for sugar daddy - ok, I'm wrong for that LOL) stated to him, "Should I kiss you in front of your employees" wondering if it was proper business etiquette. Ashley is a smart girl and was correct to ask her husband this question.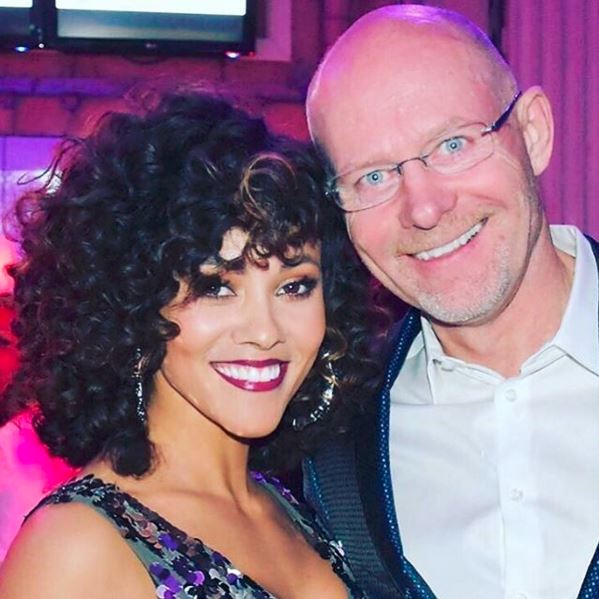 Ashley Darby and Michael Darby
Michael excitedly responded, "Yes, passionately, every time. First of all, I want them to see that we love each other dearly. And secondly, I want them to be very jealous of what I have. So of course you should do that." Hmm, is he talking about Brad, who is a bit protective of Ashley.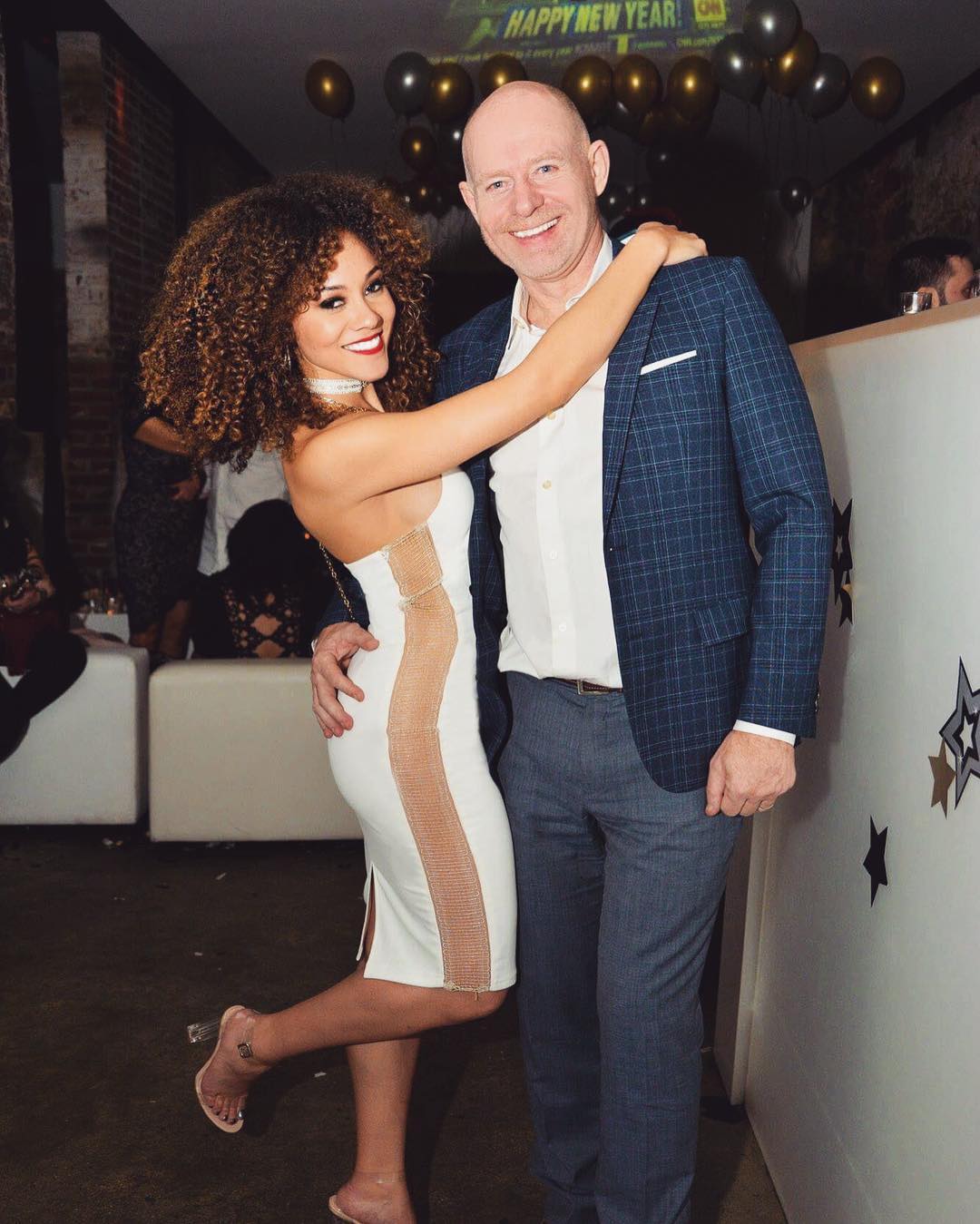 Ashley Darby and Michael Darby
On another note, Ashley is still complaining about her role at Michael's restaurant, which nearly drove them into divorce court. Ashley stated in frustration, "This was never a joint venture between us. This has always been about Michael and what Michael wants." Well, at the end of the day, his money funded the restaurant. Therefore, it is natural he would get a greater say in how it is run and presented.
Side Bar: I went to Brad Feickert's Instagram page and he can cook. He's very creative. The addition of Asian styled dishes to their Australian restaurant looks good.
RELATED ARTICLES
'Real Housewives Of Potomac' Reality Star Ashley Darby Argues With Husband That If He Closes His Restaurant She Runs Their Marriage Is Over (Video)
Women On 'Real Housewives Of Potomac' Married To Famous Athletes Having Trouble Dealing With Their Marriages Failing Due To Cheating
Robyn Dixon Should Not Blame Ashley Darby For Relationship Problems On The 'Real Housewives Of Potomac'
Ashley Darby Marrying An Older Man Is Presenting Problems For Her On 'Real Housewives Of Potomac'
Ashley Darby Lashed Out At Husband In Mean Tirade On 'Real Housewives Of Potomac' (Video)