Is Miley Cyrus Going To Get Married With That Hair
November 15. 2012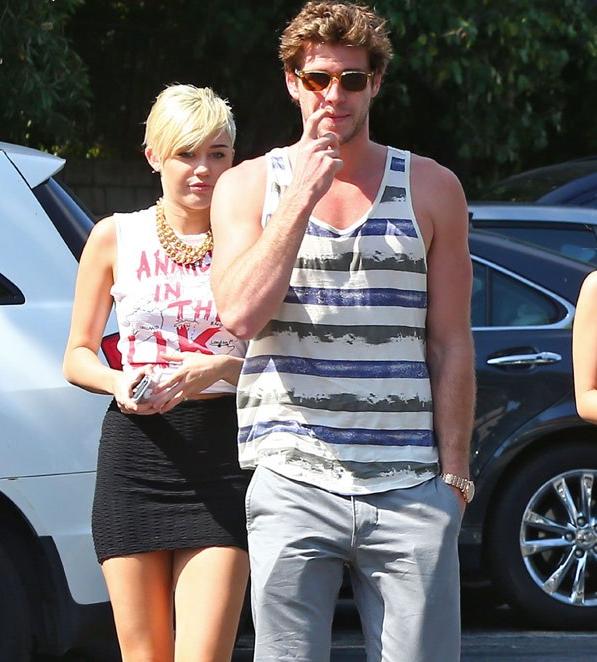 Miley Cyrus and Liam Hemsworth
As stated previously on the site, Miley Cyrus choppy new do does not suit her. It's too punk rock and she's a pop star. Her previously hairstyle was much more flattering, but trying to be edgy, Cyrus went for a haircut that doesn't showcase her looks at its best.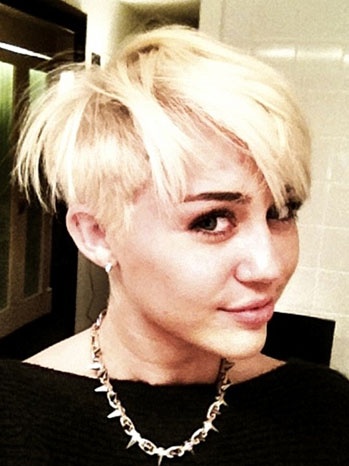 Miley Cyrus
It was recently announced Cyrus is getting married to actor Liam Hemsworth. Word of advice, get rid of that hairdo for the wedding. You don't want to look back at your wedding pictures years from and be embarrassed. At least, your kids certainly will be.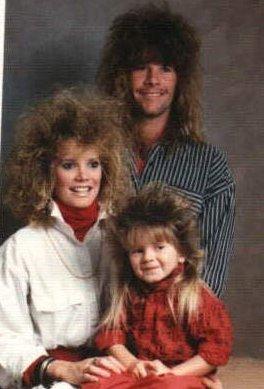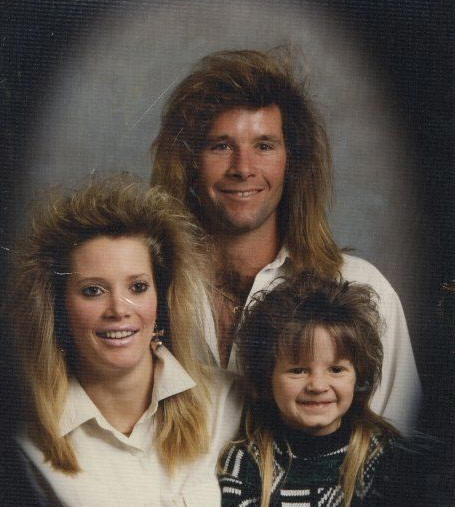 Mullets from the 80s
So many couples that got married in the 1980s, who had mullets or folks from the 1970s with massive afros look back and laugh (some grimace) while their kids ask, "What were you thinking." So, if you don't want your kids cracking up at your pics in the future...
RELATED ARTICLE
Miley Cyrus Not Satisfied With Protective Order Banning Dangerous Stalker