Is Rihanna Stalking Karrueche Tran Again (Photos)
August 3. 2013

Karrueche Tran
Is pop singer Rihanna stalking rival Karrueche Tran, the main girlfriend of her on-and-off boyfriend, Chris Brown? For the second time Rihanna either arrived at a night club while Tran was partying inside or just leaving. This keeps happening and it looks a certain way. This time Rihanna went to PlayHouse night club as Tran was leaving.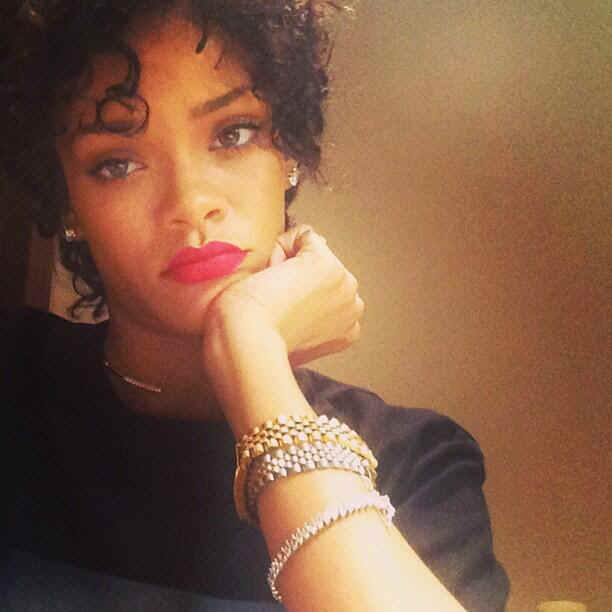 Rihanna's new look
A couple weeks ago Rihanna tearfully cried on stage before ranting about an ex who has not been there for her. Considering her obsession with Brown, people knew she meant him, as he had reconcile with Vietnamese African-American Tran again and been seen in her company. The "Vietnam Veteran" is winning against Rihanna A/K/A "The Forehead."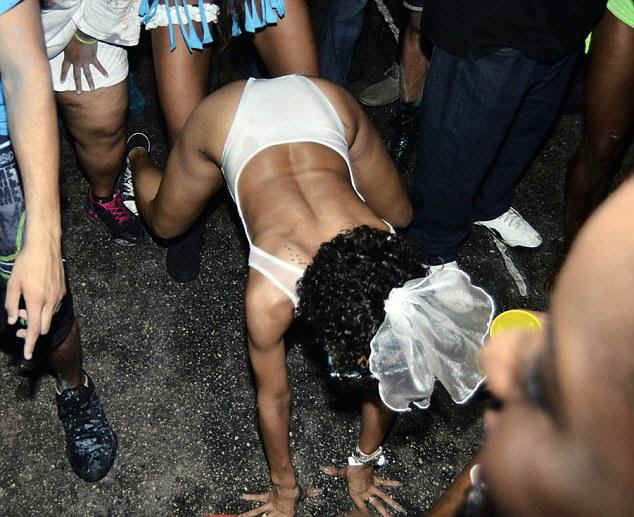 Rihanna sporting another bad look - getting vulgar and tacky
Side Bar: somebody please explain Rihannaís "Coming To America" Jheri Curl weave *singing "Let your soullllll glo" from the movie.* Yes, I know, Iím wrong for that (LOL).
RELATED ARTICLES
Chris Brown Single Again After Breaking Up With Karrueche Tran Due To Rihanna's Complaints
Rihanna's Overspending Causing Money Problems
Rihanna Cancels Boston Concert Due To Laryngitis But There's Just One Problem...
Rihanna Lonely Without Chris Brown On Troubled Tour While Karrueche Tran Makes The Most Of It
Rihanna Booed Again By Her Fans This Time In Paris (Video)