Jackie Christie's Jealousy And Mental Instability Unmasked On 'Basketball Wives' As She Targets Evelyn Lozada
July 24. 2017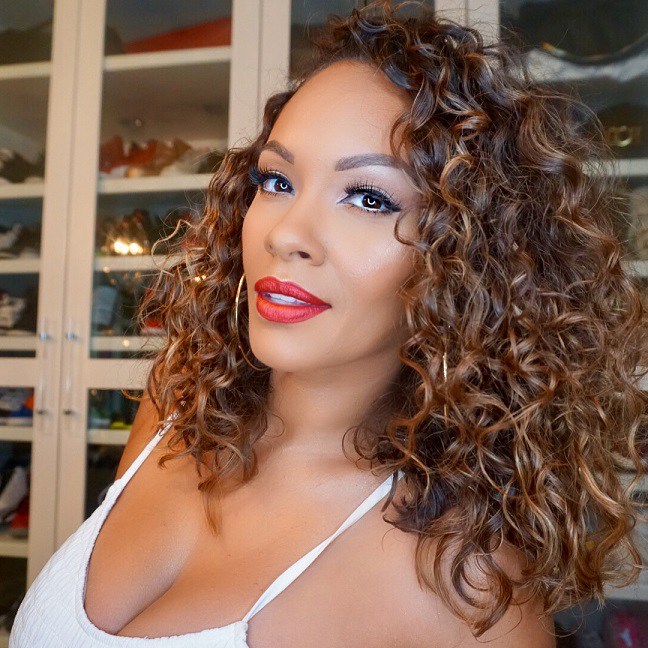 Evelyn Lozada
Reality star Jackie Christie is coming across as mentally disturbed on "Basketball Wives." Jackie has become obsessed with co-star, Evelyn Lozada, over her looks, relationship with her daughter Shaniece and the fact she financially helped Christie's daughter, Ta'Kari Lee. Jackie distanced herself from daughter Ta'Kari, because she is dark-skinned. Ta'Kari is a od looking girl. Jackie clearly has issues.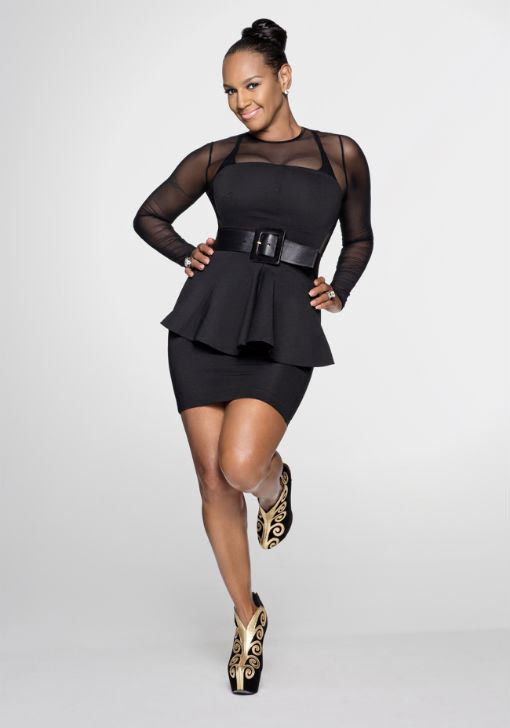 Jackie Christie
Ta'Kari recently went through a very difficult experience, when her toddler was accidentally burned in a horrific incident. The pictures are very heartbreaking, as the baby is covered in second degree burns. Jackie became angry at Evelyn for giving Ta'Kari $3,500 towards treatment for her grandson. A number of reality stars and athletes donated. However, Jackie chose to target Evelyn. Under the circumstances, Jackie's behavior is irrational and selfish.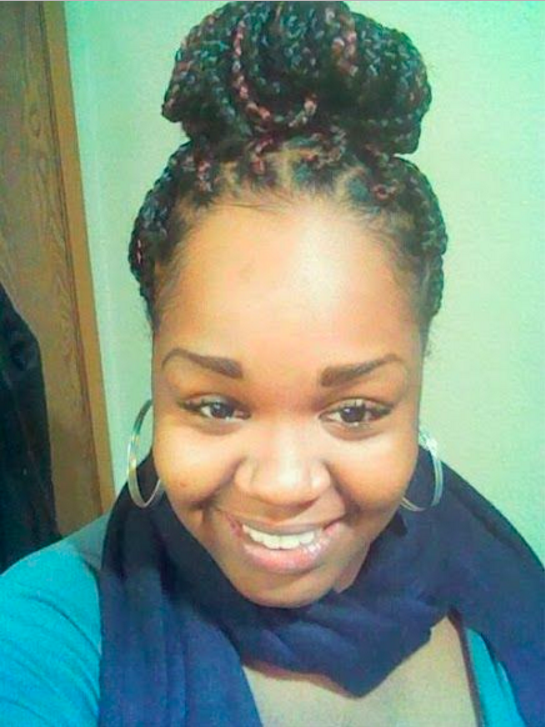 Ta'Kari Lee
Jackie let her imagination run away with her in acts of paranoia, claiming Evelyn wants to have sex with her husband, Doug Christie, who "does not want her." Then Jackie took her mentally disturbed behavior even further claiming Evelyn is stalking her and wants to have sex with her daughter Ta'Kari. The whole thing has gone too far. Jackie needs help.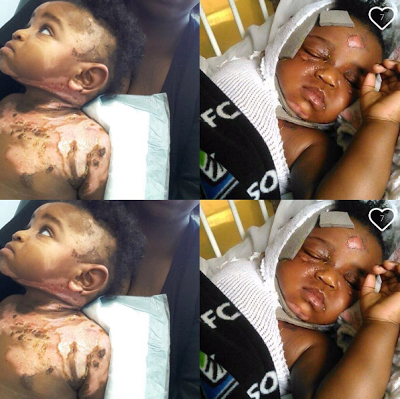 Jackie Christie's injured grandson she has been ignoring
To make matters worse, on the most recent episode of the show, Jackie stated of Evelyn, "I want to go over there and take her life right now. It's all I can do not to." How did things get that far. That is very disturbing. Jackie's behavior is rooted in jealousy of Evelyn's looks. Jackie is insecure being referred to as the oldest woman on the show, who is lying about her age and resents Evelyn for getting so much attention online for the way she looks.
RELATED ARTICLES
Jackie Christie States She And Her Husband Doug Christie Do Not Want Evelyn Lozada In A Threesome And She Becomes Infuriated
Former 'Basketball Wives' Reality Star Laura Govan Robbed Of $700,000 While On Vacation