Jackie Christie's Jealousy Towards Evelyn Lozada Is Very Apparent On 'Basketball Wives LA' Reunion Show
August 15. 2017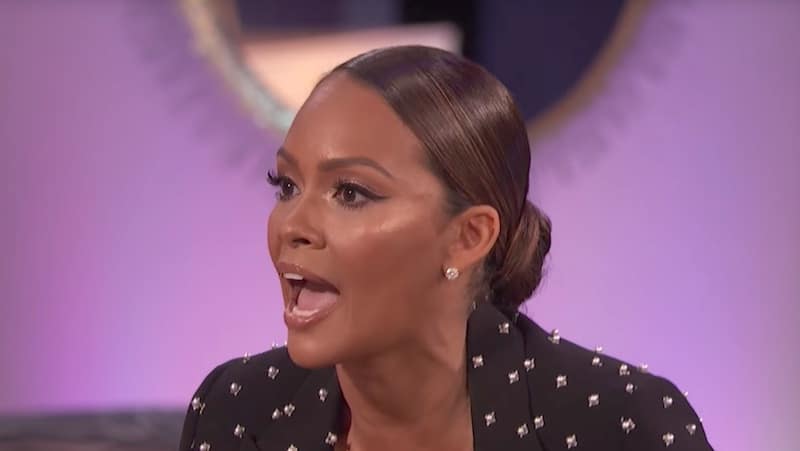 Evelyn Lozada could sue Jackie Christie for defamation if the situation escalates as the lies are outrageous
This week during the reunion show of "Basketball Wives LA" mentally unstable reality star Jackie Christie hurled more false accusations against co-star, Evelyn Lozada. Jackie is angry that Evelyn gave her daughter money towards the medical treatment of her grandson, Jackson, who accidentally burned at a daycare center.
Jackie stated on the reunion show regarding Evelyn giving her daughter $3,500 for her injured grandson, "People did reach out to me and they was like Evelyn is doing this because she wants to come back on Basketball Wives. You are the queen there. And she wants to make her name relevant."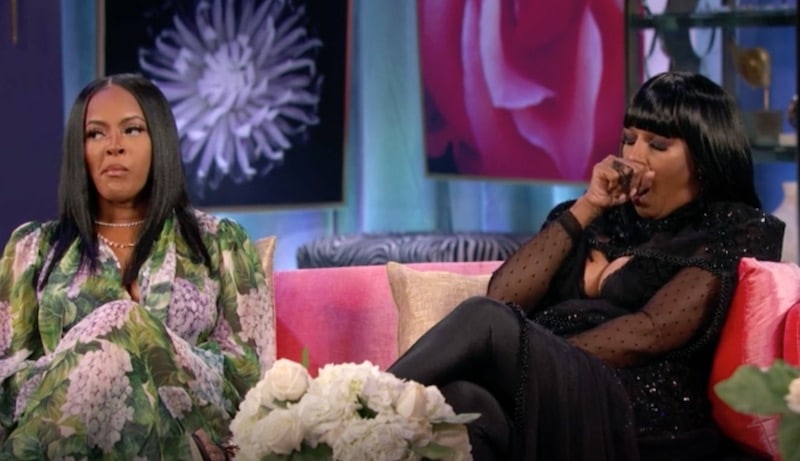 Malaysia (left) and Jackie Christie (right)
Jackie's statements are wholly inaccurate. She is not the star of the show. Evelyn, Tami and former cast member, Draya Michele, have been the most popular. Evelyn is more popular than Jackie, as she has three times the amount of social networking followers and had her own reality shows.
Jackie further raged at Evelyn, "Why did you have to come from your show that was cancelled to come to mine." The statement was made out of jealousy. She dislikes the fact Evelyn is the center of attention. She also feels like Evelyn decide to show her up in donating money to a child and grandchild Jackie has ignored for terrible treasons - because they are dark skinned. When asked her grandson's birthday, Jackie responded, "I'm not sure when he next birthday is." That said it all.
RELATED ARTICLES
Evelyn Lozada And Carl Crawford Call Off Their Engagement Due To His Cheating And Fears He Could Lose Half His $150,000,000 In Divorce
Jackie Christie's Jealousy And Mental Instability Unmasked On 'Basketball Wives' As She Targets Evelyn Lozada