.
Jameis Winston Has Countersued Accuser For Defamation
May 13. 2015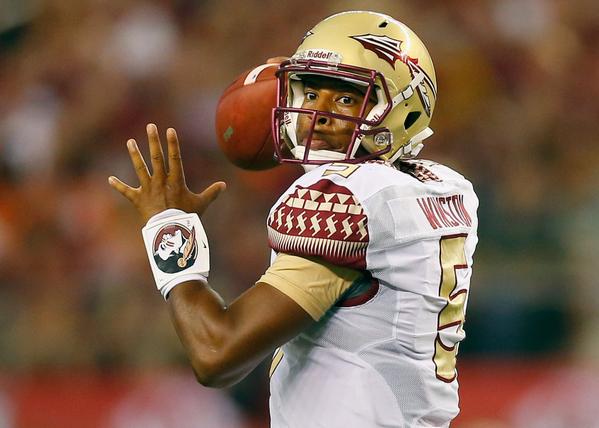 Jameis Winston
Tampa Bay Buccaneers quarterback, Jameis Winston, has countersued rape accuser, Erica Kinsman, for defamation. Winston is seeking $70,000 in damages. Kinsman accused Winston of raping her while they were students at Florida State University, when people who witnessed their encounter said it was consensual. Kinsman was Winston's side chick who became angry when he refused to dump his girlfriend. Even after alleging rape, Kinsman kept going to Winston's football games and cheering for him, as revealed by tweets on social networking site Twitter. Kinsman has since deleted the tweets, but they were recovered by Winston's lawyers.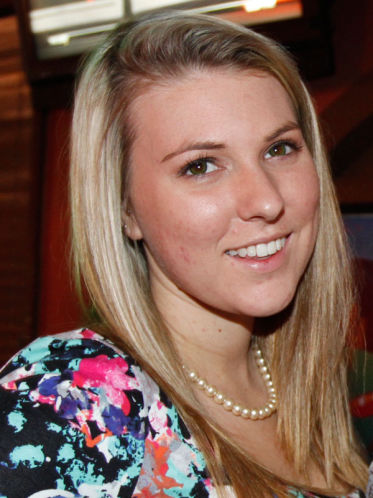 Erica Kinsman
Police and prosecutors in Florida found Kinsman's rape claims to be untrue and full of discrepancies. Winstonís attorney also revealed Kinsman and her money hungry attorney/aunt, Patricia Caroll, who is fuelling these cases, tried to extort Winston, a top prospect for a lucrative multi-million dollar career in the NFL, demanding $7,000,000 to keep quiet about their rape allegations or they would go to the police .When Winston refused to pay, Kinsman and her aunt went to police, but the case fell to pieces as with contained lies.
RELATED ARTICLE
Jameis Winston Accuser Looking For A Big Payday From The Football Star And FSU Now That He Is Turning Pro