Jay

-Z Buys Rihanna A Porsche Just Like Chris Brown Did For His Girlfriend Karrueche Tran (Hmmm...)

Paging Beyonce

December 20. 2012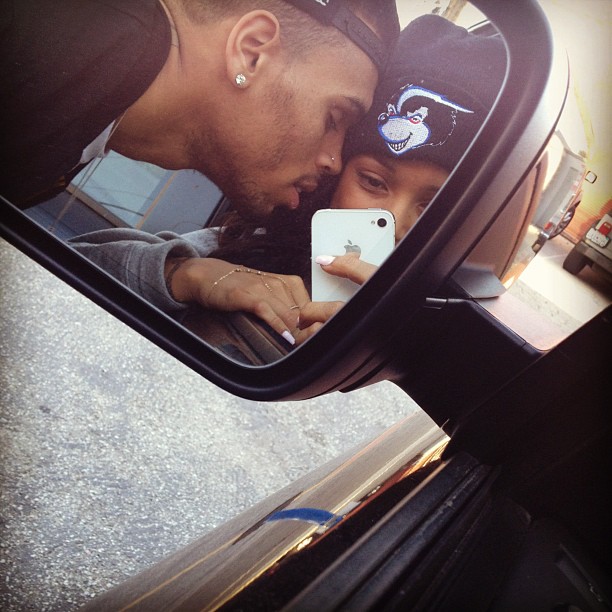 Chris Brown kissing Karrueche Tran in the Porsche he bought her
Yesterday it was revealed rapper Jay-Z has given his mistress, Rihanna, a $200,000 Porsche, much like Chris Brown, the love of her life, previously purchased one for his current girlfriend, Karrueche Tran, to drive around Los Angeles, rubbing salt in his former flame's wounds.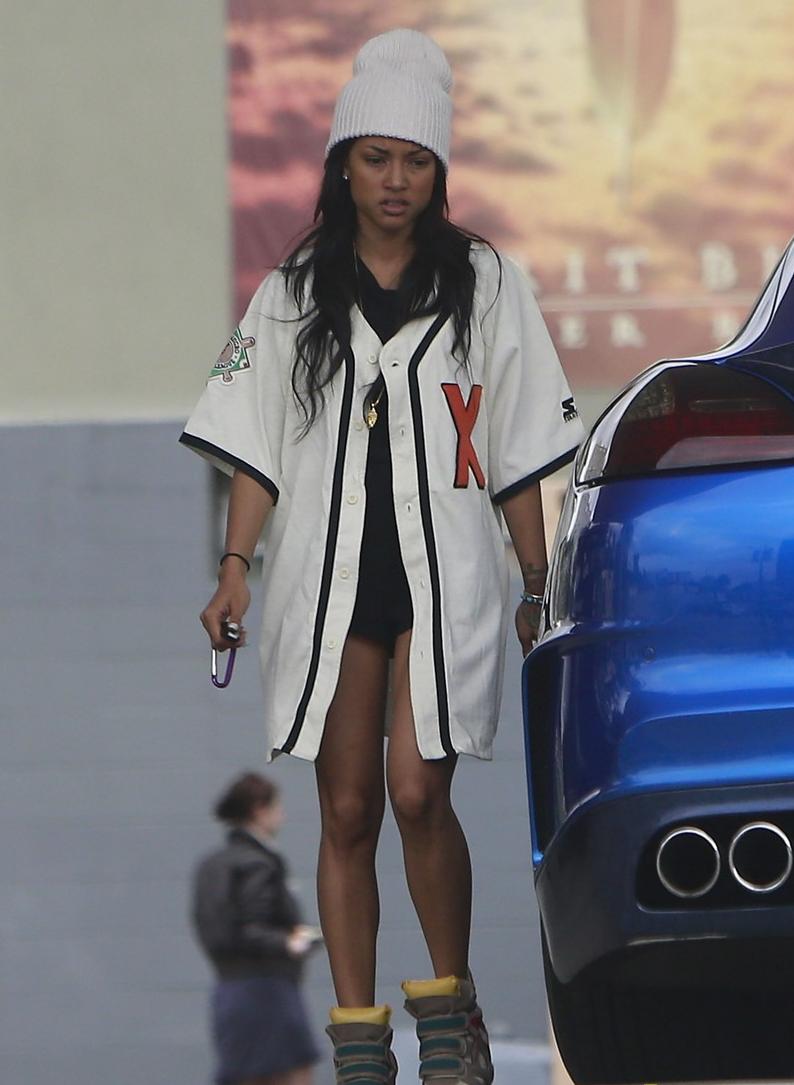 Karrueche with the Porsche Chris Brown bought
Rihanna has been left feeling like second best after Brown cheated on her again last month and this one. Rihanna has been turning to married Jay-Z once again, after publicly stating she has dumped the love of her life. You know that hurt her, but not as much as Beyonce will if she doesn't get away from her husband Jay-Z .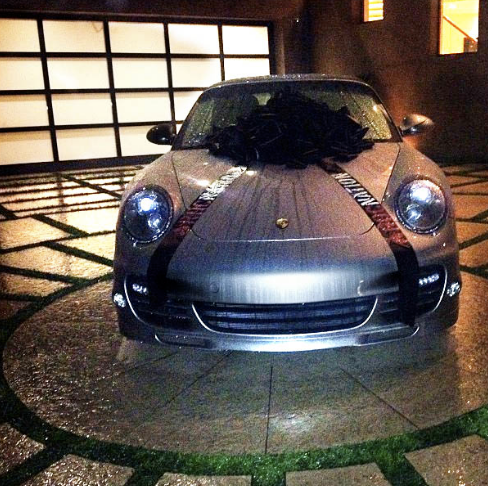 Rihanna's new car
His wife, Houston born singer Beyonce Knowles, could not be feeling good about this news. As the phrase goes, "Houston we have a problem." But then again, knowing how shifty Jay-Z is, he'll probably duck the cost of the car from Rihanna's royalties (LOL). Suge Knight used to do that to artists as well.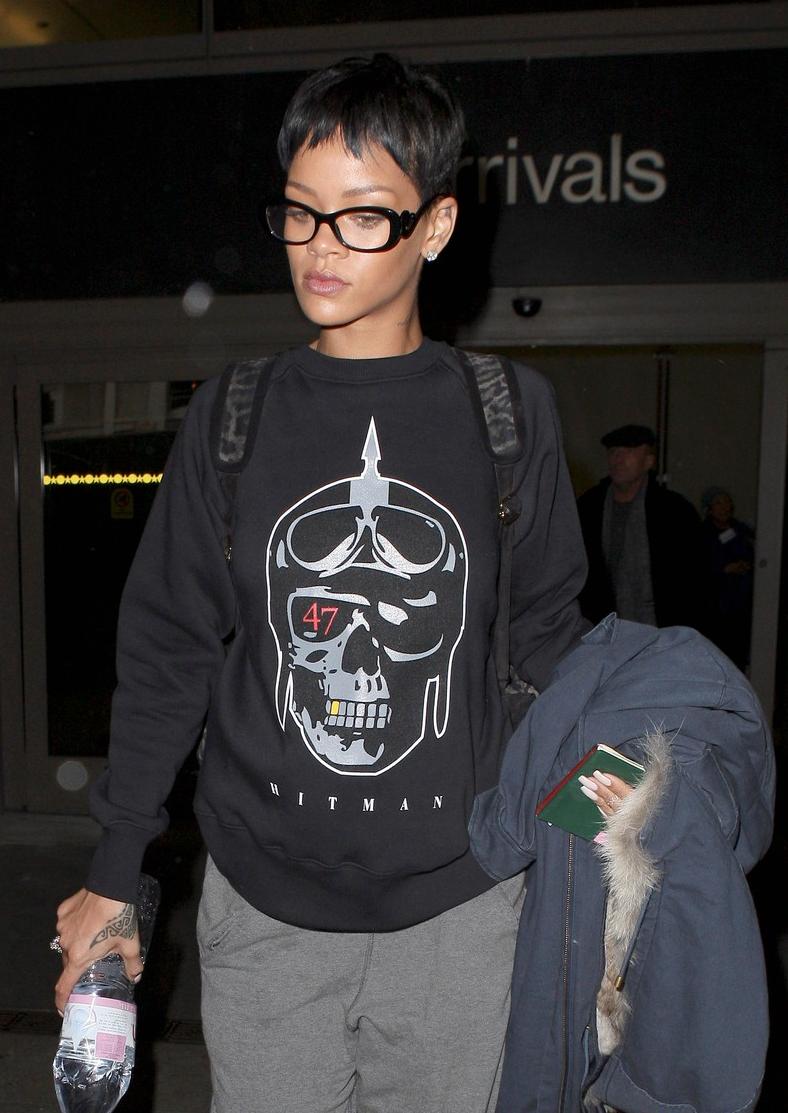 Rihanna still in denial about Brown
In another ironic twist, Chris Brown gave Karrueche Tran and Rihanna the same purse, in that order, indicating he didn't put much thought into what he gave the latter, who is consumed with anger and jealousy. The slights have been accumulating and proving too much for Rihanna. Meanwhile, Brown continues his panty raid of Europe, not giving a thought to Rihanna's insults online, such as referring to him as a "mother******."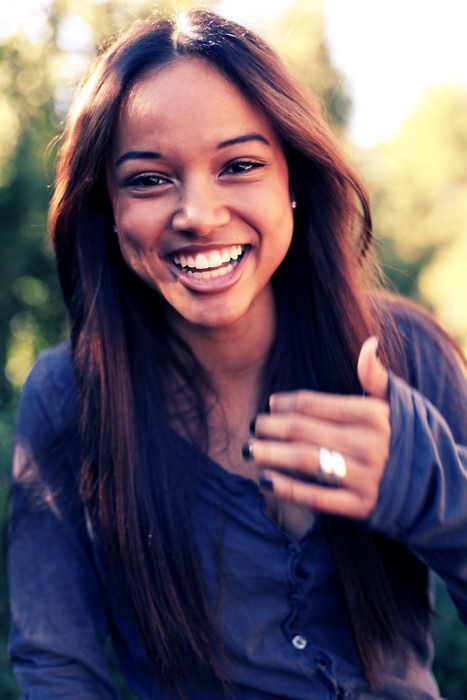 And Karrueche is still laughing
It's like Rihanna is trying to one up Karrueche, but at the end of the day what does it matter, she has the love of Rihanna's life wrapped around her little finger and he's spending his time with her. You could acquire all the cars in the world, you still don't have Chris. Karrueche 4, Rihanna 0. What's next, you gonna get a long black weave and start calling yourself Rarrueche.
RELATED ARTICLES
Chris Brown And Rihanna Are Back Together
Rihanna And Chris Brown's Dueling Interviews
More On The Chris Brown Assault On Rihanna
TMZ Confirms Karrueche Tran Is Staying With Chris Brown For The Fame And Money
Boycott Rihanna And Kabbalah For Violating The Constitution And Copyright Act
Chris Brown Has Betrayed Rihanna In Trying To Have Sex With Her Friends And Enemies
Rihanna's Rip Off Movie Battleship Is Pronounced The Biggest Bomb Of 2012
Rihanna's Rip Off Movie Battleship Bombs Badly As Judiciary Report Boycott Is Successful
Rihanna And Madonna's Kabbalah Committed Copyright Infringement In Stealing The Film Battleship