Jealous Jay-Z Still Plotting Against Chris Brown Due To Rihanna's Feelings For Him
May 15. 2012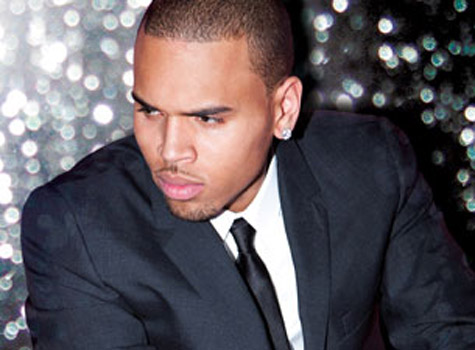 Chris Brown
Ridiculous rapper, Jay-Z, still has it in for R&B singer, Chris Brown, over him beating Rihanna after the Grammys in 2009 and her repeatedly taking him back. Rihanna and Brown kept sneaking around having sex together, whilst hiding their reunions from the public.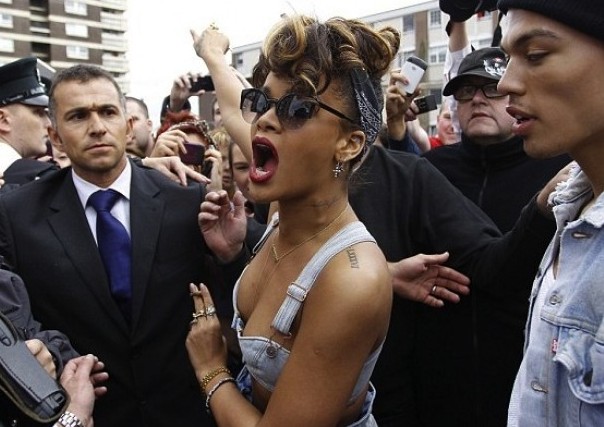 Rihanna
Jay-Z, the man that signed Rihanna, in exchange for sex when she was 16, has been looking foolish, repeatedly interfering in their relationship. He has been the unwanted third wheel. Brown and Rihanna still harbor feelings for each other, but have been embarrassed by circumstances that is preventing a public reunion. Rihanna is also seething over Brown's relationship with model, Karrueche Tran.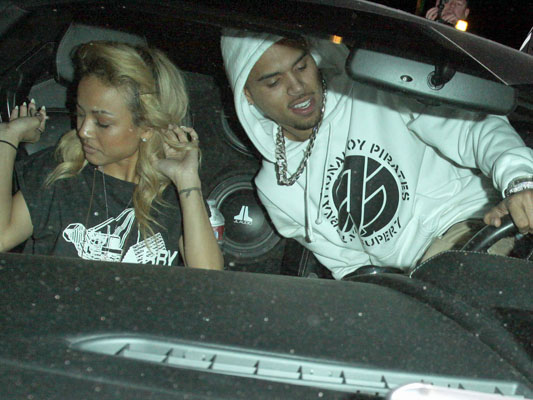 Karrueche Tran and Chris Brown
The only person out of the loop in all of this is Jay-Z's wife, loud singer, Beyonce Knowles, who he has left at home with his baby, she pretended to be pregnant with, which was a big scandal on so many websites, who were outraged she did such a thing. It has damaged her career.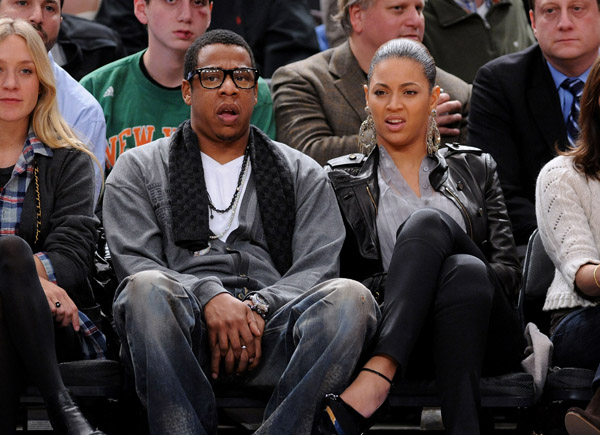 Hypocritical Jay-Z, pictured with wife, Beyonce Knowles, literally wants to hurt Brown
To get back at Rihanna, for constantly complaining and not letting go of Brown, Jay-Z has tried to turn newcomer, Rita Ora, into her. Rihanna's alleged music, image and so-called style were never her own anyway, having stolen from different people. However, Jay-Z is giving it all to Ora in trying to replace the troublesome Rihanna.
RELATED ARTICLES
Rihanna Cutting Up Cocaine On Her Bodyguard's Head In Public And Lying About It Is Disgraceful
Rihanna And Madonna's Kabbalah Committed Copyright Infringement In Stealing The Film Battleship
Jay-Z Slammed By Journalist In Article That Is Being Labeled Racist
Mathew Knowles Tried To Buy His Illegitimate Son And Give Him To Beyonce Knowles And Jay-Z To Raise
Jay-Z And Kanye West Sued For Stealing Music From Legendary R&B Singer
Beyonce Steals Again But This Time From Sam Cooke, En Vogue & A European Artist
Jay-Z, Beyonce, Rihanna And The Occult - Part 2
Jay-Z, Beyonce, Rihanna And The Occult - Part 1
Jay-Z And Mary J. Blige Sued For Stealing Song
Jay-Z's Book Bombs