Jennifer Lopez Dumps Casper Smart After He Gets Caught With Two Transgender Men
June 9. 2014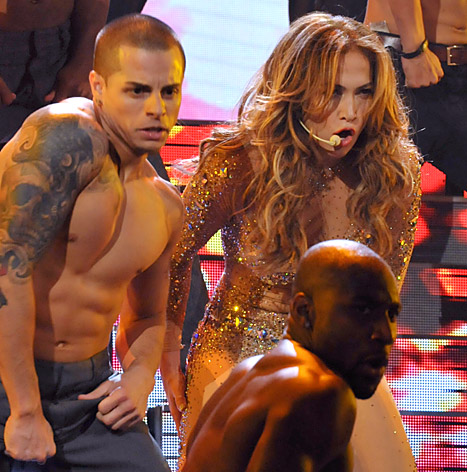 Casper Smart (left) and Jennifer Lopez (right)
Singer actress Jennifer Lopez has broken up with back up dancer Casper Smart, after he was caught exchanging private messages with a transgender man on Instagram. Shortly after, another transgender man came forward and stated Smart is involved with him as well. Two weeks ago, the Judiciary Report stated Lopez needed to break up with Smart, who is going to break her heart [Jennifer Lopez Boyfriend Is Cheating On Her With A Man Who Had Sex Change Operation (Photo)].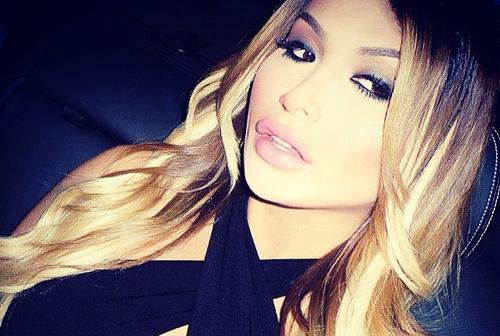 Transgender man Sofie, who Smart cheated with, has had work done to look like Jennifer Lopez
Smart is bisexual and cheating on her. That's clearly not what she wanted from the relationship. They were not on the same page, which is why he hid his behavior. Smart was not smart. Jennifer Lopez is beautiful and wealthy. She was also trying to help him with his career, something "Sofie" and the other transgender man cannot do. A lot of people online are saying Smart really blew it.