Jeremy Meeks And Chloe Green Throw Their Adulterous Relationship In His Wife's Face On Her Birthday
July 18. 2017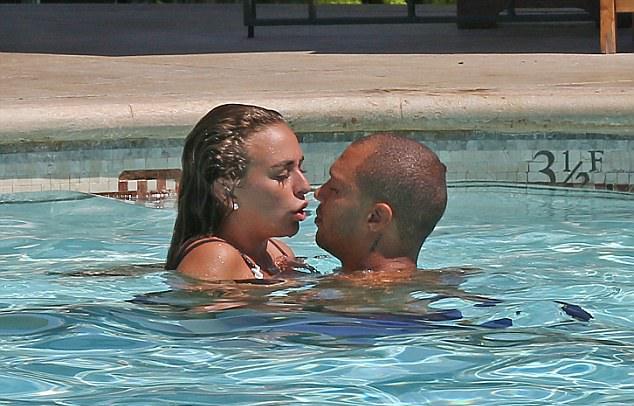 Chloe Green and Jeremy Meeks last week
Former felon turned model, Jeremy Meeks, 32, has been openly cavorting with his mistress, heiress Chloe Green, 26. Last week the two putting on a sexually charged display at a Los Angeles hotel pool and disgracefully did so on his wife's birthday. Jeremy's wife, Melissa Meeks, 38, was devastated when paparazzi photos surfaced of Chloe all over Jeremy on a rented yacht in Turkey.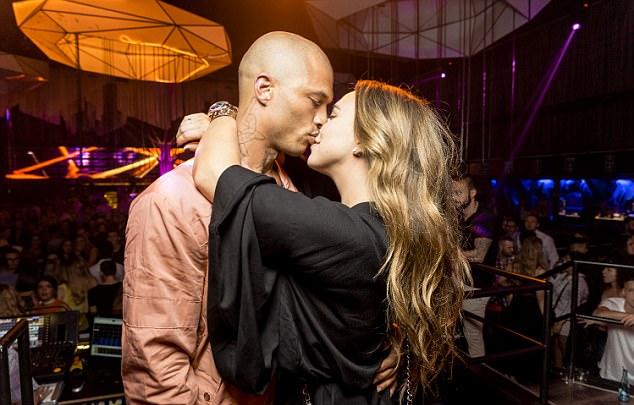 Jeremy Meeks has basically been bought by Chloe Green using her daddy's money and connections. She is constantly all over him and he is pretending for the money and career favors.
Green tipped the paparazzi off in a bid to destroy Meeks' marriage. When his wife saw the photos she told him she is considering divorce. Green encouraged him to leave and he filed for legal separation. Green gave Meeks financial inducements to leave his wife, who is the mother of his child. He became a model later than average and is trying to catch up. Chloe's dad owns a string of clothing stores in Britain worth billions of dollars. Chloe is using her dad's influence to further Meeks' career.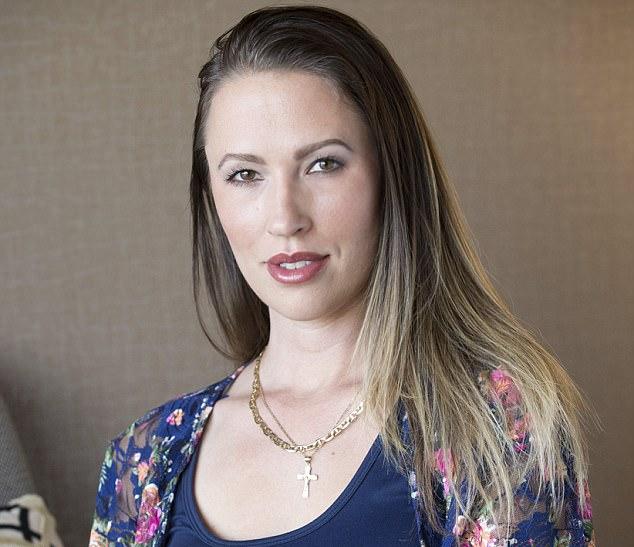 Jeremy Meeks wife Melissa Meeks
Meeks and Green's conduct has greatly damaged his family. His children are old enough to read the internet and see the images of their father disgracefully parading around with a woman who is not their mother. After all he put his wife and kids through in being locked up in prison and missing him. Now he abandons them and is gone again, this time for a woman who has essentially bought him. He should be embarrassed and so should Green.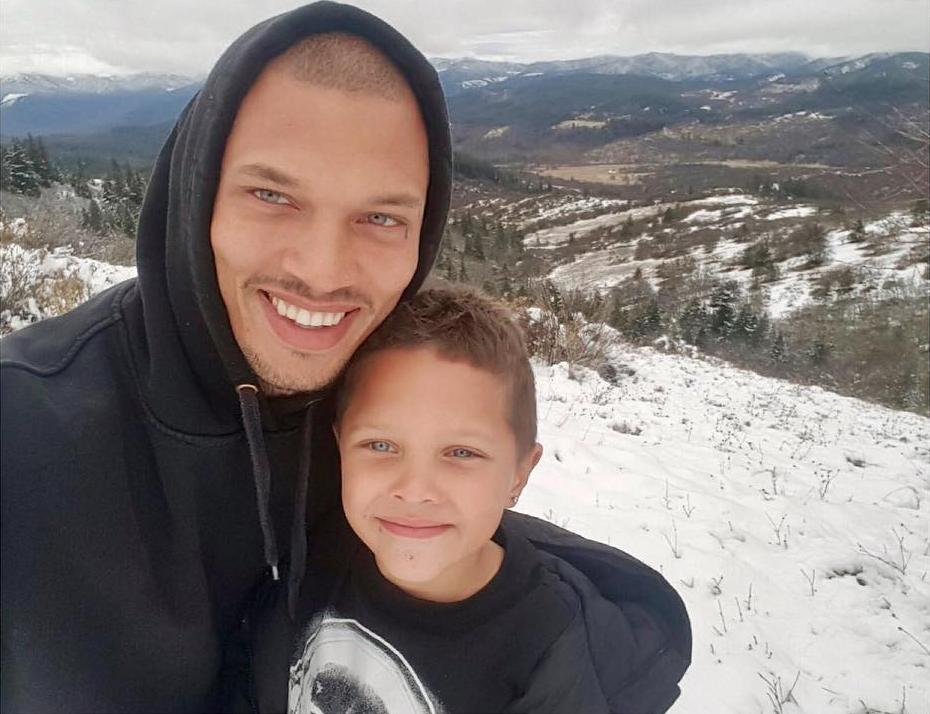 Jeremey Meeks and his son with Melissa Meeks. He is also stepfather to her two children from previous relationships.
Ironically, Green buying his affection for career promotion will be its undoing. The public is so against Green and Meeks relationship, people are slamming them something awful online. This led to Green deleting her Instagram and Meeks disabling comments on his page, as the public reacted so badly. Green actually announced her relationship with a married man on Instgram.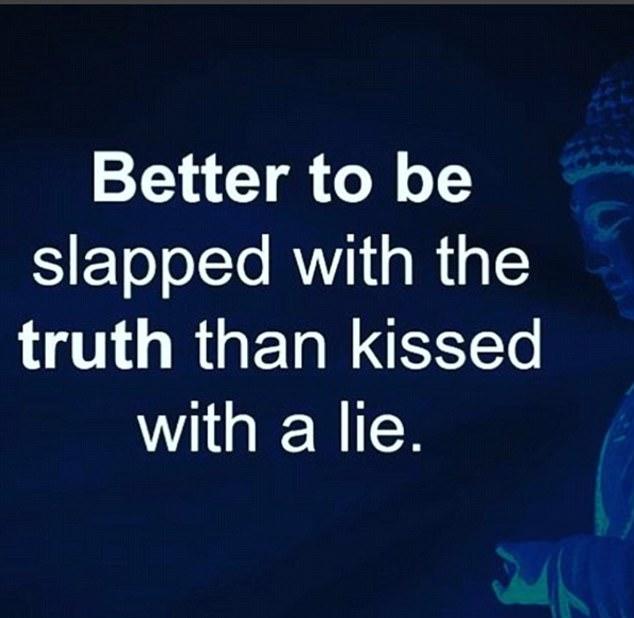 Jeremy Meeks wife posted this item on Instagram
I don't know why she thought the public would embrace it. No one is impressed with either of them doing this and so publicly. This negative publicity is not good for her family's business, as writers keep invoking their businesses while mentioning the adulterous affair. The negative publicity is not good for Meeks' career either. The public has sided with Meeks' wife. Green and Meeks need to end the relationship. People don't want to see them together at all.
Feedback from Daily Mail and Twitter readers: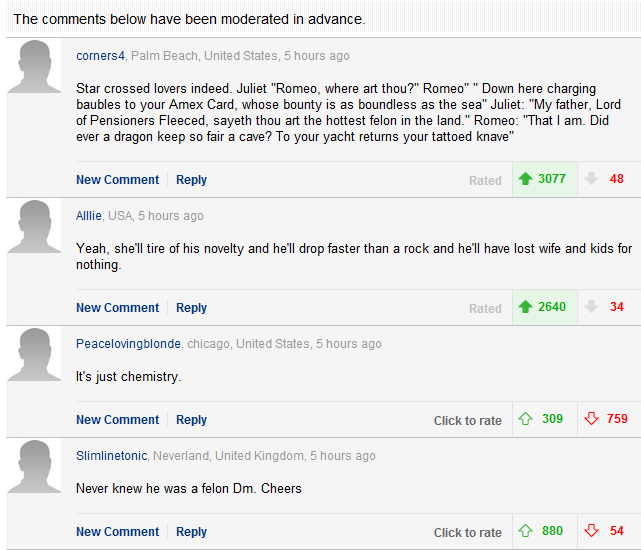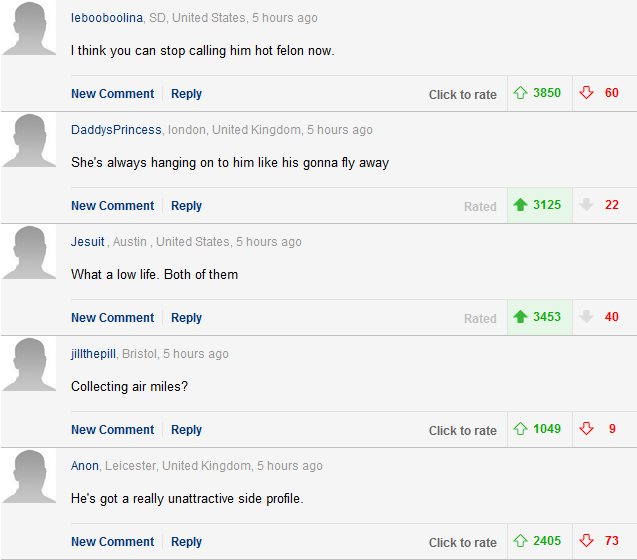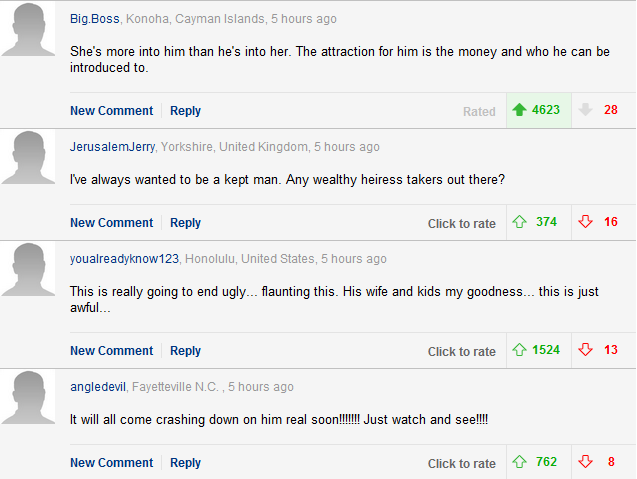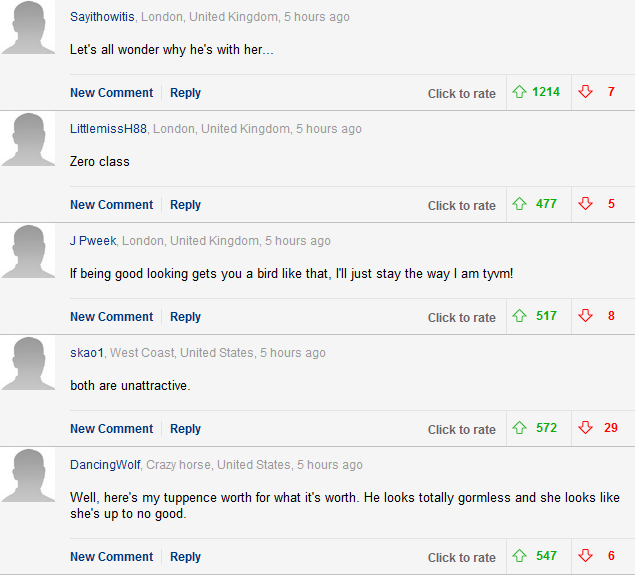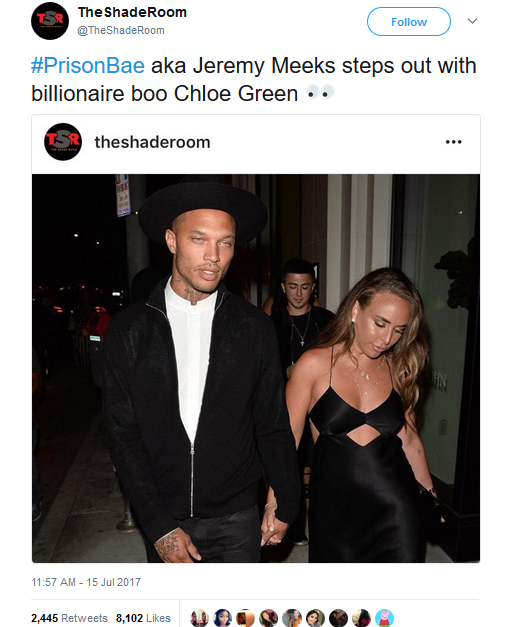 RELATED ARTICLES
Felon Turned Model Jeremy Meeks Files For Legal Separation From Wife After She Threatens Divorce Over His Cheating With Heiress Chloe Green
The Wife Of Model Jeremy Meeks Who Cheated On Her With Heiress Chloe Green Says She Is Filing For Divorce