Jessica Simpson Dropped
April 7. 2009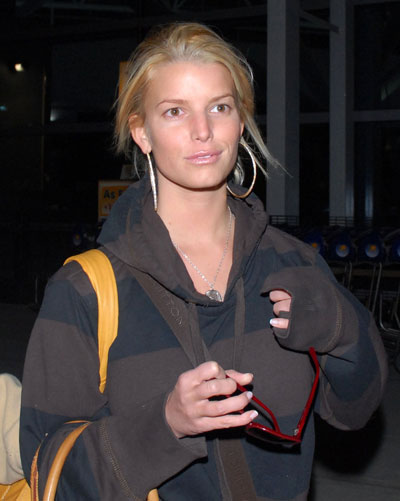 Jessica Simpson
Another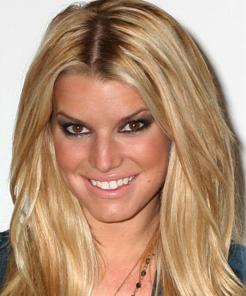 Now comes word she has been unceremoniously dropped from her record deal with Sony Nashville. Her publicist is spinning the story, stating she still has a record deal with Epic/Sony. If you say so.
Simpson now joins the long list of artists Sony has been chucking from its label like its life depended on it.
Rep: Jessica Simpson No Longer on Country Label
Tuesday April 7, 2009 - Looks like Jessica Simpson's country crooning days are over.
The singer, 28, is no longer with the Sony Nashville label, her rep confirms to Usmagazine.com.
Earlier today, blogs were abuzz that Simpson was dropped from the label after her name was noticeably missing from both the Columbia Nashville and Sony Music Nashville websites.
Simpson also skipped Sunday's Academy of Country Music Awards, even though she announced the nominees earlier this year.
But the singer's rep tells Us, "She was on loan to Sony Nashville for her country album."…