.
Jodeci Booed Off Stage During Comeback Performance
March 25. 2013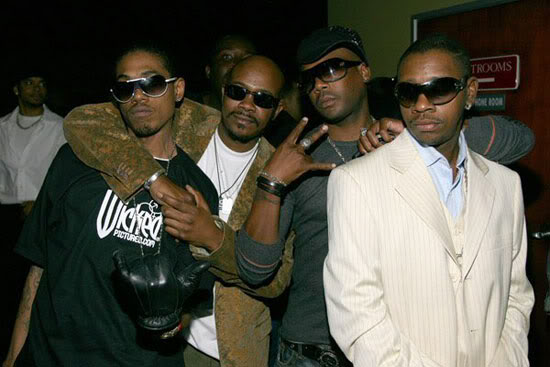 Jodeci
R&B group Jodeci was booed off stage in London, England at Wembley Arena, during a 90s nostalgia concert featuring Dru Hill and SWV, among others, after their performance went awry. Group members K-Ci, JoJo and Mr. Dalvin, sans Devante Swing, had trouble getting their performance on track, due to sound issues. Concertgoers also reported the group looked inebriated.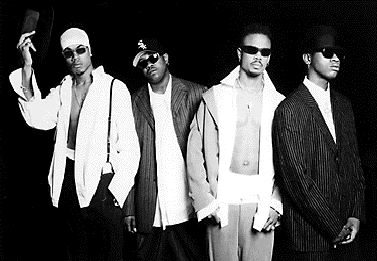 Jodeci
Jodeci is a talented group had their start in the church, but the vices of the music industry enveloped them when they became famous in the 1990s leading to alcoholism, drug addiction, sex addiction, violence, arrests and discord. It's always sad when this happens, but regrettably too many people have fallen into the pitfalls of fame. It's happened so many times and artists need to learn from the mistakes of those that came before them.
Jodeci was one of my favorite groups during my preteen and teen years. When I listen to some of the R&B music coming out today, it pales in comparison to what groups such as Jodeci, Boyz II Men, Guy and Shai did during their hay day. It is my hope the members of Jodeci will find sobriety and stick with it.
RELATED ARTICLE
STORY SOURCE