Joe Biden On Obama: 'There's Never Been A Day In The Last Four Years I've Been Proud To Be His Vice President'
Say What!
November 3. 2012
U.S. Vice President Joe Biden needs to clarify statements he made to an audience during a campaign stop this week. Biden stated of President Barack Obama, "There's never been a day in the last four years I've been proud to be his vice president."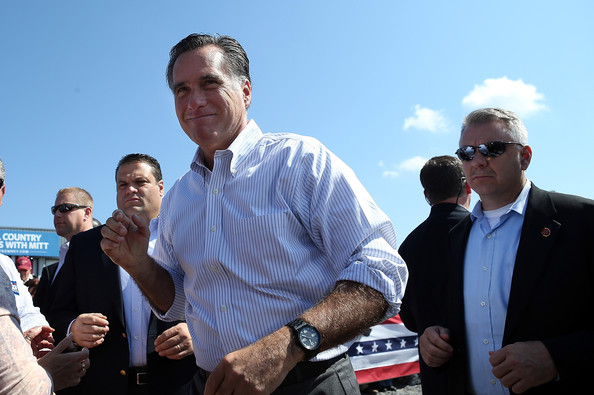 Mitt Romney: thanks Joe
Biden is gaffe prone. Therefore, maybe his statements fall under said category. Either way, it could not have come at a worst time, with only 3 days left to go until the presidential election on November 6, 2012, where rival Mitt Romney is leading in most polls. Romney supporters have seized on the gaffe. While Obama supporters are scratching their heads at Biden's statement.
RELATED ARTICLES
Bombshell Dropped Stating President Barack Obama Sold And Did Cocaine In University
Mitt Romney Leading Barack Obama In Popular And Electoral Vote Poll