Judge Finds Woman Guilty Of Goading Her Boyfriend Into Suicide
June 27. 2017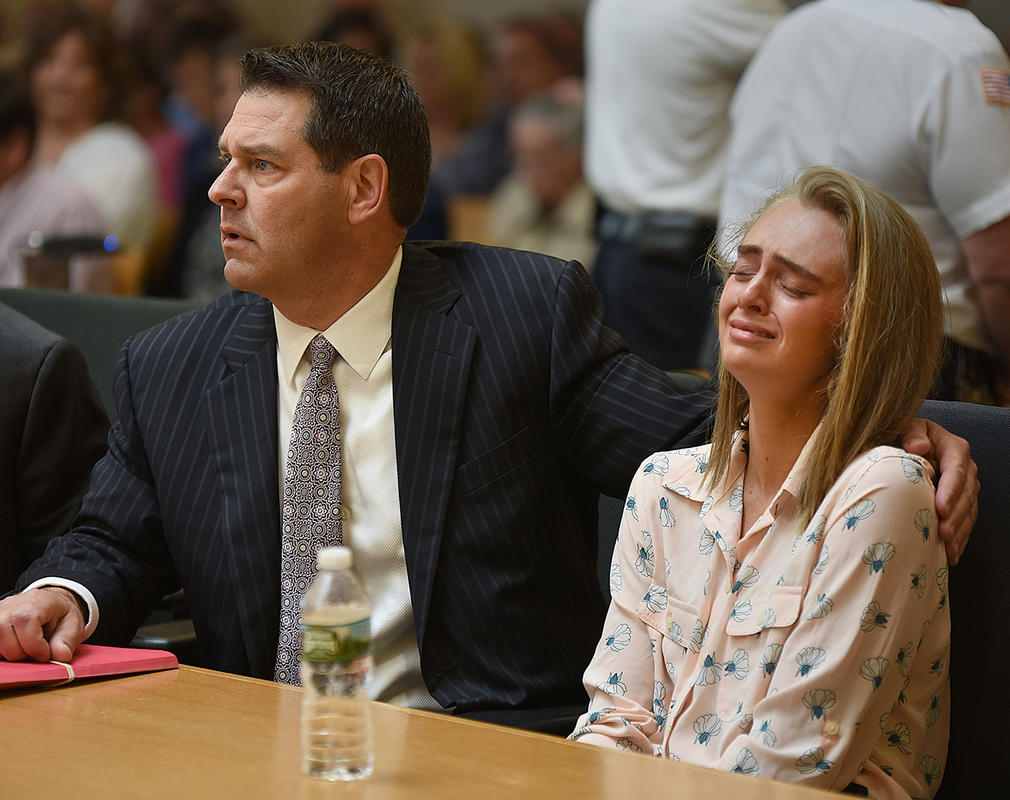 Michelle Carter

This is a follow up to the June 6, 2017 article "Woman Charged With Manslaughter For Goading Her Boyfriend Into Committing Suicide."

The judge presiding over the case, Lawrence Moniz, has found Michelle Carter guilty of involuntary manslaughter in the suicide death of her 18-year-old boyfriend, Conrad Roy. Carter was 17 at the time of the crime in 2014.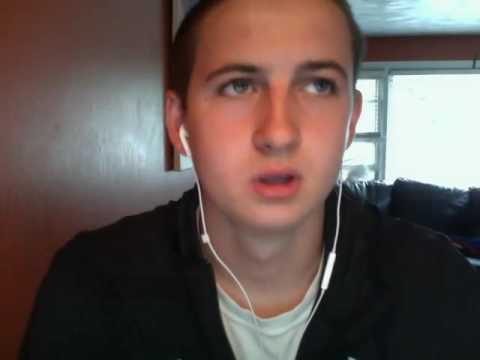 Conrad Roy
It is tragic Roy was bombarded with such insensitivity and cruelty by Carter, who pushed him to his demise. I'm sorry he did not receive the help and compassion he needed. Judge Moniz stated in his ruling, "To get back into the truck well knowing of all of the feelings he [had] exchanged with her, his ambiguities, his fears, his concerns. This court finds that instructing Mr. Roy to get back in the truck constituted wanton and reckless conduct."
STORY SOURCE
Michelle Carter found guilty in texting suicide trial: Judge says she was 'reckless'
June 16, 2017 - Michelle Carter, who as a teenager sent texts urging her then-boyfriend to commit suicide three years ago, has been found guilty of involuntary manslaughter by a Massachusetts judge, who described her behavior as "reckless." Carter, 20, broke down crying in court, putting her head in her hands, before Judge Lawrence Moniz announced the verdict. Involuntary manslaughter is defined as an unintentional killing resulting from recklessness or criminal negligence.
Conrad Roy was 18 when he died in July 2014 of carbon monoxide poisoning after locking himself in his truck. During the trial, the prosecution claimed Carter, then 17, was reckless and caused his death by telling Roy to get back in the car even though they say he didnít want to die...
RELATED ARTICLE
Woman Charged With Manslaughter For Goading Her Boyfriend Into Committing Suicide