Judge Makes Ruling On Wrongful Death Case Against Actor Jim Carrey Regarding Legal Claim He Infected His Girlfriend With STDs Leading To Her Suicide
June 6. 2017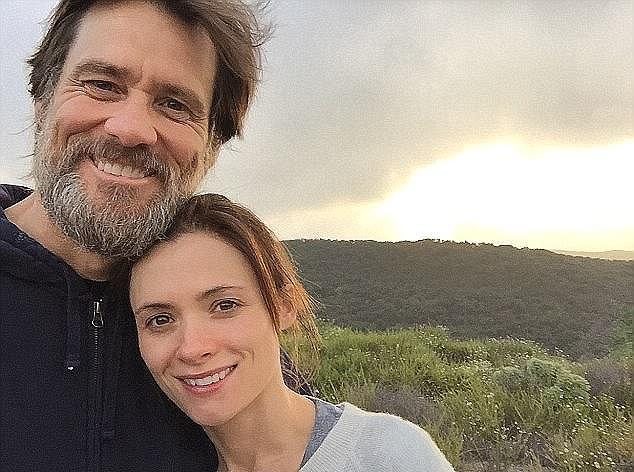 Jim Carrey and Cathriona White
This is a follow up to the September 26, 2016 Judiciary Report article "Jim Carrey Sued For Wrongful Death And Giving Woman Herpes And Gonorrhea Leading To Suicide." In the article I stated of the wrongful death case, regarding Carrey's deceased ex-girlfriend Cathriona White, "If the case is allowed to proceed, which it should in light of White's tragic death, in order to obtain facts/closure, Carrey should undergo sexually transmitted disease testing at an independent lab, to obtain the truth regarding the claims presented in the legal action." Carrey is also accused of supplying White, a photographer, with the drugs she used to kill herself after her multiple STD diagnosis.
This week, the presiding judge has ruled the wrongful death case may proceed. The judge also stated items regarding the sexually transmitted diseases Carrey is accused of infecting White with, leading to her nervous breakdown and suicide, are permitted as they are, "Wholly relevant." White's husband at the time of her death, Mark Burton, who brought the case, is pleased with the ruling.
Women who fall in love with celebrities often do not think about the fact a number of them have been with many sex partners, which poses a risk to one's health. Many people have a false view of celebrity, especially when it comes to sexual practices, not realizing that just because someone is famous does not mean they are STD free.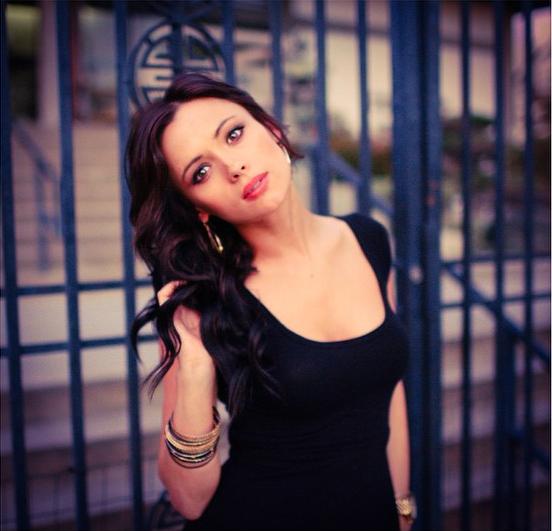 Cathriona White
Quite often male celebrities have sexually transmitted diseases such as herpes and gonorrhea, as women throw themselves at them and quite a few of them will have sex with all of them. It's not a good look being promiscuous. Some celebrities even have HIV and keep the diagnosis a secret from the public and sex partners. Under the law, it is unlawful to withhold one's STD status from sex partners. Not to mention, it is very selfish, as you are risking someone else's health and life.
There are some decent entertainers and athletes out there, but there are some who are sexually reckless. A number of famous athletes' wives and girlfriends complain of constantly catching sexually transmitted diseases from their partners they are faithful to, who mess around when they travel and in their local city, because their men are promiscuous with groupies and gold diggers. That is not fair to a woman. These men are also risking costly lawsuits via promiscuity. A number of athletes have been hit with sizeable lawsuits for infecting women with STDs, after randomly having sex with them.
People must keep things in perspective regarding having an STD. It is not an easy diagnosis, but your life can go on. It's not the end for you. Medical and scientific advancements are being made. Hold on to hope and continue living your life.
RELATED ARTICLE
Jim Carrey Sued For Wrongful Death And Giving Woman Herpes And Gonorrhea Leading To Suicide