Justin Bieber And Selena Gomez Reunite But Barbara Palvin Is Still In The Picture
November 16. 2012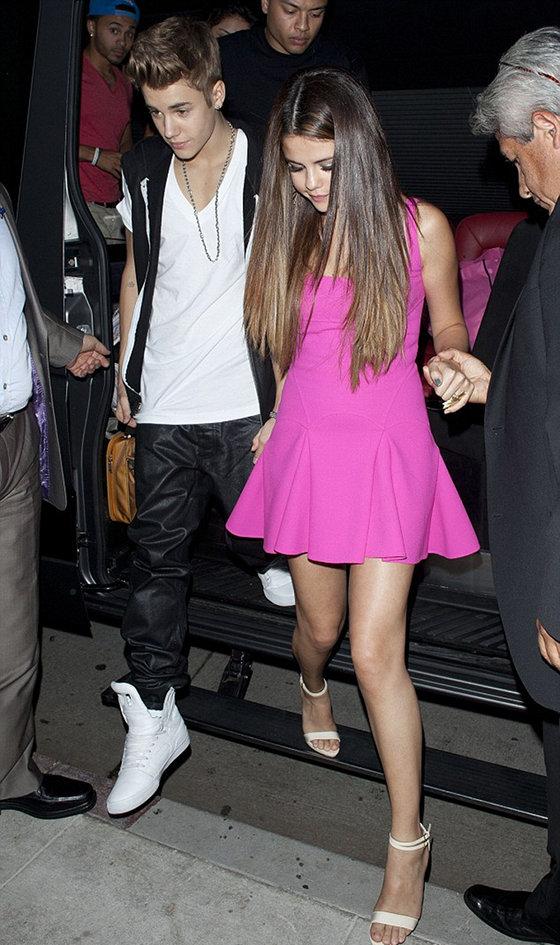 Justin Bieber and Selena Gomez
18-year-old pop star, Justin Bieber, reunited with his 20-yaer-old girlfriend, actress Selena Gomez, after going on a date last week with 19-year-old Victoria Secret underwear model, Barbara Palvin. However, Palvin is not out of the picture, despite what some think.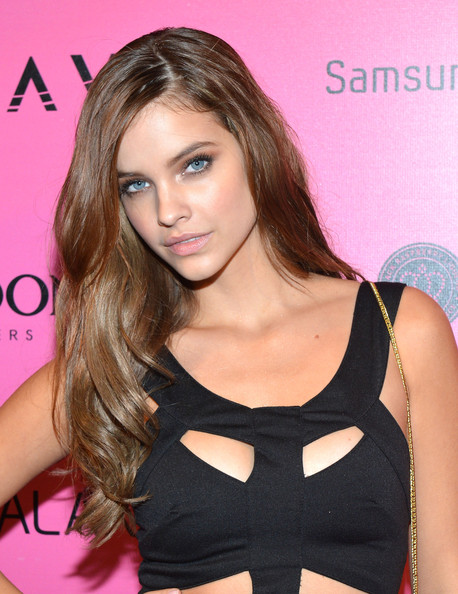 Barbara Palvin
In 2011, the Judiciary Report was the first to break the story Bieber and Gomez have been having relationship problems (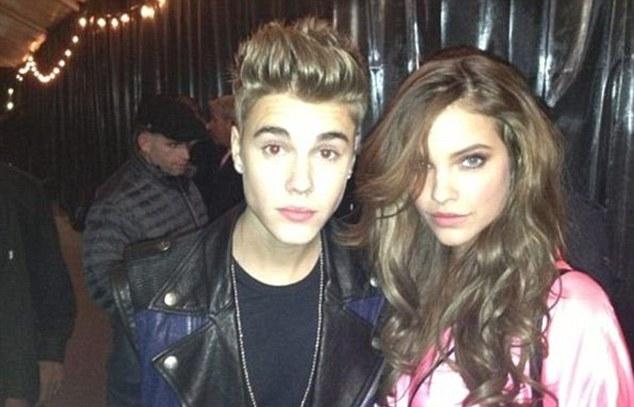 Justin Bieber and Barbara Palvin
That's going to be a problem for Selena Gomez, whether she realizes it or not. One's boyfriend being in love with another woman is not a good thing. However, the negative publicity the Bieber and Palvin date caused has concerned his handlers, as his fans, known as beliebers reacted badly to Barbara (she is gorgeous and very mature for her age).
RELATED ARTICLES
Beliebers Going After Barbara Palvin For Dating Justin Bieber
Justin Bieber's New Girlfriend Barbara Palvin Stated She Does Not Like His Ex Selena Gomez
Justin Bieber Seen On Date With Beautiful Victoria Secret Model Barbara Palvin Who Is Lying About Their Relationship
Report: Justin Bieber And Selena Gomez Have Broken Up
Justin Bieber And Selena Gomez's Relationship Is In Trouble - Part 2
Justin Bieber And Selena Gomez Are Having Relationship Problems - Part 3