Justin Bieber Apologizes To Fans For Being Late To Concert After Being Booed (Video)
March 5. 2013
19-year-old pop singer, Justin Bieber, was seriously booed by his fans in London, England for being 2 hours late to his own concert. Many parents ended up taking their kids home, due to curfew and school the next day. Fans took to Twitter to complain. TMZ pronounced the "tide is turning" against Bieber.
Bieber apologized on Twitter for the delay, while scolding the media for what he brands an exaggeration of the incident, "I never have any intent to upset or let anyone down. And I'm not okay with things being exaggerated. Once again sorry for anyone upset."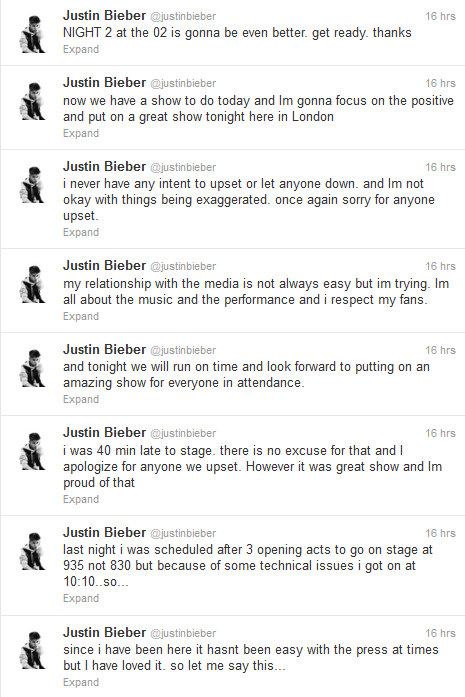 Bieber has given no detailed explanation as to why he was late, other than stating there was confusion regarding his opening acts. Still, the Judiciary Report wondered what Bieber was doing that made him late *looks in Ella Paige Roberts Clarke's direction*. Girlfriend, is there something you want to tell us.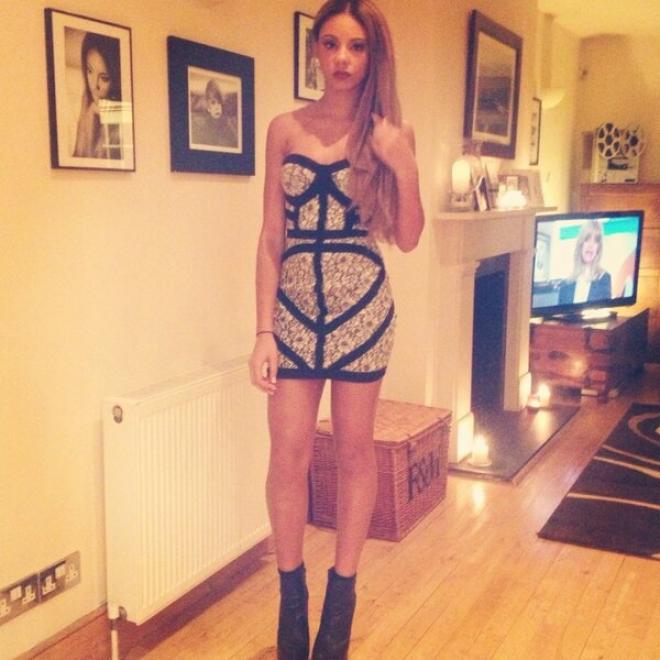 RELATED ARTICLE
Now That Justin Bieber Has Apologized For Smoking Marijuana Will He Drop Lil Twist Who Encouraged His Behavior