Justin Bieber Cutting Loose With Wild Women And Weed But Will It Cost Him His Career
January 16. 2012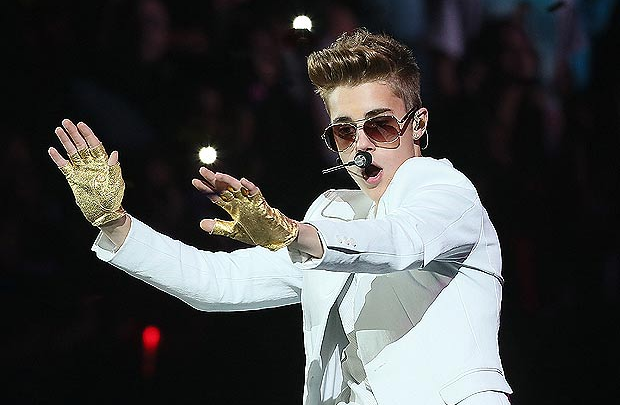 Justin Bieber
Reports indicate pop singer Justin Bieber has been cutting loose - from marijuana to fast women. A source stated to the press, Bieber is tired of the affections of young girls and is now pursuing supermodels, after whetting his whistle with Victoria Secret model Barbara Palvin. His on and off girlfriend of the past year and a half, Selena Gomez, is said to be upset at the news.
Bieber has really been sowing his oats and it is harming his career and relationships. Young girls made Bieber rich and famous. In stating he is tired of said demographic, seeking supermodels, is to neglect his fanbase. Not to mention, sponsors dislike controversy, drug use, sexual promiscuity and sexual ambiguity, as they do not know how to brand stars, who fall under these categories, which means income and career opportunities lost.
Bieber's friends like weed smoking, womanizing Lil Twist are destroying his career with what they are encouraging him to do. Even hedonistic TMZ is stating this, after previously agreeing with everything Bieber did. I know for a fact Bieber's manager, Scooter Braun and his mentor, Usher Raymond, read this website and I don't understand why they have allowed him to take this path.
STORY SOURCE
Justin Bieber Over Selena Gomez And Done With Little Girls Only Wants To Date Supermodels