Justin Bieber Fans In Vancouver Are Angry With Him For Not Coming There On Tour
May 26. 2012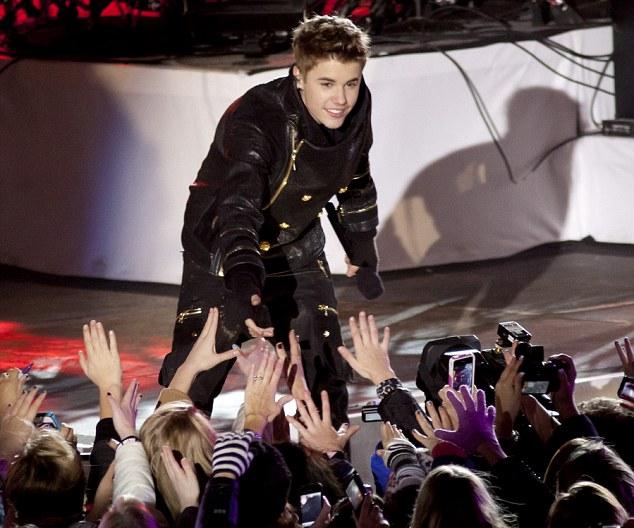 Justin Bieber
18-year-old pop star, Justin Bieber has ticked off his fans in Vancouver, Canada, apart of his home country (oo, you're gonna get it!). Bieber's upcoming tour has neglected to schedule a stop in Vancouver, leaving fans angry at the perceived snub (you're going to have to kiss some serious butt over this one).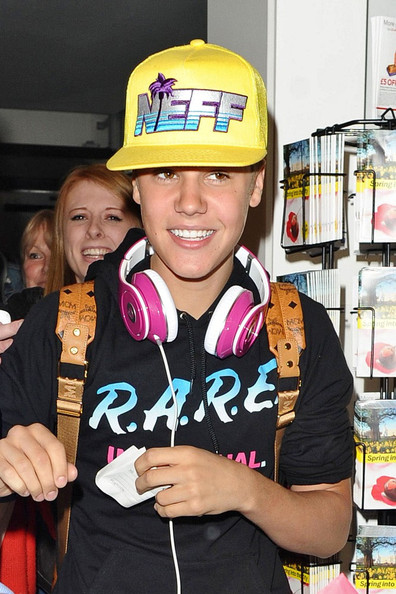 Bieber at London Heathrow Airport a few weeks ago
Bieber's upcoming tour is in support of his forthcoming album "Believe." It is his sophomore release, which is considered a make or break album in the music industry. Some audiences still see Bieber's music as bubble gum, which is a difficult obstacle for former child stars to overcome.
STORY SOURCE
RELATED ARTICLES
Justin Bieber Accidentally Flashes His Underwear At Crowd During Concert
Justin Bieber Receives His High School Diploma
Is Singer Usher Living Vicariously Through Pop Protégé Justin Bieber
Man Sentenced To Jail For Hacking Emails Between Actress Selena Gomez And Singer Justin Bieber