Justin Bieber's Fans Resorting To Cutting Themselves Over His Drug Use
January 7. 2013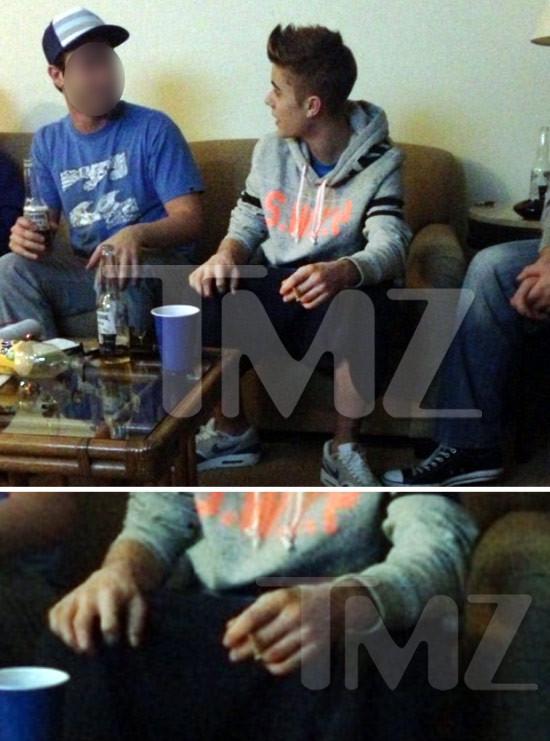 Justin Bieber smoking marijuana joint
A disturbing trend has emerged on Twitter, regarding the fans of teen pop singer, Justin Bieber. This past weekend, photos emerged of the teen singer smoking marijuana, which damaged his image. Today, it has been noted, his fans are cutting themselves in distress over Bieber's drug use.
The Judiciary Report warned Bieber on Saturday to talk to his fans and tell them not to follow his examples and he said nothing and now this has happened. You need to talk to them, because this is not cool. Teens and preteens cutting themselves is very sad.
Once again, Bieber needs to talk to his fans.
RELATED ARTICLES
Justin Bieber And Selena Gomez Need To Break Up Already As They Look Miserable (Photo)