Justin Bieber

's Friend Lil Twist Threw Weed, Alcohol And Sex Parties At The Singer's House

March 30. 2013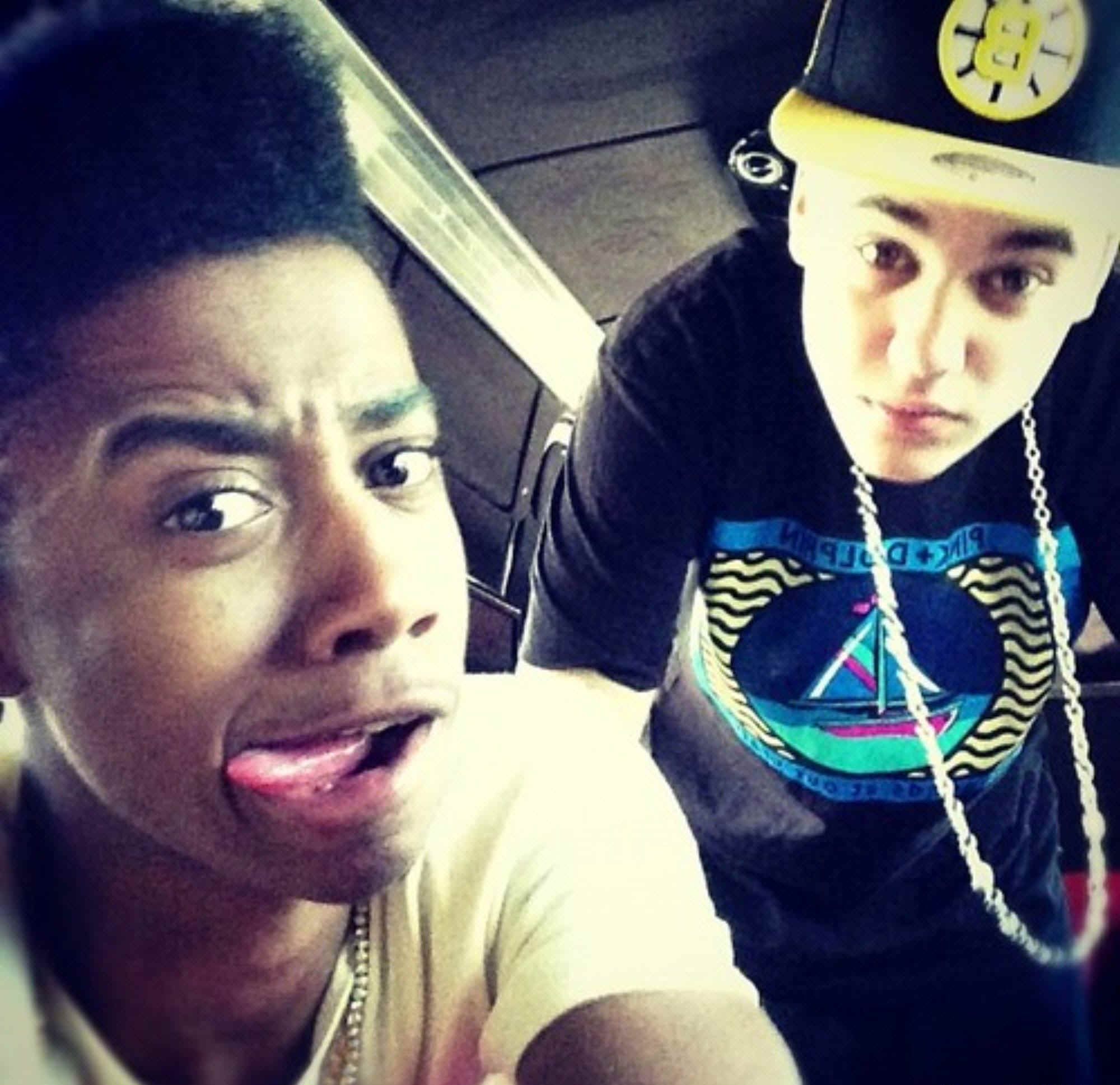 Lil Twist and Justin Bieber
Reports indicate rapper Lil Twist, so-called friend of singer Justin Bieber, threw wild weed and sex parties at the singer's Calabasas mansion, while the 19-year-old star was away on tour. Twist, who has repeatedly been arrested for speeding in Bieber's car and driving without a licenses, has been annoying the singer's neighbors with the aforementioned parties.
Neighbor's reported seeing weed smoke emanate from the mansion, scantily clad women going in and out of the property and loud music during wild parties. Twist, a member of Hollywood's so-called "Illuminati" has been a bad influence on Bieber, bringing drugs and wild women around the young entertainer. Prior to Twist, Bieber's name was never in the press so much connected with controversial activity.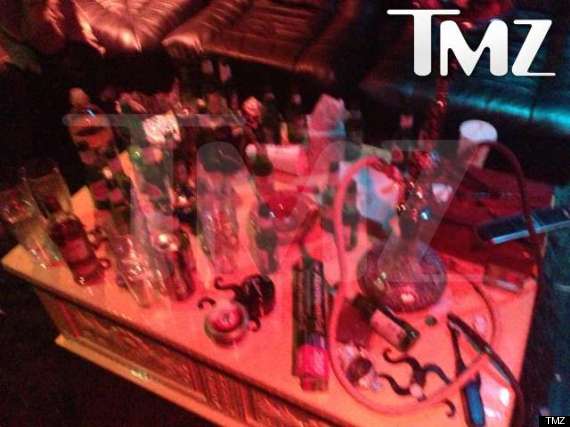 Yesterday, Twist posted photos online of drug paraphernalia and large quantities of alcohol he has at Bieber's house
Twist has consistently been the negative footnote in the story. With all the law-abiding admirers and potential mentors Bieber has it's time he drops Twist. There are so many good people out there willing to give him proper guidance through the rough terrain that is the transition period between being a child star and a grown entertainer.
Twist is not giving Bieber or anyone else for that matter, any street cred. He is viewed in the industry as a user. All Twist is doing is running up Bieber's bills, increasing his financial, legal and social liabilities, as well as putting him on edge from all the stress it is bringing. And Twist can do better than this. What kind of friend does these things. Twist needs to find some conscience in this matter and start doing the right thing.
Lil Za, Lil Twist and Justin Bieber
Beware of people who bring chaos into your life. They often do not mean you well. It's only a matter of time before something bad comes out of such friendships. Spare yourself the trouble. Corrupt friends can bring you down and cost you everything you've worked for.
RELATED ARTICLE