Justin Bieber's Friends Causing Him More Problems With The Police But Can He Trust Them To Keep Quiet
February 2. 2013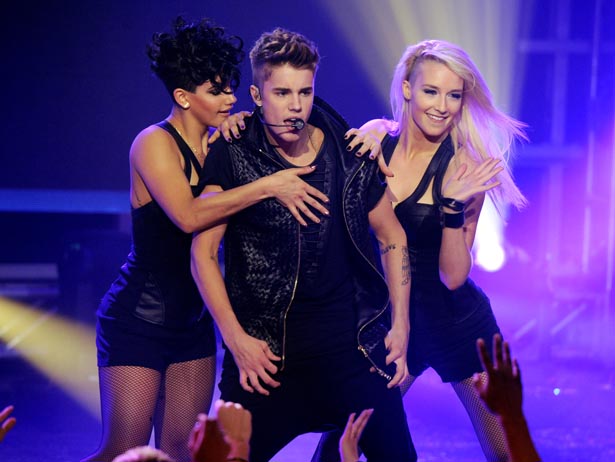 Justin Bieber trying to prove he is all grown up, but is going about it the wrong way
Recently, Justin Bieber's friend, Young Money rapper Lil Twist, took the star's Ferrari for a joy ride last month, whilst smoking weed and got into trouble with the police, leading to the death of paparazzo Chris Guerra, who was in hot pursuit. Then he was spotted at a party Bieber attended, which led to the teen singer being photographed smoking weed.
Lil Za, Lil Twist and Justin Bieber
According to TMZ, Lil Twist's fellow weed smoking rapper, Lil Za, (does everyone have a Lil on their name) also took Bieber's Ferrari for a spin yesterday and was stopped by the police. He was briefly under arrest for driving without a license and operating a vehicle whose tint was too dark. Za was cuffed and placed in the back of the police car. However, police let him off with a warning.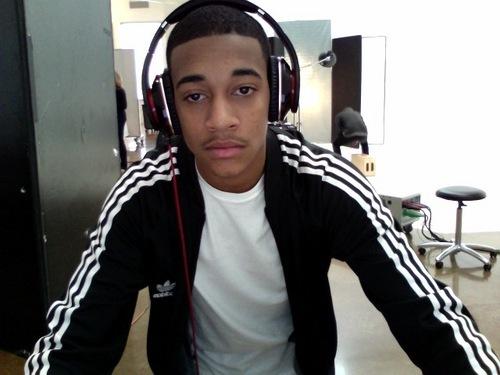 Lil Za
Justin Bieber is playing with fire via the friends he is keeping, as they are bringing him nothing but bad publicity and negativity (not to mention weed, sizzurp, alcohol and fast women). The question is can Bieber trust his new friends, who appear to be taking advantage of him, via living the high life as members of his entourage. How did that story about him having sex with an aspiring model, Milyn Jensen, reach Star magazine if someone didn't tell them. How did a picture of him smoking weed land in TMZ's hands, if someone didn't tell them and pass on the photo for a fee.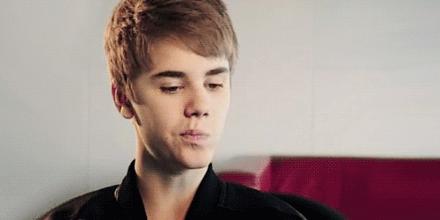 Bieber: but "I didn't inhale!"
When I see items about Bieber now, I can't help but think about another child star, who ended up on the same path the singer is on and it cost him dearly - Corey Haim. Bieber needs to be careful, as forming certain life endangering habits can be hard to break.
STORY SOURCE
Justin Bieber - More Weed. More Problems
2/1/2013 12:29 PM PST BY TMZ STAFF - Justin Bieber's at the center of ANOTHER marijuana controversy -- TMZ has learned MORE photos of the singer holding a blunt were being shopped to media outlets. The photos -- which we've seen -- show 18-year-old Justin and his bud Lil Za casually passing the weed-filled stogie back and forth while hanging outside of an L.A. home.
FYI -- Lil Za is the guy who was pulled over and detained for driving Bieber's Ferrari without a license early Friday morning. We're told the marijuana photos were taken Thursday. It's not the first time Bieber's been photographed with grass ... just last month, Justin was pictured with another rapper -- Lil Twist -- holding a smoldering joint at a hotel party in Newport Beach. Ironically, Bieber loaned the same Ferrari to Lil Twist January 1st. You'll recall a photog was struck and killed by another motorist while shooting pics of Twist being pulled over for speeding.
RELATED ARTICLES
Justin Bieber Flashed His Naked Butt At Everyone (Photo)
Justin Bieber's Sex Partner Milyn Jensen Who Posed Topless Is Being Slammed Online By His Fans Over Her Looks (Photos)
Justin Bieber Caught Smoking Marijuana Joint In A Hotel Room With A Woman Present (Photos)