Justin Bieber Goes On A Twitter Tirade After His Label Spanks Him For Terrible PR Fiasco
March 6. 2013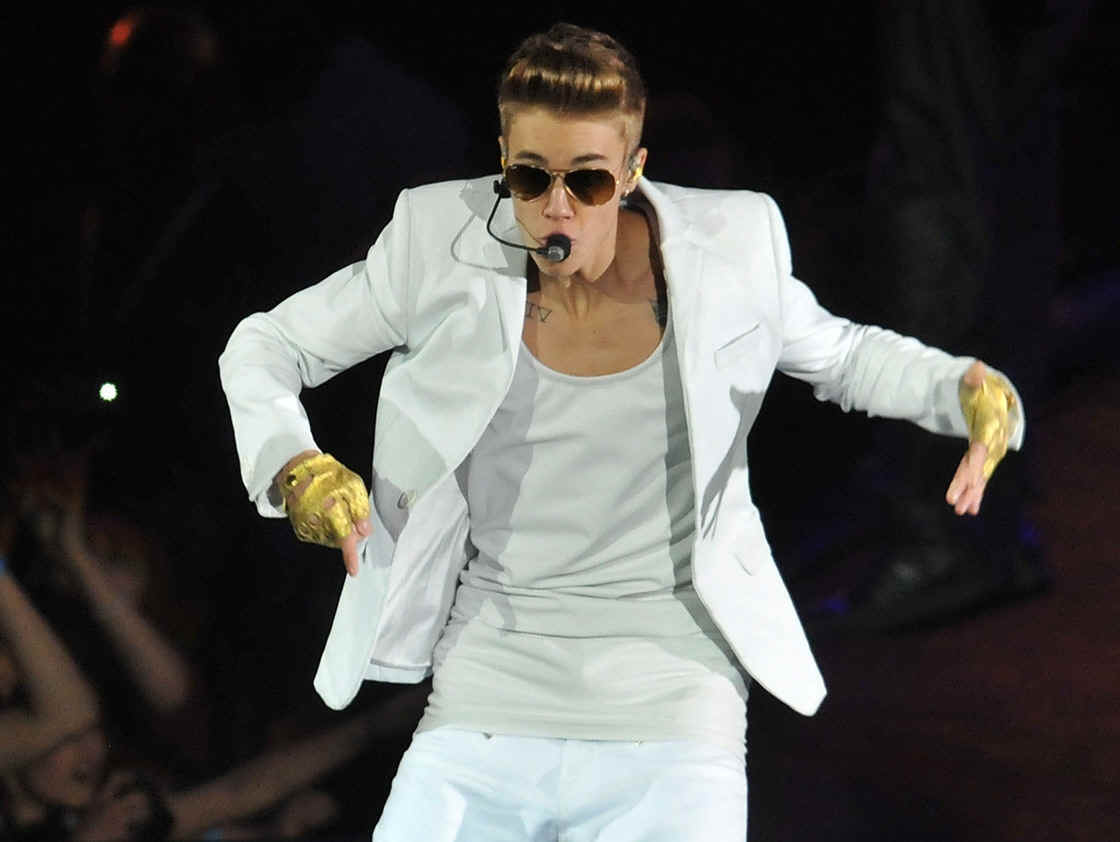 Justin Bieber
Uh oh, Justin snapped ya'll. The teen pop singer took to Twitter to vent his frustration about rumors he deems untrue - everything from city fines for his London show gone wrong and claims about his girlfriends. This comes after his record label Universal hauled him into their offices and read him the riot act over showing up two hours late for his London show, creating a PR disaster and disgruntled fans. Widely read blog TMZ sucker punched Justin stating his career is ending, blaring the headline, "The tide is turning" on Bieber.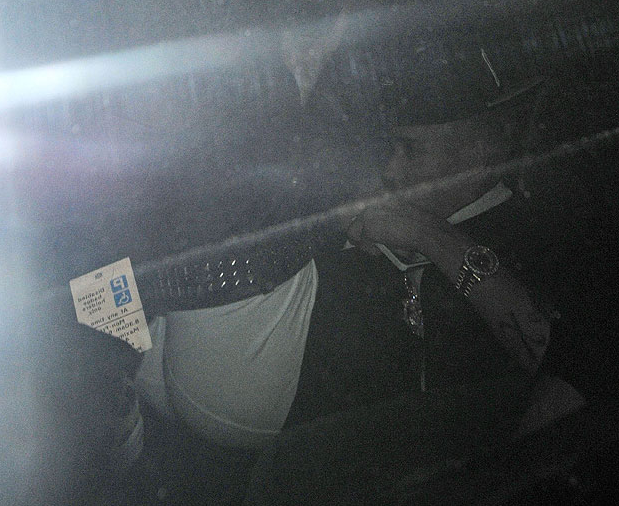 Belt hating bieber flashing his undies at photogs after a long night of partying in London
The 19-year-old's tardiness created a big scandal in Britain, as video footage of him being vociferously booed by the audience when he finally arrived, circulated around the world. Irate parents who paid good money for their kids to watch Bieber in concert, $50-$600, were angry.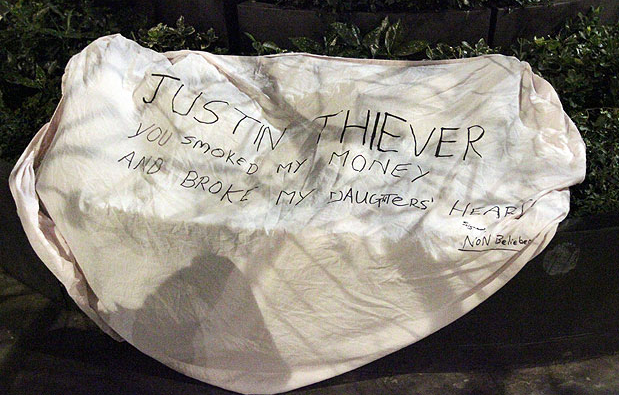 "Justin Thiever"
Parents were forced to console their disappointed daughters, then take them home without seeing the show, in order to make national curfew laws set for kids with school the next day. The city of Greenwich has declined to fine Bieber for causing some to break state curfew.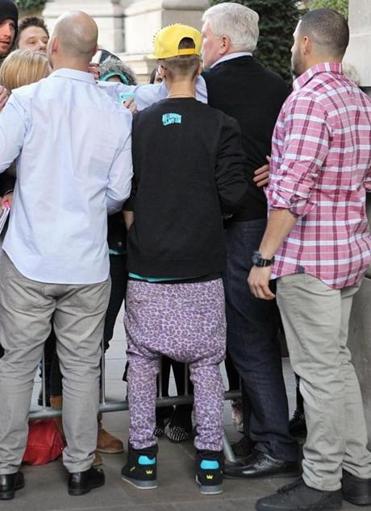 Those pants! Why! It makes it look like Justin needs his diaper changed
Reports in press indicate the next day angry parents went to Bieber's hotel to show him their displeasure at what transpired. He has been branded "Justin Thiever" over the incident, in a picture circulated on the internet. Refunds are in order.
STORY SOURCE
Bieber beware: Record bosses urge Justin to cut down on the partying after O2 concert fiasco
7 March 2013 - He was ordered to a 5pm conference call by Universal chiefs following the PR disaster that was Monday's performance in London. It's the pop equivalent of being made to stand in the corner. Or told to do 100 lines. (As in the schoolboy kind. Not Kate Moss.)
Yesterday an under-fire Justin Bieber was given the telling-off of his young life during a 20-minute Skype chat with furious record label bosses in the US.
The Canadian singer was ordered to a 5pm (UK time) conference call by Universal chiefs following the PR fiasco that was his Monday night performance at Londonís O2. After keeping fans waiting for two hours, with no apparent justification, JB was also said to have been less than excited about a subsequent fan meet íní greet. Off the back of a spate of late nights and erratic behaviour, the foetus has been, well, grounded.
Unfortunately for Justin, his verbal warning came just 12 hours after he rolled in from yet another night of partying in the capital.
A source said: "Being amidst a barrage of abuse is uncharted territory for Justin. Understandably he is finding it hard to take. "He is a huge cash cow for the label and of course theyíre desperate to keep both him and the fans sweet. "His erratic behaviour and antics are not what his impressionable young fans expect of him.