Justin Bieber Has Had Sex With Kardashian And Jenner Sisters
The Kardashians Are A Family Of Hoes
December 16. 2015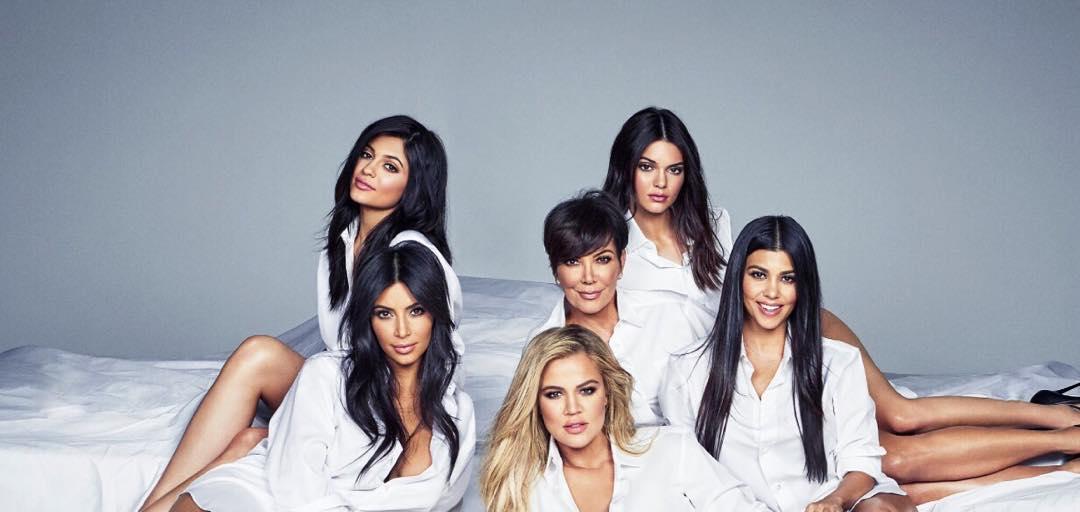 The Kardashians
Pop singer, Justin Bieber, 21, has been having sex with family members of the reality show "Keeping Up With The Kardashians." Bieber has had sex with Kim Kardashian, Kendall Jenner, Kylie Jenner and Kourtney Kardashian. Bieber bedded Kim, then Kendall, then Kylie and then Kourtney over the past few years. Just a bunch of hoes! Most sisters don't even share clothes and they are sharing a man. Just, no!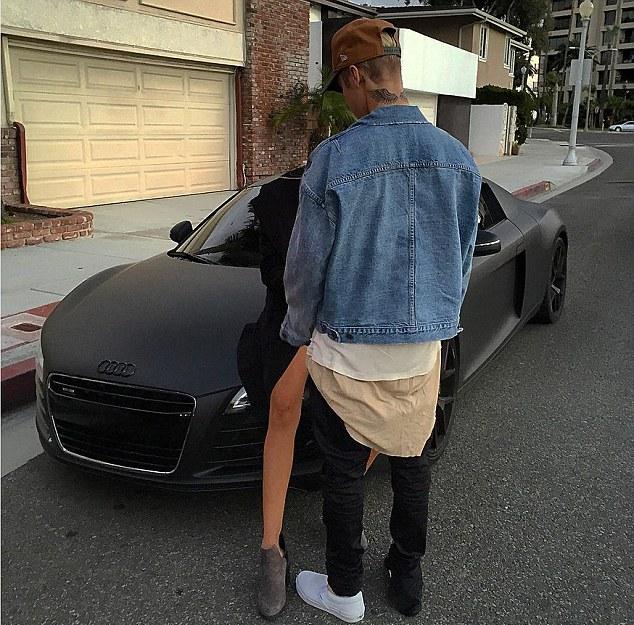 Justin Bieber posted this photo to Instagram taunting "Lord" Scott Disick, the father of Kourtney Kardashians' kids adding the caption "Lord knows" to the pic. Disick left Kourtney and cheated on her this year.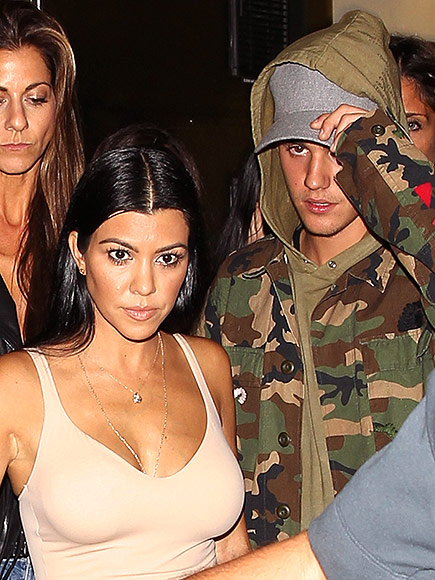 Kourtney Kardashian and Justin Bieber leaving a club together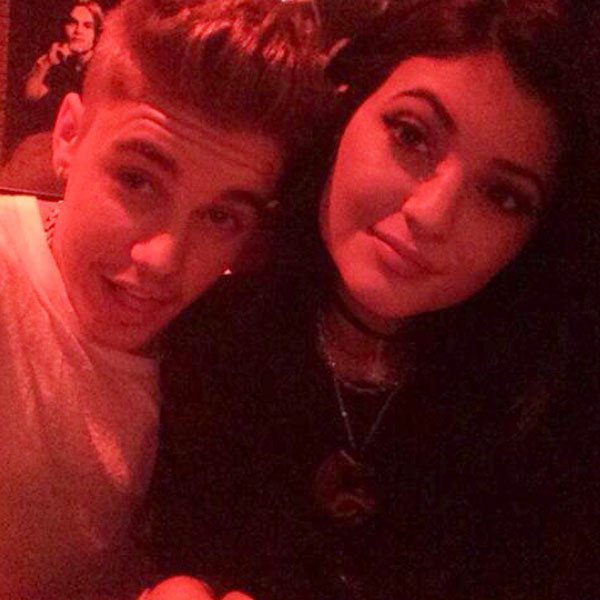 Bieber also bedded Kylie Jenner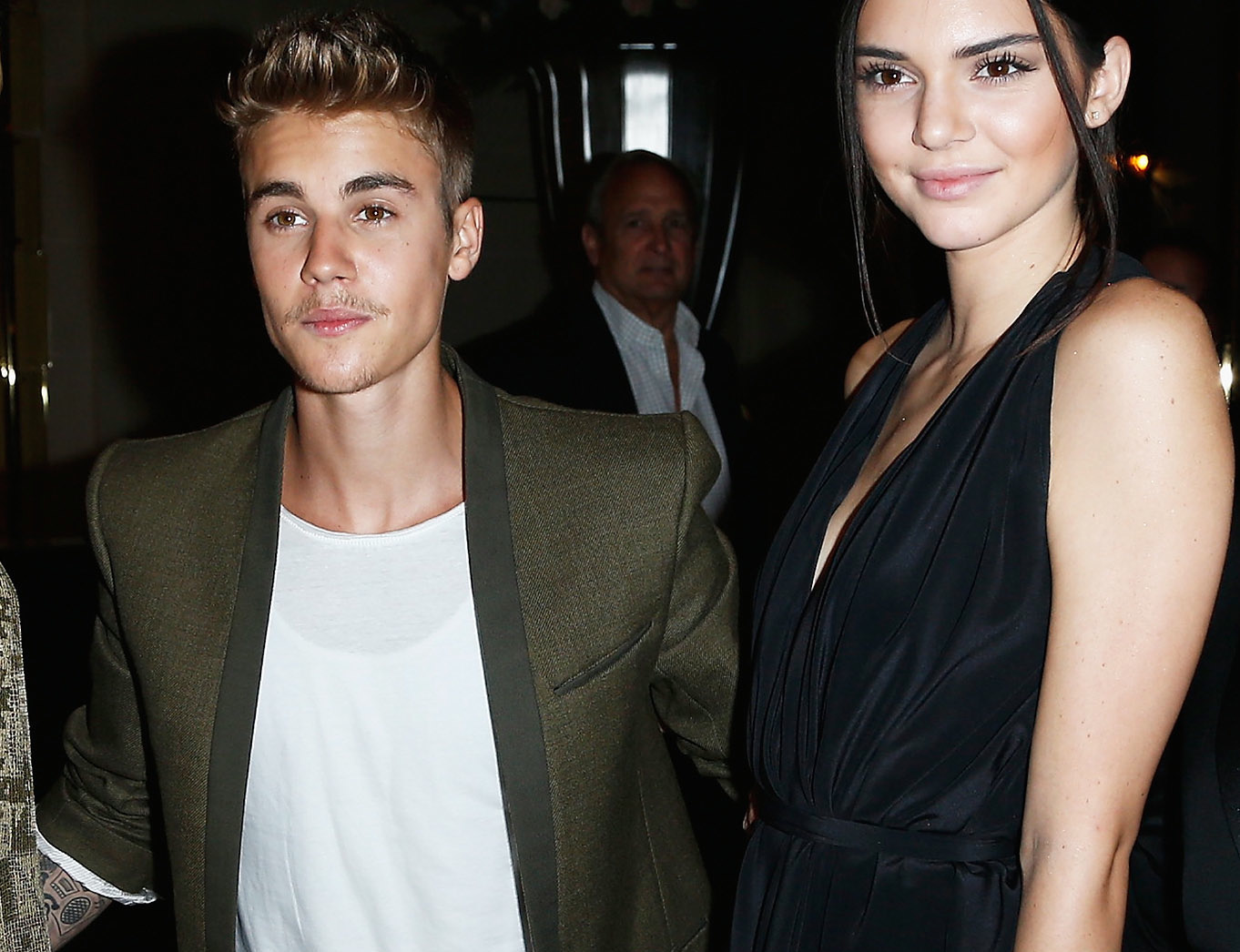 Justin Bieber and Kendall Jenner posted a photo of themselves having sex
Ironically, as stated in the column a few months ago, another Kardashian sister had sex with Los Angeles Laker, Lamar Odom, in a threesome with his wife Khloe Kardashian (Khloe Kardashian Does Not Love Lamar Odom And He Had Sex With One Of Her Sisters). This type of sexual behavior is dangerous. A prime of example of that would be Charlie Sheen, who recently confirmed rumors he is HIV positive, after sleeping with porn stars, prostitutes and groupies.
Side Bar: Bieber is also bisexual. It's a wonder Bruce Jenner/Caitlyn Jenner didn't get some (he didn't).
RELATED READING
Are you looking, Bieber? Kourtney Kardashian shares snap from nude photoshoot as it emerges she's been 'hooking up with Justin for months'
Published: 21:01, 16 December 2015 | Updated: 22:58, 16 December 2015 - She is rumoured to be enjoying a fun fling with 21-year-old crooner Justin Bieber. And perhaps hoping that the young heartthrob might see, Kourtney Kardashian, 36, flaunted her slender figure with another flashback photo on social media on Wednesday...
RELATED ARTICLES
Kylie Jenner Inappropriately Touches Her Sisterís Private Parts On Video
Kylie Jenner Is A Cocaine Addict Photographed With The Drug In Her Nose (Photo)
Khloe Kardashian Does Not Love Lamar Odom And He Had Sex With One Of Her Sisters
Kylie Jenner Has Been Sexually Exploited In Risky Drug Fuelled Threesomes From The Time She Was Underage
Sisters Kylie Jenner And Kendall Jenner Continue To Post Incestuous Items On Social Networking Such As Sucking Each Others Tongues