Justin Bieber Made Rivals Out Of Selena Gomez And Barbara Palvin Over Sex
November 24. 2012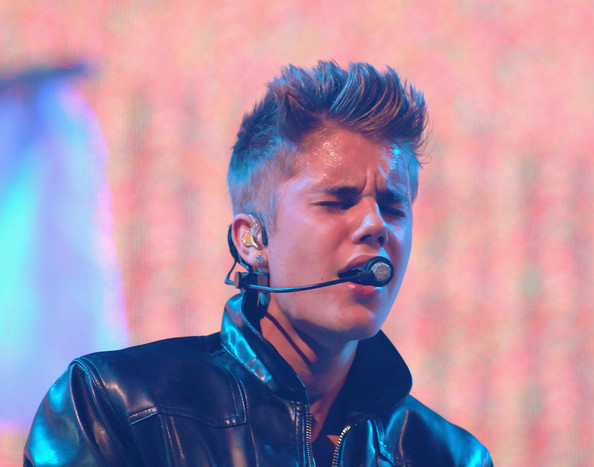 Justin Bieber is behaving like his friend Chris Brown, stringing two women along
18-year-old pop star, Justin Bieber, in the midst of a string of legal woes, turned two women against each other, simply by getting dumped by one (Selena Gomez) for cheating and showing an interest in another (Barbara Palvin). Girls fight over him all the time on social networking sites, but this time it hit close to home, as two love interests got catty with each other.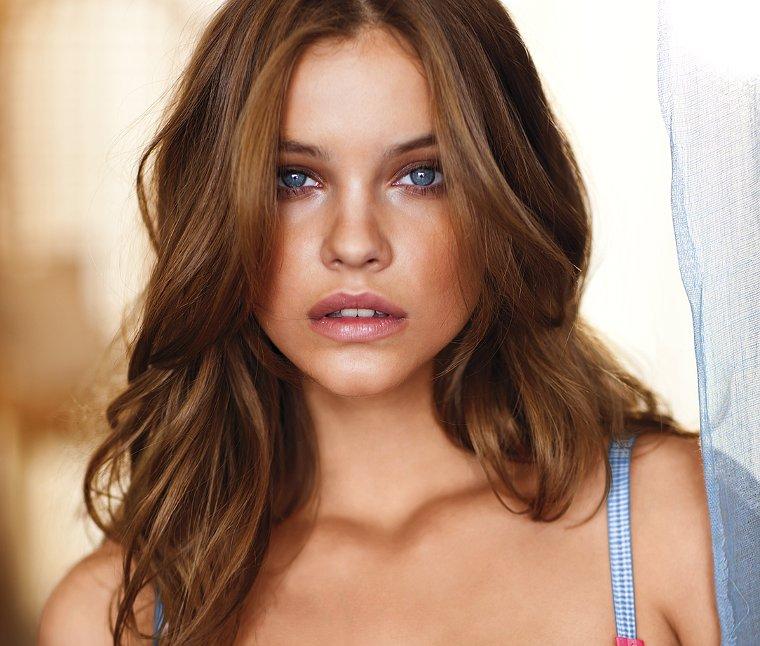 Barbara Palvin
Palvin threw the first proverbial punch in flat out stating during an interview that she does not like Selena Gomez (and this is before their little love triangle went public thanks to the paparazzi). Then, Gomez tweeted a photo of Bieber and Palvin together, taken before his date with the model.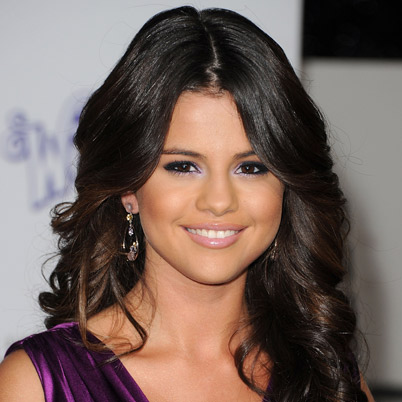 Selena Gomez
Regardless of what some blogs have stated, Bieber is still after Palvin. He is taken with her looks and the fact she is mature for her age. As stated previously, Bieber has shallow friends, who are giving him the impression he should be living a certain way according to his status as a star, via bedding models and video girls (Chris Brown, Mark Walhberg ect...). Bieber will soon learn that lifestyle burns out very fast, hurts the people closest to you and has other undesirable side effects as well.
RELATED ARTICLES
Justin Bieber Is Having A Nervous Breakdown Over Love Triangle And Career Pressures
It Must Be Hard For Barbara Palvin's Boyfriend That Justin Bieber's Been Trying To Bed His Girlfriend
Beliebers Going After Barbara Palvin For Dating Justin Bieber
Justin Bieber's New Girlfriend Barbara Palvin Stated She Does Not Like His Ex Selena Gomez
Justin Bieber Seen On Date With Beautiful Victoria Secret Model Barbara Palvin Who Is Lying About Their Relationship
Report: Justin Bieber And Selena Gomez Have Broken Up
Justin Bieber And Selena Gomez's Relationship Is In Trouble - Part 2
Justin Bieber And Selena Gomez Are Having Relationship Problems - Part 3