Justin Bieber Privacy Violated At Hospital As Employee Snoops In Computer File To Check If He Has Sexually Transmitted Disease Due To Swollen Testicles From Football Injury
When Footballs Attack
August 30. 2017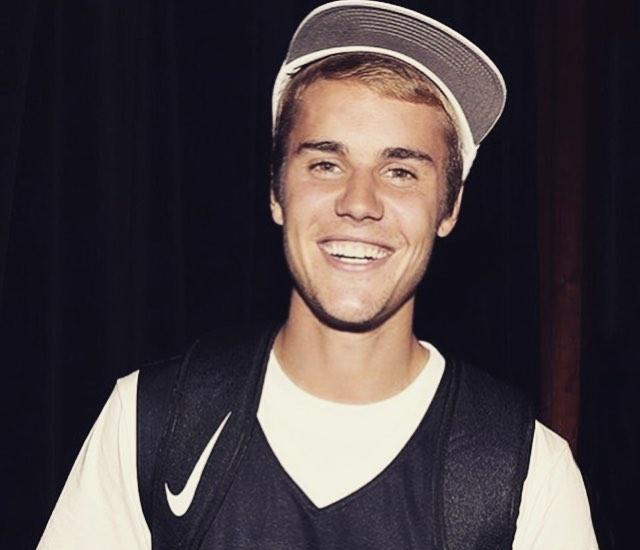 Justin Bieber's no-no's got twisted while playing football. Former footballer David Beckham was nicknamed "golden balls" but Bieber is swollen balls.
23-year-old singer, Justin Bieber, went to the Northwell Health hospital in Long Island, New York, to have his pop star testicles checked by medical doctors, after an injury he sustained while playing football (soccer). Bieber's testicles were swollen and he feared one was twisted from an injury he incurred on the pitch.
A hospital employee, Kelly Lombardo, was accused of violating HIPAA law, in unlawfully accessing Bieber's medical file, checking to see if he had a sexually transmitted disease, based on a rumor that was floating around the hospital. The hospital branded her an "immoral employee." Lombardo was fired for unauthorized access to Bieber's medical records, which was a gross violation of his privacy.
Lombardo has now sued the hospital claiming wrongful termination and sexism. Hospital medical systems have login records of people who access patient files. Unless a licensed medical practitioner is directly responsible for a patient's medical care, they are not supposed to access their files.
STORY SOURCE
Justin Bieberís testicles spark lawsuit
August 29, 2017 | 11:56AM - The Biebsí testes are all in a twist. Back in May, Justin Bieber made an emergency visit to Northwell Health on Long Island to have his balls examined after he thought a soccer injury might have left one of his testicles twisted. Fortunately, Bieberís balls are just fine, but a staffer working at the hospital canít say the same. A woman named Kelly Lombardo allegedly accessed Bieberís medical files after hearing rumors he was admitted for an STD instead of a testicle injury and was subsequently fired...
RELATED ARTICLES
Woman Suing Usher For Infecting Her With Genital Herpes Named As Aspiring Singer And Is Accused Of Sleeping Around With Rappers
Selena Gomez Slams Justin Bieber Over His Treatment Of Fans Due To Underage Sofia Richie And He Slams Back
Justin Bieber Accused Of Sex With A Minor As Pictures Surface Of Him And Sofia Richie In A Sexual Situation
The Body Shaming Of Tiger Woods And Lindsey Vonn Over Hacked And Leaked Nude Selfies
Nude Selfies Of Golfer Tiger Woods And Ex-Girlfriend Lindsey Vonn Hacked And Leaked