Justin Bieber States He's Shaved His Mustache (What Mustache? *Crickets*)
There Are Peaches At The Supermarket With More Fuzz On Them Than Bieberís Top Lip
March 18. 2013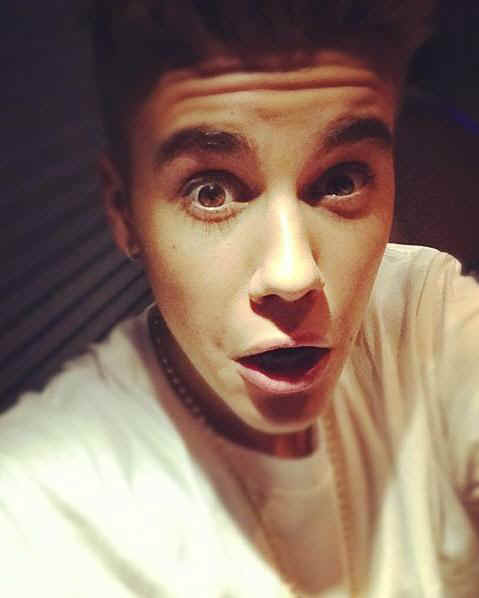 Justin Bieber poisted this photo with the words "rip stache"
19-year-old pop star and Ellen Degeneres look alike, Justin Bieber, stated online that he has shaved his mustache. I have 20/20 vision, so I had to check if it was April Fools, because Iíve never seen Bieber with a mustache. Bieber posted before and after pictures and itís kind of funny when both pics look EXACTLY THE SAME. Having a Kanye moment, Bieber? YouĎre too young for senility to be setting in LOL.
Even Ellen Degeneresí mustache is thicker than Bieberís (yea, I said it). You know, they make nice hair plugs for balding men, maybe they make them for teenage dudes with bald top lips.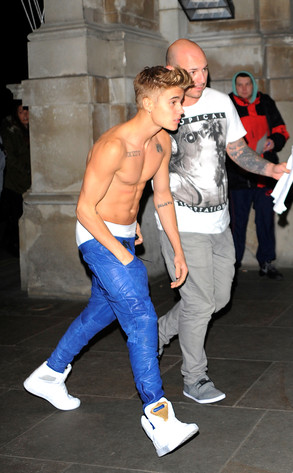 In closing, thereís nothing wrong with having a mustache or not having one. It doesnít make one more or less of a man.
P.S. Bieber, since you been working out in the gym, you donít look 12 anymore. Now you look Ö13 (haha!). Just kidding.
RELATED ARTICLES
Justin Bieber Goes On A Twitter Tirade After His Label Spanks Him For Terrible PR Fiasco
Justin Bieber Apologizes To Fans For Being Late To Concert After Being Booed (Video)
Now That Justin Bieber Has Apologized For Smoking Marijuana Will He Drop Lil Twist Who Encouraged His Behavior