Justin Bieber Tried To Further His Relationship With Barbara Palvin In Miami Seeking Sex
December 27. 2012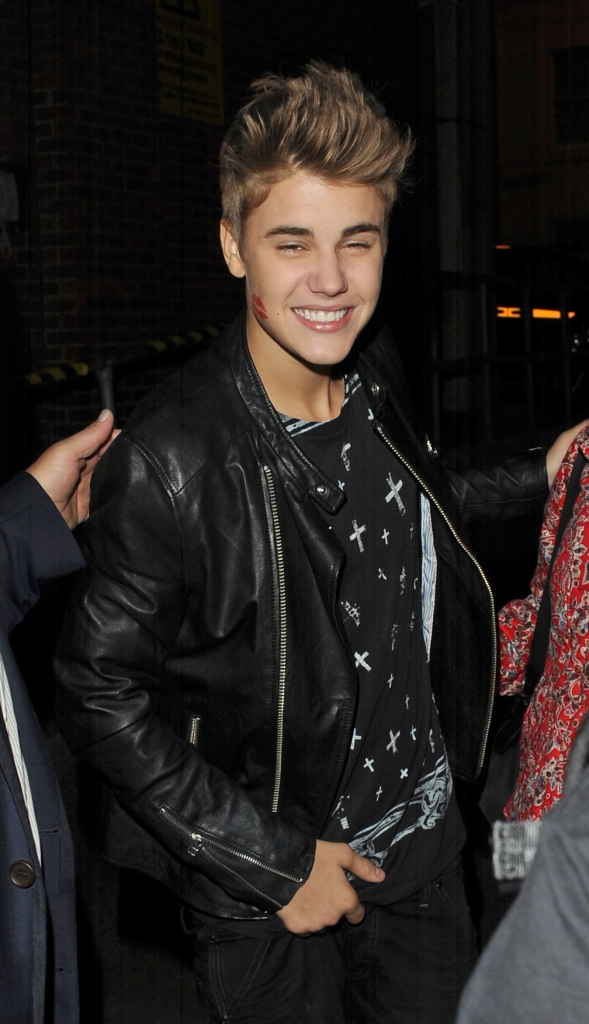 Justin Bieber
Reports on Celebslam and Opposing Views indicates, singer Justin Bieber, 18, met up with Victoria Secret model, Barbara Palvin, 19, once again, but this time in Miami after the Jingle Ball concert this month. Bieber caused a pop culture scandal last month when paparazzi caught him taking the stunning model to a showing of the play "The Lion King" while his girlfriend Selena Gomez was away.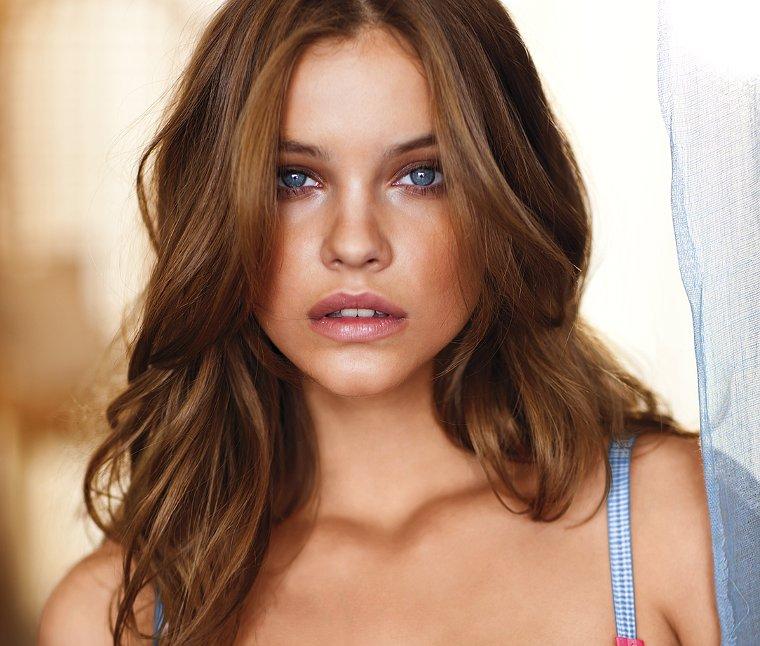 Barbara Palvin
As stated previously, I was informed weeks ago Bieber likes Palvin and has been trying to bed her. He wants to have sex with her. She likes him as well but is not publicly owning up to it, as she also has a boyfriend. Bieber and Gomez have been fighting for the better part of a year and a half.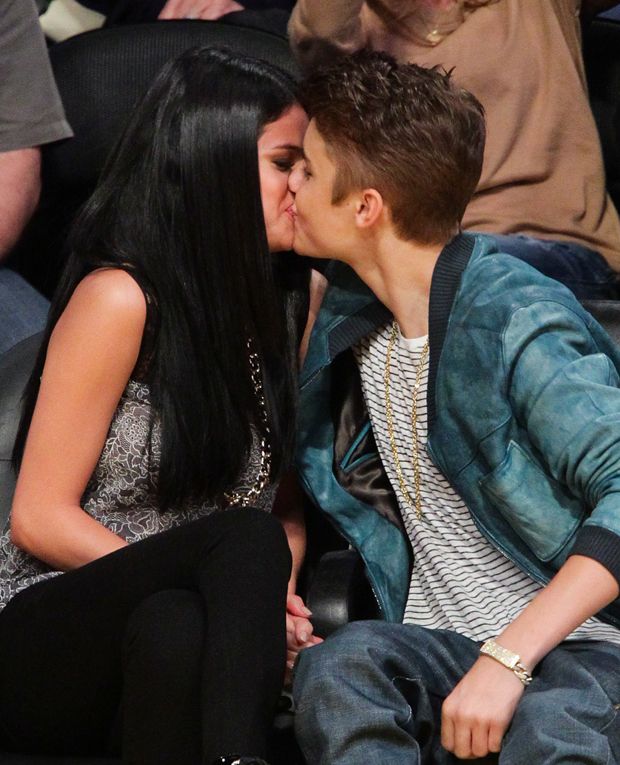 Selena Gomez and Justin Bieber's dating looks like puppy love
To have one woman as your girlfriend to the public, while you privately pursue other women isn't a good idea. It is better to end the relationship than sneak around cheating, which isn't fair to anyone involved. Neither is sexually trying out person after person, as no real bond will form, only heartbreak.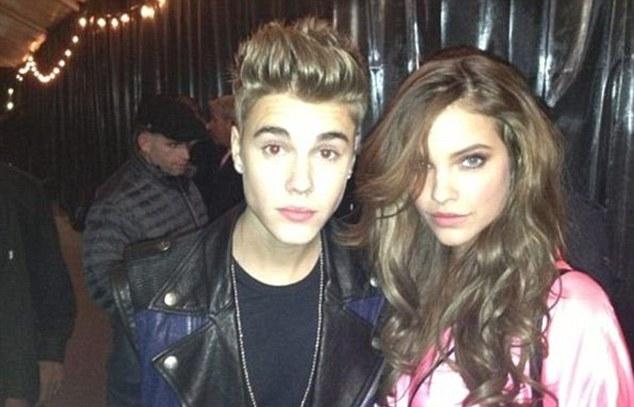 Justin Bieber and Barbara Palvin
After all, pop stars Justin Timberlake and Britney Spears dated for a few years, but he found true love with Jessica Biel, whom he married this year. Holding on to a non-marriage relationship that is not working will not put you on the right path to your future in love.
STORY SOURCE
Did Justin Bieber Hook Up with Model Barbara Palvin?
By Celebslam, Wed, December 26, 2012 - Last month it was reported that, after the Victoria's Secret Fashion Show, a newly-single Justin Bieber was seen with Hungarian model Barbara Palvin watching The Lion King on Broadway.
No one actually believed the two were dating because Justin Bieber is Justin Bieber and Barbara Palvin looks like Barbara Palvin, but Life & Style says the two recently hooked up in Miami:
Life & Style can reveal that while in Miami to co-host the Y100 Jingle Ball on Dec. 8, Justin Bieber secretly met up with Hungarian model Barbara Palvin. "Justin and Barbara were together in Miami," a friend of Justin's confirms in the new issue of Life & Style, on stands now. "They aren't being bashful about hanging out and getting closer."
Barbara, 19, seems more than happy to let the world know she's been spending more time with Justin, posting pictures of herself in front of the 18-year-old's tour bus and wearing his concert T-shirts in plain view.
RELATED ARTICLES
Justin Bieber And Selena Gomez Need To Break Up Already As They Look Miserable (Photo)