Kanye West Finally Reunites With Pregnant Kim Kardashian But Gets Her Out Of The Way To Hug On Jay-Z
Warning: *Gaydar* Radar!
April 22. 2013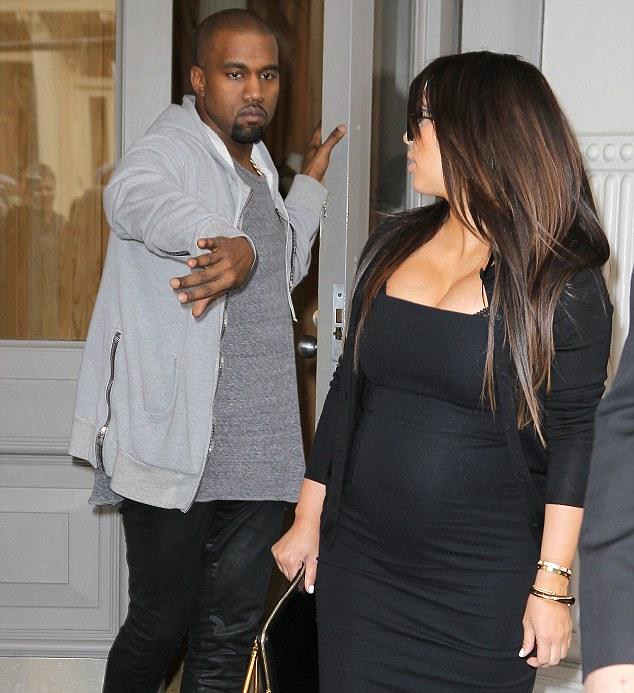 A tender wrist Kanye West tells Kim Kardashian to move, she's blocking his light and his other boo, Jay-Z, who was like give-me-a-hug-boo
After months away from his scandal plagued pregnant girlfriend, Kim Kardshian, rapper Kanye West finally came to see her, after bloggers such as myself slammed him for ditching her during pregnancy. I'm not scared of you Kanye (I've got a Caps Lock key too and I'm not afraid to use it).
However, their reunion wasn't as loving as you would think. The Daily Mail is reporting Kanye shooed Kim out the way to hug fellow rapper and collaborator Jay-Z. Oh really? Cue the music for "Secret Lovers, that's what we are, we shouldn't be together..." After their little hugfest what am I to think (LOL).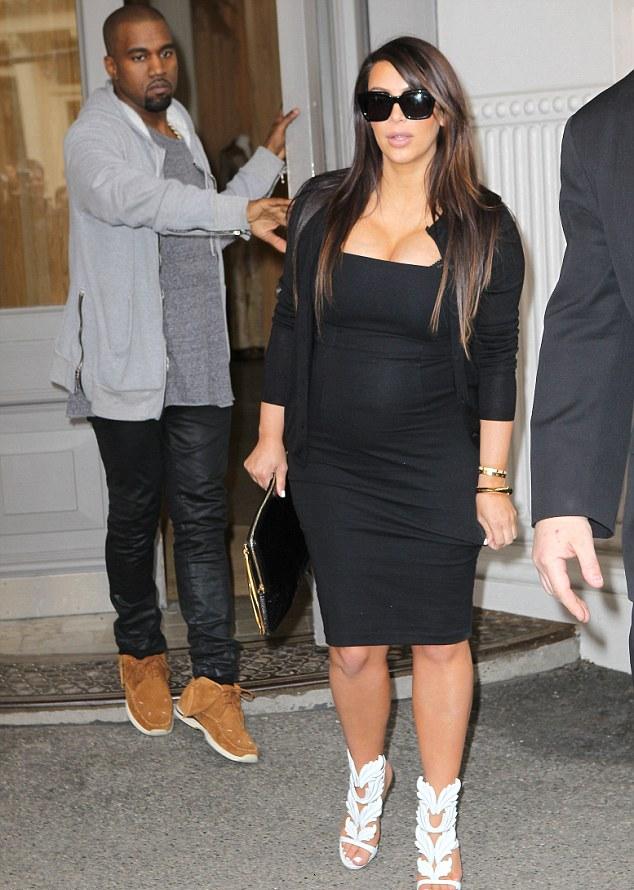 Kim Kardashian: oh no he didn't!
Kardashian is another celebrity having a really bad year. Between Ray J writing "I Hit It First" about her, to being married for months while pregnant to another man and now said man passing her over to hug his camel-esque homie, yea, sucks to be you right now.
RELATED ARTICLE
Pregnant Kim Kardashian Admits She Doesn't See Kanye West Much Anymore