Kanye West's New Fashion Line Bombs
September 18. 2015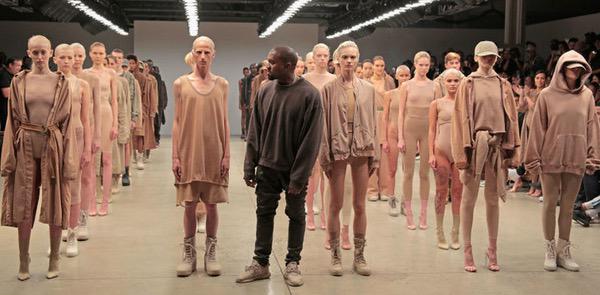 Kanye West and his boring fashion line that is getting bad reviews
Rapper Kanye West fancies himself a fashion designer, but many disagree. Including the Judiciary Report. And his ex-girlfriend, Amber Rose, who did not hold her tongue in her assessment of West's fashion line, reportedly stating the clothes look like they should be used to wash cars. In another insulting critique, rapper turned actor Ice T, referred to West's fashion line as futuristic slave clothes.
West's first and second fashion lines are dull, bland, ugly and uninspired. They are plain and boring. It defies comprehension that such pieces are being shown at an actual fashion week. They are being nice as West is famous, but there are suitable and worthy designers whose clothes should be shown, rather than the rapper's amateur so-called collection.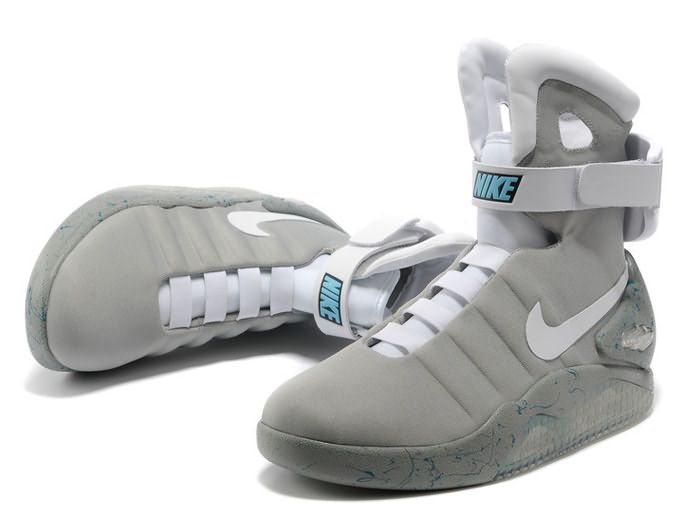 "Back To The Future" shoes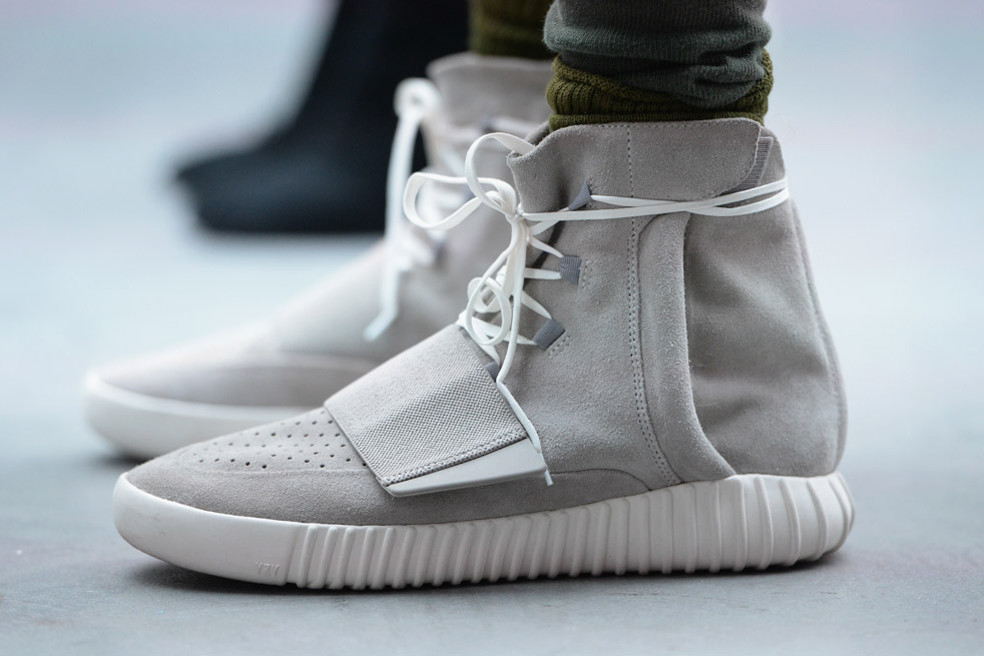 Kanye West's later released rip off of the "Back To The Future" shoe. People online have publicly noted the similarities between the two shoes.
West is also unoriginal. His first shoe looked an awful lot like the sneakers from the classic 1980s film "Back To The Future" that Nike put into production months before West released a look alike version of their official product (West is often sued for stealing music and is in court with rapper Jay Z for stealing a song in what is a copyright infringement case filed by a music legend).
Too often in the entertainment industry, famous people are given credit for things they are not actually doing or doing correctly, which insults the public's intelligence. Everybody's a fashion designer all of a sudden. However, the only rapper who has gotten it right is Diddy with his Sean John line.
RELATED ARTICLE
Kanye West Is Running For President But There's Just One Problem