Karrueche Tran And The Migos Rapper Quavo Go Public Right In Chris Brown's Face
May 19. 2017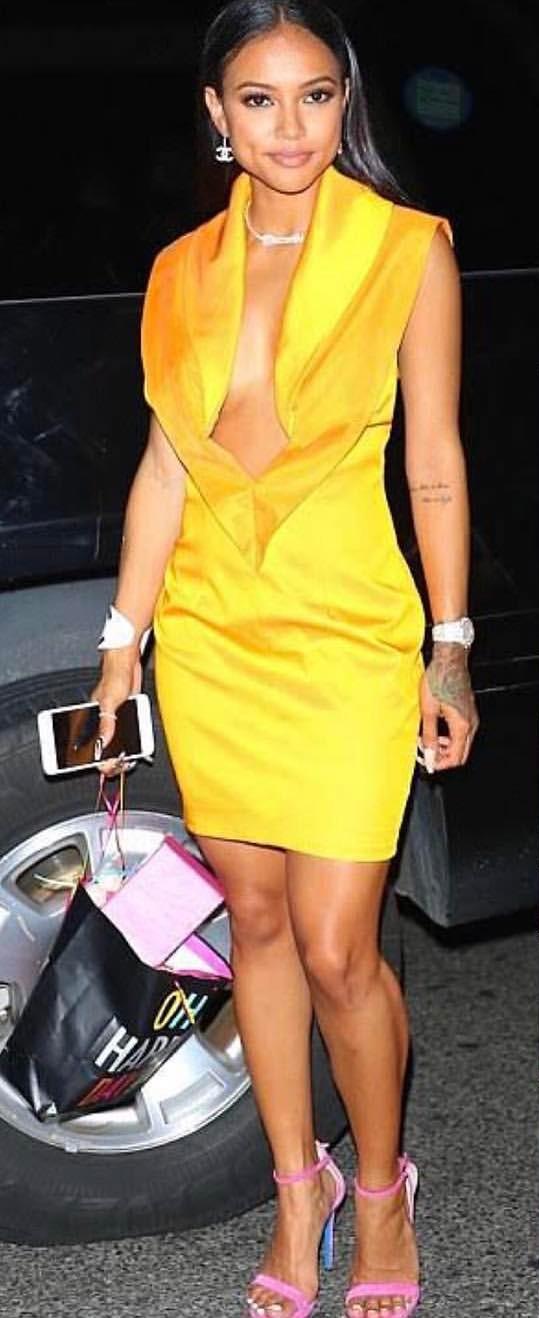 Karrueche Tran posted photo of herself at 29th birthday party, which was also attended by her rapper boyfriend Quavo
Karrueche Tran, the ex-girlfriend of singer, Chris Brown, who has filed a restraining order against him for violence and death threats, celebrated her 29th birthday this week, with her new boyfriend, Migos rap star, Quavo. The couple had kept their relationship under wraps, for fear Brown would react badly, as he's repeatedly threatened men who tried to date her after their acrimonious break up over his cheating.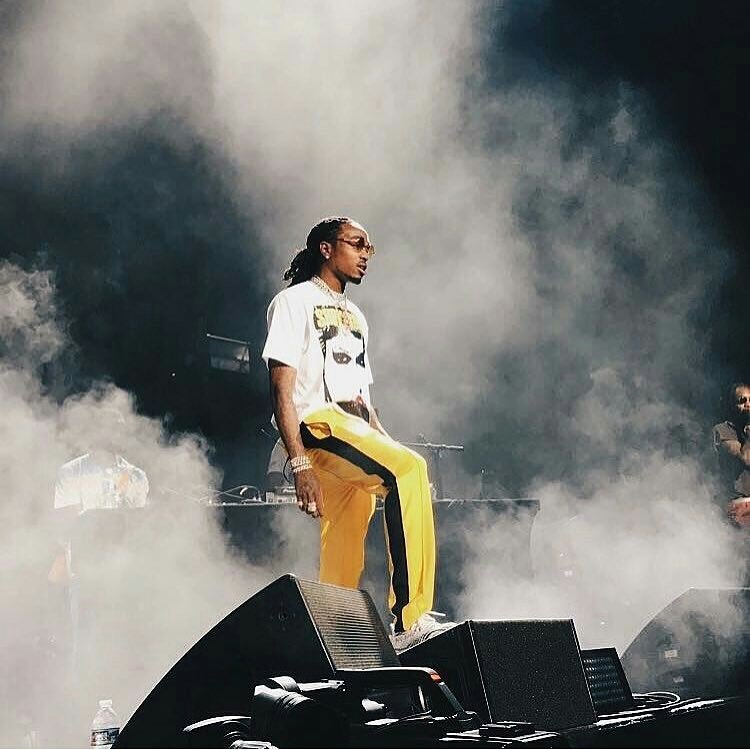 Quavo
Tran looked radiant at her party in Los Angeles, with her boyfriend Quavo in attendance. Quavo was looking quite nervous at the party, almost as if he expected his former friend, Brown, to jump him on the way into the restaurant. Quavo is acutely aware than Brown is angry he is dating Tran and feels betrayed because he helped the rapper and his group become famous. Brown is now vowing never to work with or help the Migos again. Brown is really hurt over it, especially Tran having sex with Quavo. That is really burning Brown up.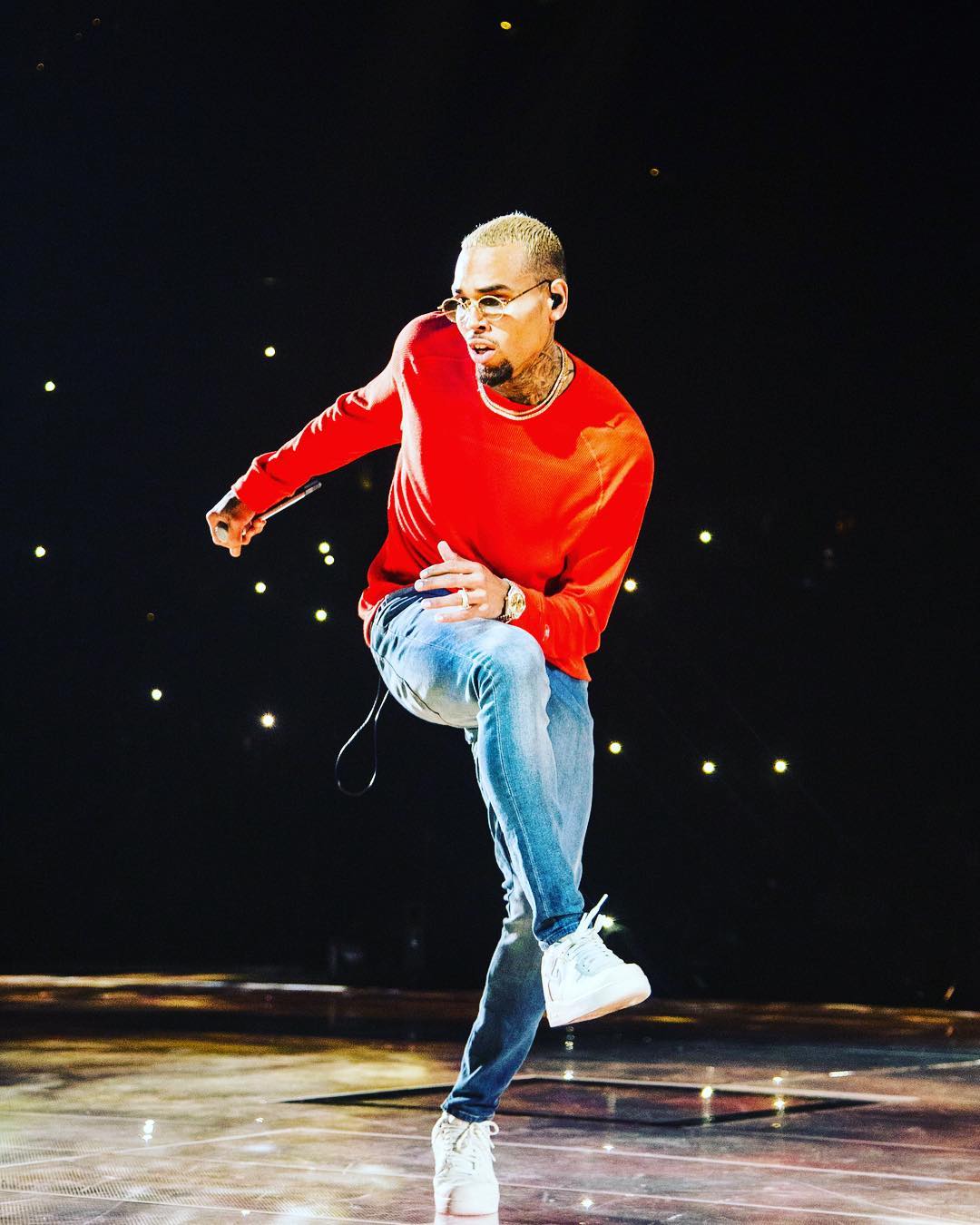 Chris Brown
Social networking has not been blaming Karrueche for dating Quavo, as Brown cheated on her and got another woman in their circle pregnant. However, Quavo could have been more mindful of what Brown did for his career and not pursued her in a relationship. Here's hoping Tran and Quavo find happiness together, but I doubt it, as male rappers, R&B singers and rock stars are notorious womanizers. Very few of them are faithful in relationships.
RELATED ARTICLES
Chris Brown Feels Angered And Betrayed By Member Of Migos Rap Group Quavo For Secretly Dating His Ex-Girlfriend Karrueche Tran (Video)
Chris Brown Was Taking Shots At Quavo In Previous Instagram Post Before News Broke He Has Been Dating Karrueche Tran