Karrueche Tran Bides Her Time Until Chris Brown Comes Back From Trip With Rihanna
February 23. 2013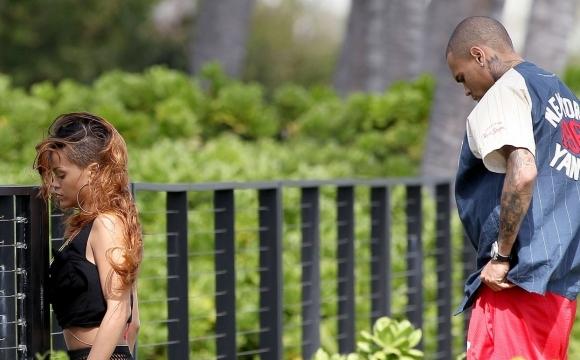 Rihanna and Chris Brown in Hawaii
Model Karrueche Tran, one of the girlfriends of singer, Chris Brown, is biding her time until he returns from his trip to Hawaii with hios other chick Rihanna. Brown accompanied Rihanna to Hawaii for her 25th birthday. The two were seen on the beach. Rihanna looked elated.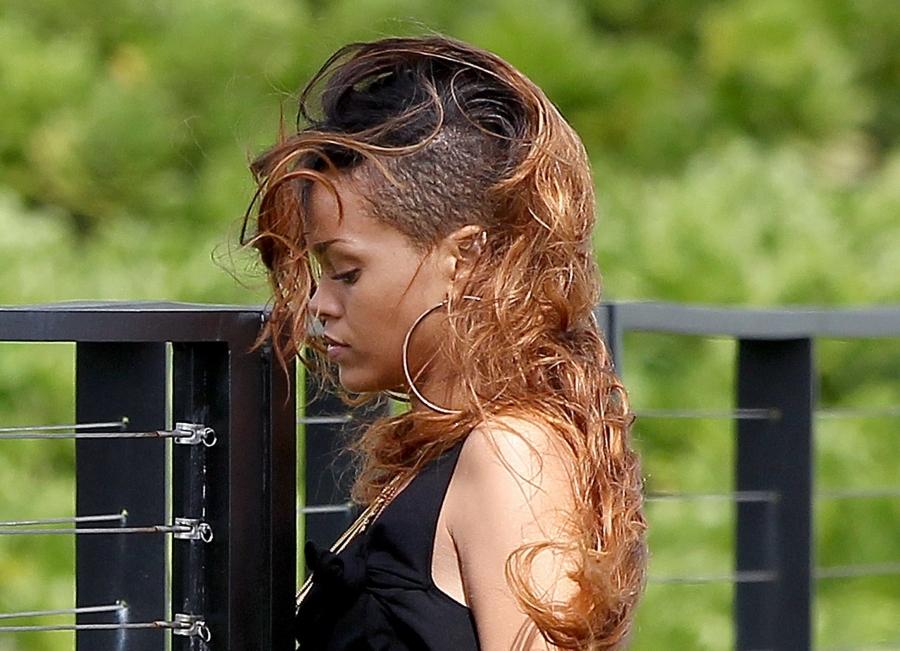 A sullen Rihanna with Chris Brown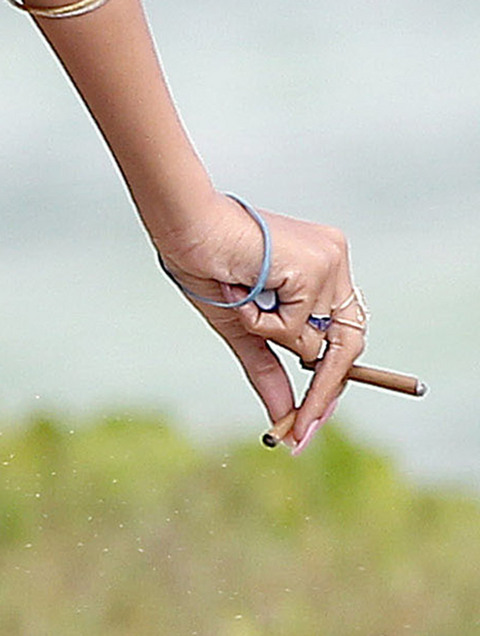 Rihanna smoking marijuana
BRown straight faced, high and somewhat sad. Brown continues to take care of Tran, who has been living in luxury thanks to his bank accounts. As Brown awaits a judge's ruling in his probation violation case, in regards to the domestic violence incident between he and Rihanna, he has been working on a new CD.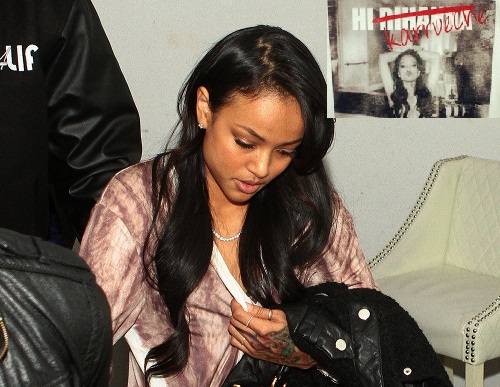 Karrueche Tran
If Brown really wants to make Rihanna jealous, as he has consistently been doing, but taking it to new levels, he could prominently put Tran in one of his newer music videos. The blogosphere would be in hysterics, but Tran would need to be placed in the Witness Protection Program.
RELATED ARTICLE
While Bleeding Rihanna Had A Bottle Thrown At Her Karrueche Tran Had Custody Of Chris Brown's Crown Jewels (Penis) On The Other Side Of The Pond