Karrueche Tran Cast In New Show 'Vanity'
May 6. 2015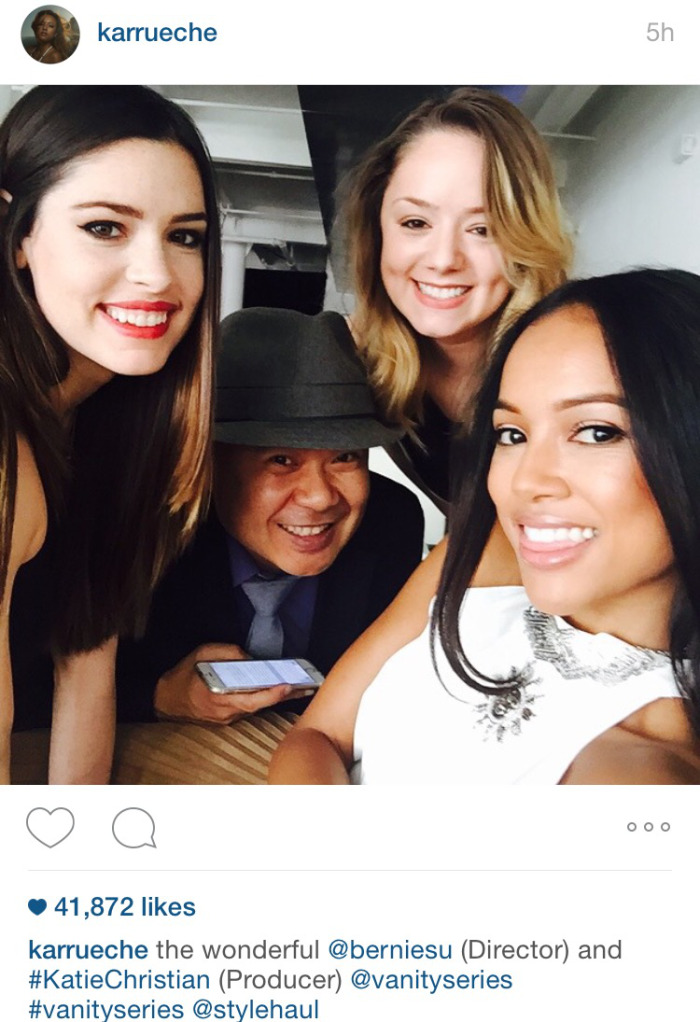 Karrueche Tran's Instagram post
The Bossip website is reporting that Chris Brown's ex-girlfriend, Karrueche Tran, has been cast in a new show entitled "Vanity." The site states Tran plays, "A girl who mysteriously returns to her hometown." This latest casting is fresh off the heels of Tran taking part in the internet series "The Bay" which won a daytime Emmy.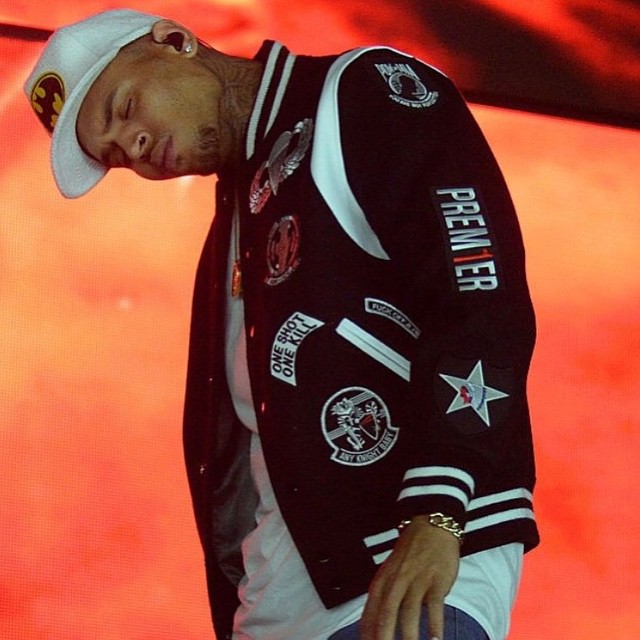 Chris Brown
Needless to say, Tran is staying busy trying to forget about Brown cheating on her and fathering a baby with another woman. However, Brown still wants her back. Brown is happy for Tran regarding her career advancement but is hurt that she is ignoring him. Like the internet meme states, "You know a girl is hurt when she starts to ignore you."
STORY SOURCE
Karrueche Tran Cast In New Television Show
Karrueche Tran is a working woman theses days! Things have been looking up for Karrueche's solo acting career in the months since she emerged from the Breezy drama storm. We've already seen Kae go from acting in an internet series, to a small role on Single Ladies to made-for-tv movies and now her first starring role on a scripted television show.
According to a recent press release, Karrueche beat out over 100 other actresses to win the role of Vivian Johnson, a girl who mysteriously returns to her hometown in the upcoming scripted series Vanity. She'll be starring alongside former Bond Girl Denise Richards...
RELATED ARTICLES
Chris Brown's Probation In The Rihanna Domestic Violence Case Ends But His Legal Woes Are Not Over
Chris Brown Fresh Off Probation Is Missing Ex-Girlfriend Karrueche Tran