Karrueche Tran Continues To Stay With Chris Brown Angering Rihanna
November 20. 2012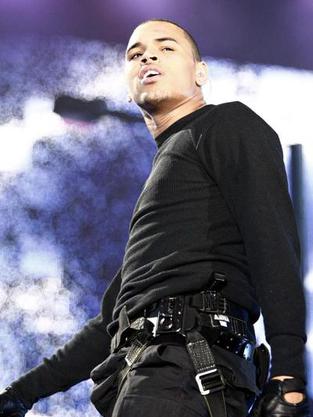 Chris Brown is going around thinking he is the man
Aspiring model and dancer, Karrueche Tran, was spotted with Chris Brown at the American Music Awards, further upsetting Rihanna (Karrueche Tran Was At Chris Brown's AMAs Performance To Support Him). Some of Rihanna's fans, who continue to dwindle in number, believe Tran is a stalker, who is jealous of the singer.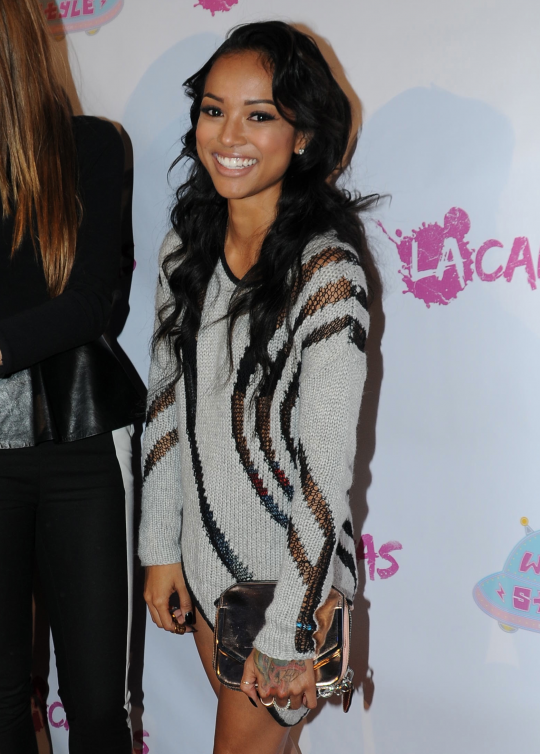 Karrueche Tran
However, when a man keeps sending a woman invites and pulling strings in the industry to help further her career, that's not stalking. But, when a singer, Rihanna, becomes obsessed with a lesser known woman who is starting her career, Tran and writes "f*** your amateur modeling" in reference to her and invokes nasty racial slurs about said woman's ethnic background, that says she is jealous and feels threatened.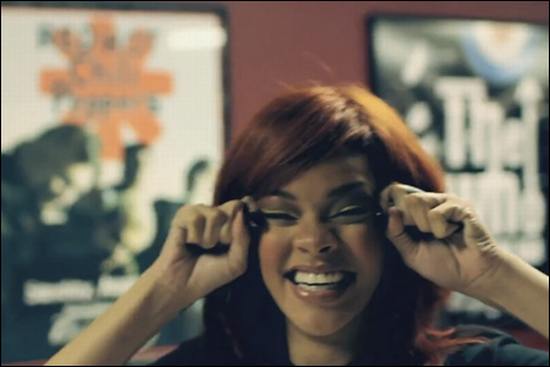 Rihanna's racial slur
Let's not forget, a few months ago, Rihanna was seen bawling over Brown like a baby, during an interview with Oprah Winfrey. So basically, she is angry the self-professed love of her life is stuck on a chick he refuses to stop seeing. Meanwhile, Brown is enjoying the attention and Tran is laughing all the way to the bank, while Rihanna loses face with the public.
STORY SOURCE
Karrueche Tran Was At Chris Brown's AMAs Performance To Support Him
RELATED ARTICLES
Boycott Rihanna And Kabbalah For Violating The Constitution And Copyright Act
Rihanna Pictured Looking Angry After Photos Posted Of Karrueche Tran Leaving Chris Brown's House In The Morning After Night Of Passion