Karrueche Tran Embarrassed By Chris Brown Trying To Fight The Migos Over Her
June 30. 2017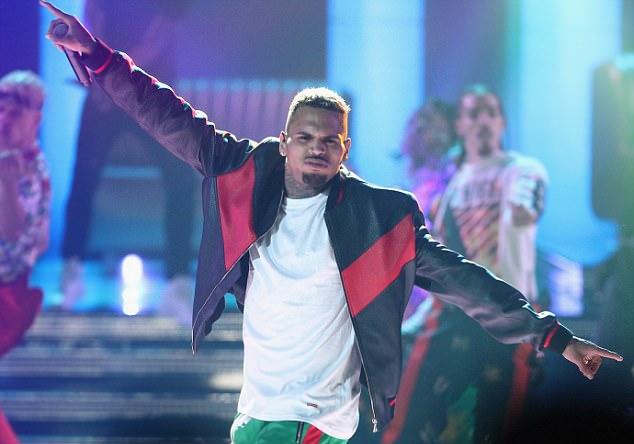 Chris Brown
Chris Brown has brought embarrassment to his ex-girlfriend, Karrueche Tran, after he tried to fight her new boyfriend, Quavo and his rap group, the Migos. Tran is angry over BRown sending one of his friends to initiate a fight with the Migos, after last week's BET Awards. Tran has been establishing herself as an actress and enjoying a relationship with Quavo, prompting Chris to provoke a scuffle with the Migos.
The shoving match was done in such a way as to keep the singer out of legal trouble, as Tran has a restraining order against him. In court, some lawyers would describe a shove as accidentally bumping into someone. The ironic thing is Quavo thinks it is over, but it's not as far as Brown is concerned.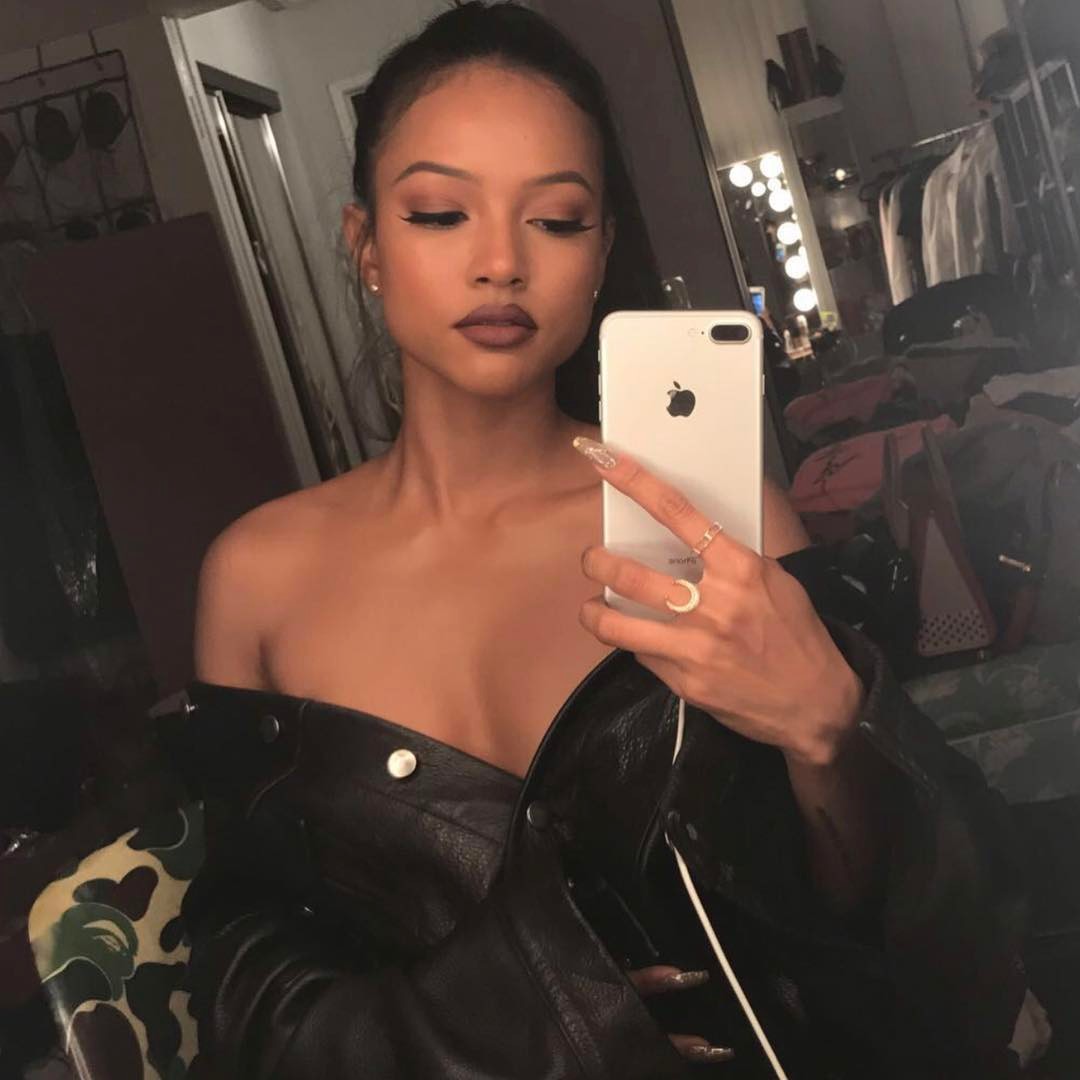 Karrueche
Brown has latched on to this offense, as he does not want Tran having sex with another man, particularly one whom he considered a brother that he helped to make famous. I just hope they keep the peace, as there is no need for anyone to get hurt. Chris, they will lock you up if you beat Quavo and the prosecuting attorney will bring up Tran's restraining order and somehow tie it to it.
Quavo is in for some embarrassment of his own. May I point your attention to the diss track "Loyal" which has undertones about Nia Gomez, the mother of Chris Brown's child, whom he has squared off against in court, due to her cheating on her husband and boyfriend, engaging in financial greed and leaking stories about him to gossip sites and blogs, which he deems a betrayal. Brown did collaborations with the Migos, gave them free exposure in promoting them online, which helped to make them money, only for Quavo to go after Karrueche when she dumped Brown. Yea, Brown is gonna slam Quavo.
STORY SOURCE
Karrueche Tran Take Your Chris Brown-Migos Beef Somewhere Else