Karrueche Tran's Fashion Line The Kill Being Killed By Someone Other Than Chris Brown
January 16. 2012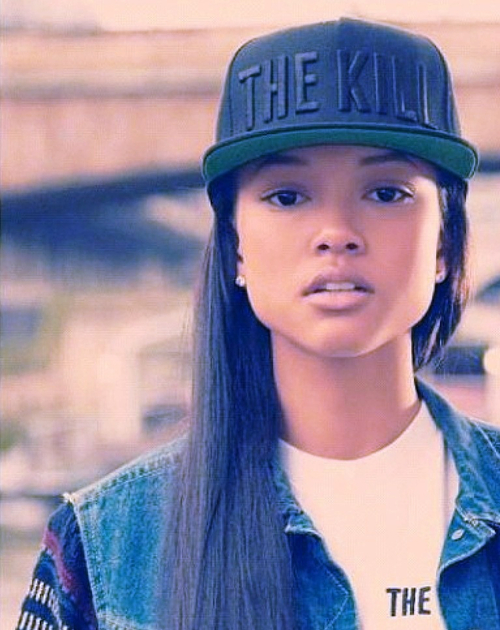 Karrueche Tran
Chris Brown's girlfriend Karrueche Tran didn't do her homework before starting her own fashionline called The Kill. It was embarrassingly delayed last month, after a much hyped launch date of 12/12/12. Initially rumors claimed the launch was scrapped due to Rihanna demanding Chris Brown pull funding.
However, according to the Rhymes With Snitch blog, Tran is facing legal action over the name of her fashionline, as another company, Kill Brand, has been releasing similar clothes under said name prior to Tran attempting to do so. The blog stated, "Apparently there's already a clothing line called Kill Brand, that's a pretty big deal in their own right, and KB are preparing a lawsuit to wipe Karrueche's Kill Society off the face of the earth."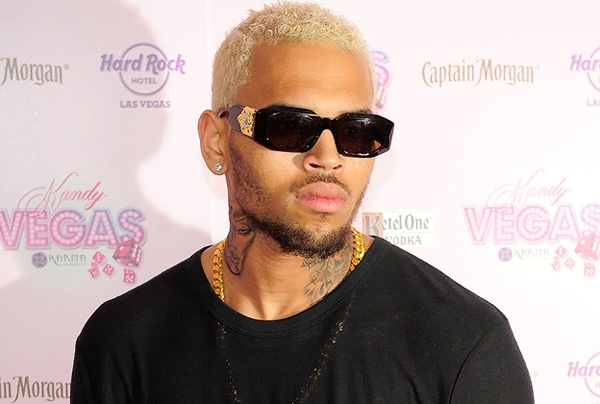 Chris Brown
Tran has been trying to carve out a career of her own, sick of pot shots from Brown's jealous side chick, Rihanna, who seems to think being a music model is as important as being a head of state or scientist. Smoking weed all day, getting "black out drunk" as she puts it, flashing your chi-chis and lip syncing to copyright infringing music does not a career make. Those in glass houses shouldn't throw stones.
STORY SOURCE
RELATED ARTICLES
Report Regarding Chris Brown Cheating On Rihanna And Karrueche Tran With A Blonde (Photo)