Karrueche Tran Goes To Chris Brown Fashion Event With No Rihanna In Sight
November 8. 2012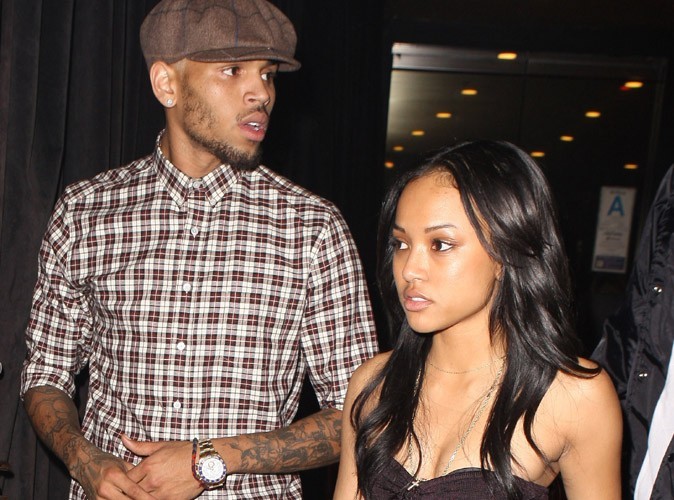 Chris Brown and Karrueche Tran
Model and dancer, Karrueche Tran, continues to win the battle for woman beater Chris Brown, as she was photographed visiting an event for his clothing line. Tran was also seen attending an event for Brown's Symphonic Love charity, which she promotes on her Twitter page. Rihanna was nowhere to be found, choosing to focus on what she by her own admission deems more important in life, rolling a joint and drinking alcohol at the same time (dangerous).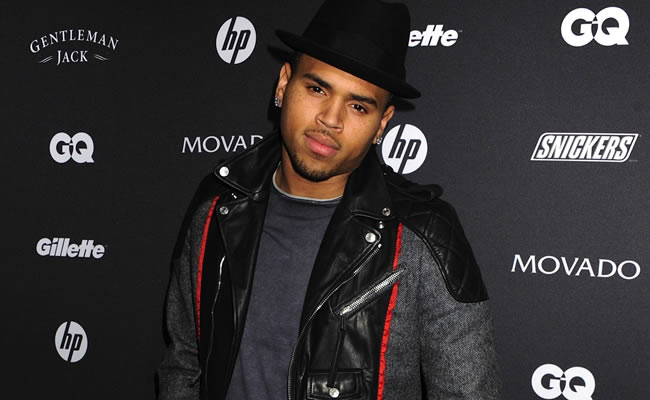 Chris Brown
Recently, on the same day, Brown spent the evening with Rihanna and the night with Karrueche (as you've probably guessed, they were playing the board game Monopoly and if you believe that "I have a bridge I'd like to sell you"). Brown is burning the candle at both ends and one of his girlfriends is very volatile *looks at Rihanna.* What happens when he calls Rihanna "Karrueche." It'll be 2009 all over again.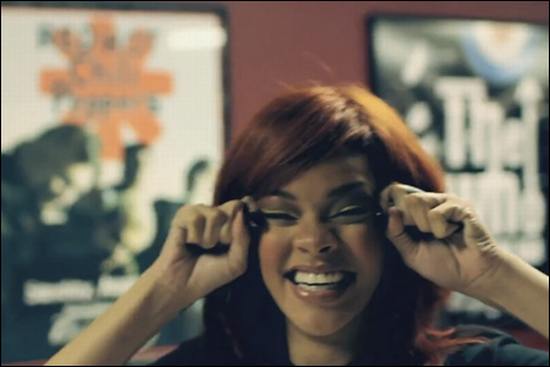 Rihanna rudely mocked Karrueche Tran for being Vietnamese, issuing two racial slurs.
Brown's label is very nervous, stating he's not truly rebounded from the 2009 domestic violence scandal, where Rihanna hit him and he pummeled and choke her. What made her think she could fight a man, I don't know. Due to his label's questionable dealings regarding me, the two times Sony Music artist and copyright infringer Brown found me in public, months apart in my former neighborhood, he looked nervous, but I remembered what happened to Rihanna and all I could think was, "I wish my mommy was here." No, I wasn't scared, but she walks with a metal cane that in the right hands could double as a weapon.
STORY SOURCE
Karrueche Tran Attends Chris Brown's Fashion Event & Shows Support
Rihanna Pictured Looking Angry After Photos Posted Of Karrueche Tran Leaving Chris Brown's House In The Morning After Night Of Passion