Karrueche Tran Is Coming Out Ahead In The Love Triangle With Chris Brown And Rihanna Due To Latest Moves
November 29. 2012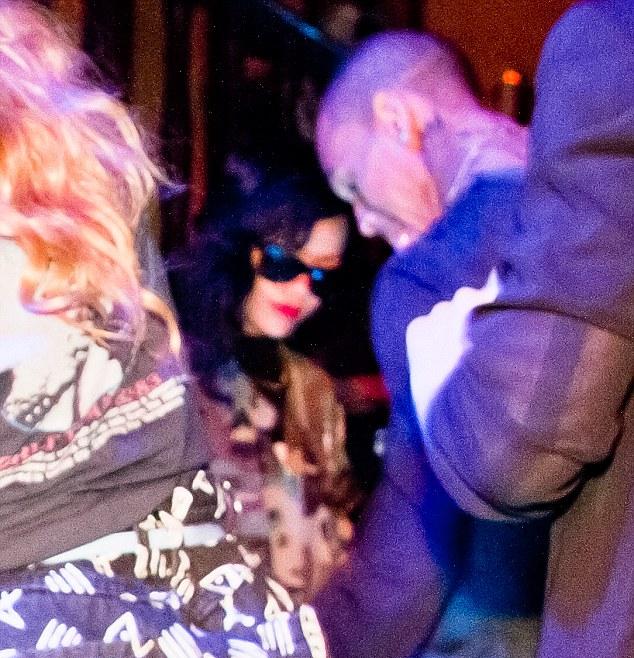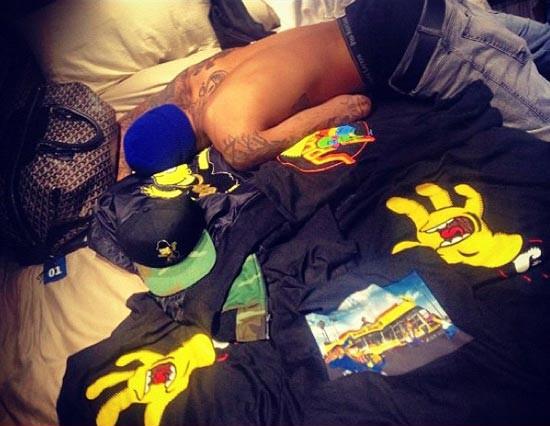 Rihanna tweeted a pic of Chris Brown in bed in Germany, while on tour, throwing it in Karrueche Tran's face, but it backfired when the stunt turned into bad publicity for sleeping with her abuser and encouraging him in a sexist attack on another woman, Jenny Johnson.
After Chris Brown's latest sexist, nuclear meltdown, which occurred on Twitter against comedian Jenny Johnson, occurring in the company of trouble prone Rihanna, his other girlfriend, model and dancer, Karrueche Tran, has come out on top in the PR war.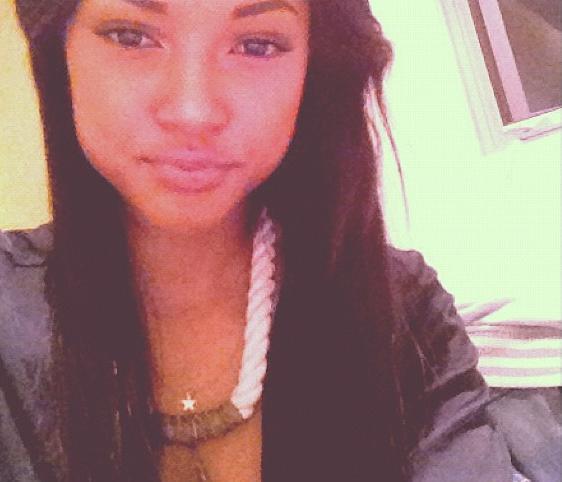 Karrueche Tran
The handlers of cocaine snorting, blunt rolling Rihanna are scrambling to diffuse her unwise choice of showing off to Tran and the world she again sexually hooked up with her abuser, Brown, who beat her bloody in 2009. Meanwhile Tran is focusing on her fashion line and career in modeling and dance, while doing charity work, such as an AIDS walk. Karrueche 1, Rihanna 0.
RELATED ARTICLES
Rihanna Apologizes To Journalists And Bloggers Over Failed Promo Tour On Plane
Boycott Rihanna And Kabbalah For Violating The Constitution And Copyright Act
Karrueche Tran Goes To Chris Brown Fashion Event With No Rihanna In Sight
Rihanna Losing It Via A Nervous Breakdown Over Chris Brown's Cheating With Nicole Sherzinger And Other Women
Chris Brown Has Betrayed Rihanna In Trying To Have Sex With Her Friends And Enemies
Rihanna's Rip Off Movie Battleship Is Pronounced The Biggest Bomb Of 2012
Rihanna's Rip Off Movie Battleship Bombs Badly As Judiciary Report Boycott Is Successful
Rihanna And Madonna's Kabbalah Committed Copyright Infringement In Stealing The Film Battleship