Karrueche Tran States Breaking Up With Chris Brown Is Costing Her Modeling Jobs
October 8. 2015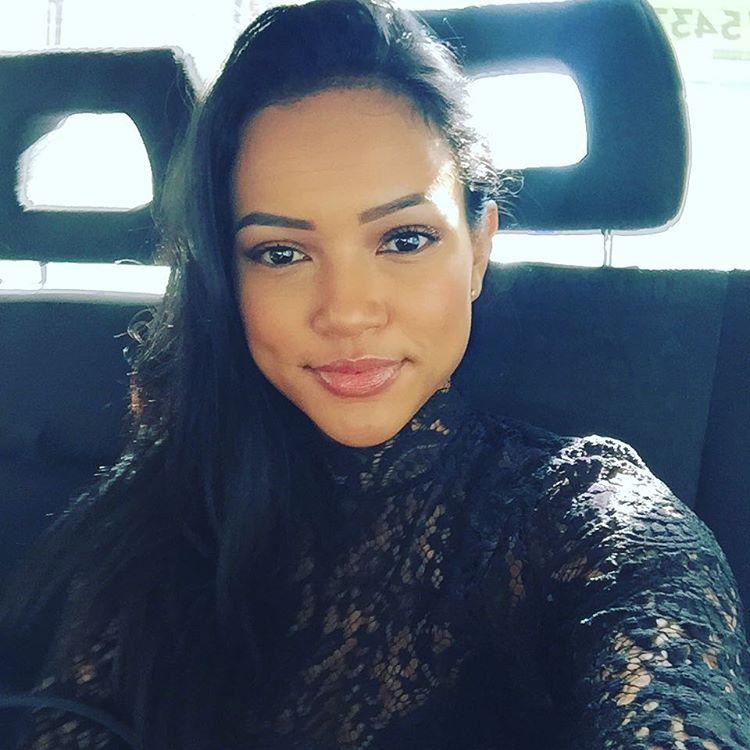 Karrueche Tran
Karrueche Tran, the ex-girlfriend of singer Chris Brown, has revealed breaking up with the star for cheating on her and fathering a baby with another woman during their relationship, has cost her modeling jobs. Tran is not getting the amount of modeling jobs she used to and film offers are fewer as well.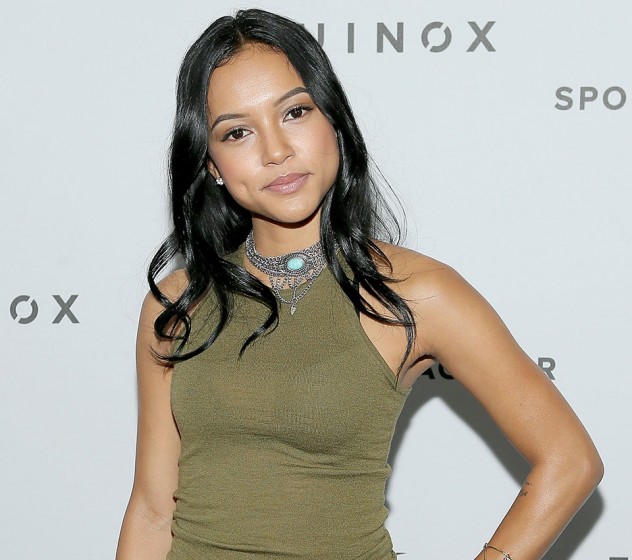 Karrueche Tran
Many have based her popularity on Brown having made her famous as his girlfriend, which led to Tran amassing a large social networking following. Now that they have broken up, some industry professionals are of the view it has affected her popularity with the public and the job offers are drying up.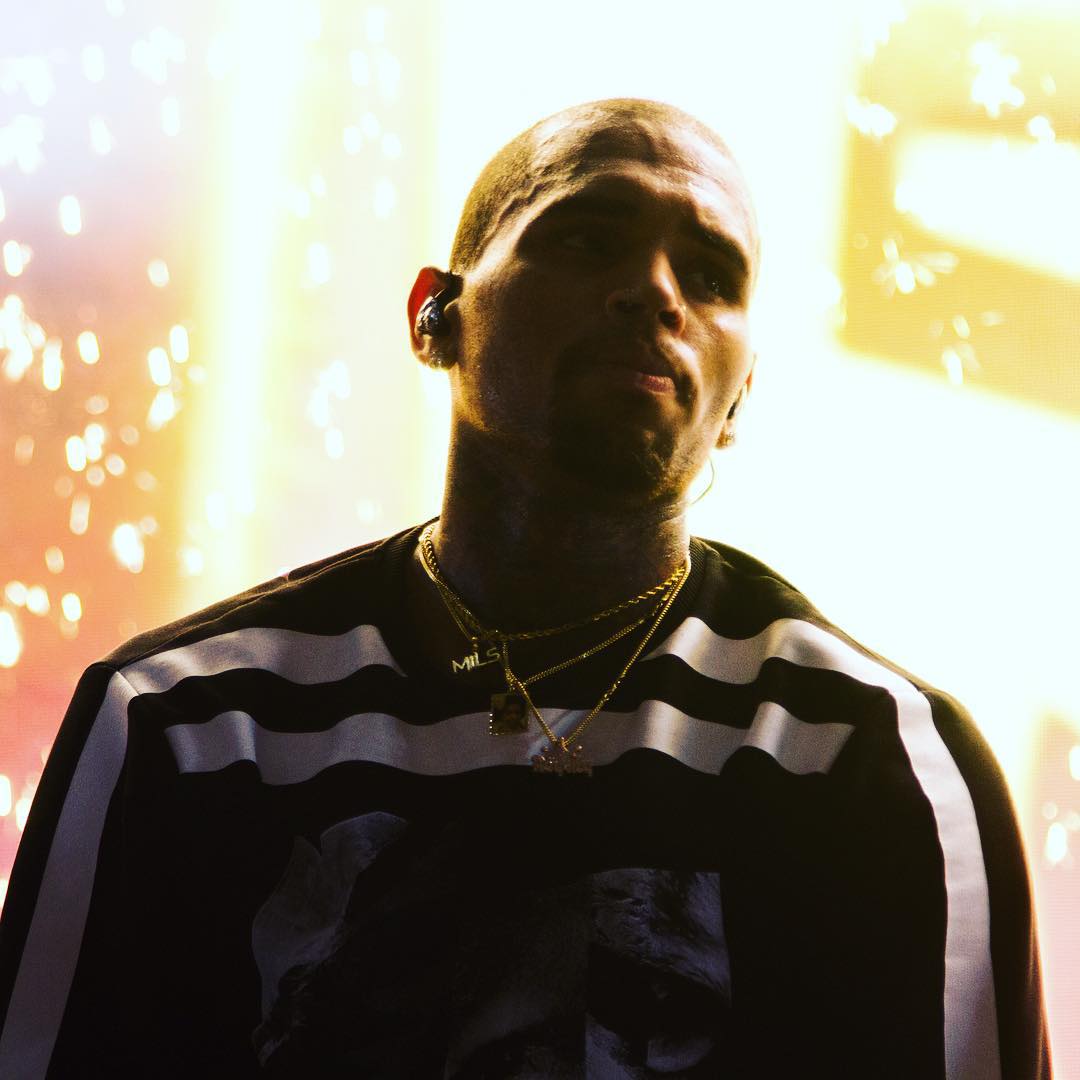 Chris Brown
Tran stated to Newsbeat in London, "A lot of people think I am a weak individual because of past situations and when it comes to business sometimes people don't want to be involved with somebody like that. Which is understandable, but it sucks, because I'm not a weak person. It's these people who sit behind their phones and just say mean things, just because."
RELATED ARTICLES
Chris Brown's Ex-Girlfriend Karrueche Tran And British Football Player Memphis Day Meet Again And Again
Karrueche Tran Spotted With Manchester United Millionaire Football Star Memphis Depay Who Posts Selfie
Karrueche Tran Hid Secret Dates With Memphis Depay For Fear Of Ex-Boyfriend Chris Brown's Reaction