Karrueche Tran Takes The High Road While Rihanna Calls Her A B***h Over Chris Brown
January 8. 2012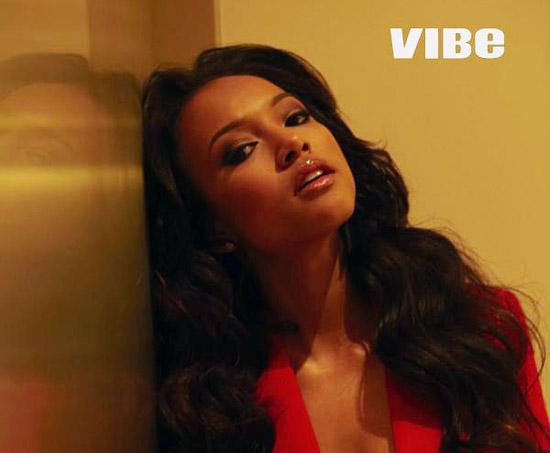 Karrueche Tran
Karrueche Tran, the girlfriend of singer, Chris Brown, did an extensive interview with Vibe magazine, finally speaking up about her relationship with the star and the conduct of his other chick, Rihanna. Tran showed tried to take the high road in her response stating, "Iím not gonna sit and dwell and become consumed in that negativity because I could very much be that person, especially when things are so public and so thrown in my face. But like I said, things can be much worse. So Iím good."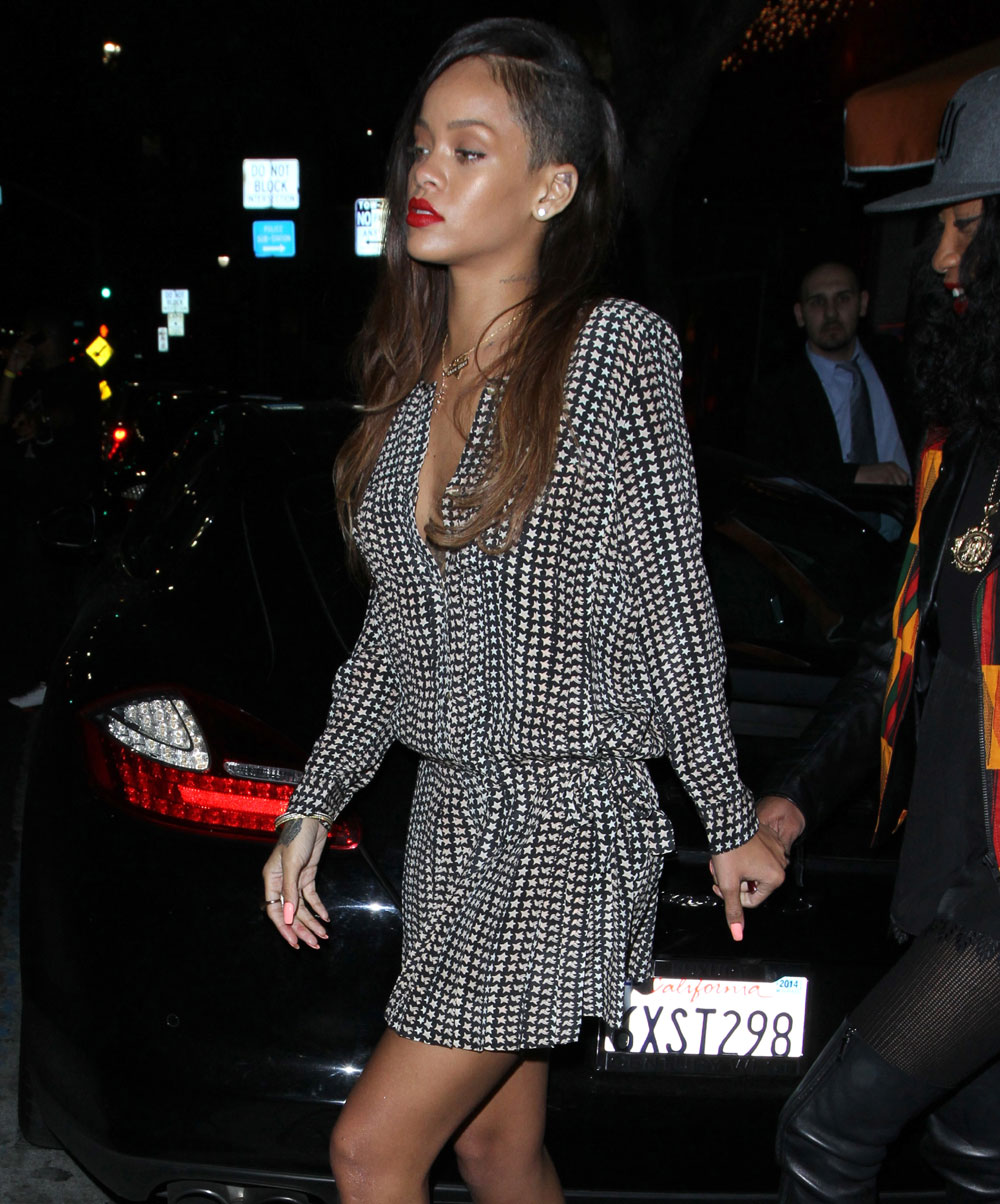 Rihanna wearing a cheap weave that is a poor knock off of Tran's hair. The singer stalked the model to the club.
Meanwhile, Rihanna continues to level nasty insults at Tran, insulting everything from her budding modeling career to calling the woman a "b***h. " Rancorous Rihanna stated, "B***h don't kill my vibe" which is ironic as the interview Tran did was with Vibe magazine.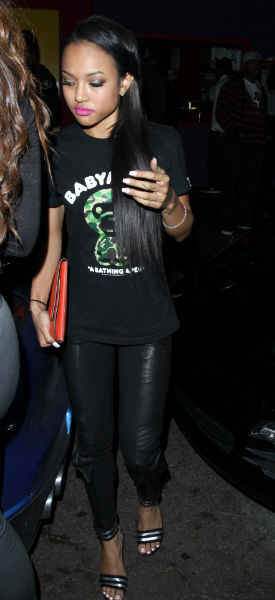 Karrueche Tran at My Studio night club, which Rihanna turned up to as well. You better be careful Rihanna doesn't go O.J. Simpson on you, after you snatched her man again and was pictured driving with him in her car.
Vibe asked Tran, "If you could sit down with Chris and Rihanna in the same room, what would you want to get off your chest?" Her response was telling, "For everybody, emotionally, that would just be way too much. Iím a very mature person so if the time ever did come where we would need to sit down and talk, Iíd do it. Iím a mature person. I can work it out but that would be a lot. (Pause) Yeah, it would be a lot."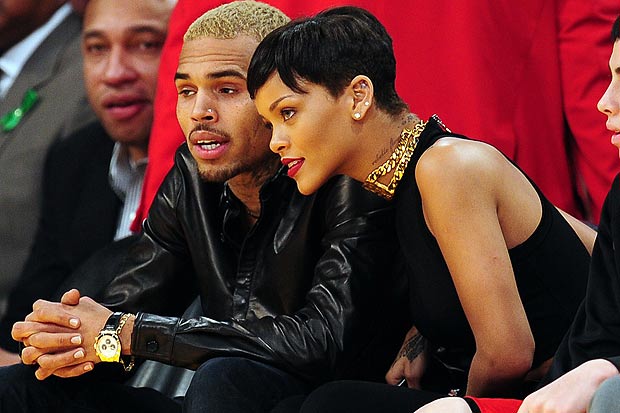 Chris Brown and Rihanna at Christmas (well that didn't last)
In short, she doesn't want to confront the crazy. This is ironic, as the crazy followed Tran to My Studio night club in Los Angeles a couple days ago. Rihanna showed up at the same club Tran was partying in, wearing a weave that looks just like the model's hair. Talk about creepy. It's amazing how Rihanna keeps embarrassing herself to the public over Brown and his feelings for Tran. Her behavior is desperate, clingy and weak. If the man wants to date someone else, let him go. Stop pursuing him and let him live his life.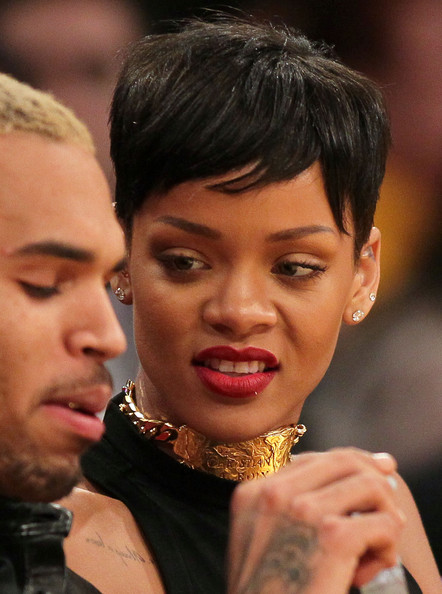 Chris Brown and Rihanna
But on behalf of all the real bloggers out there (not the ones on your payroll like Perez), we'd like to thank you for making a complete spectacle of yourself over a player like Brown, as it has translated into many additional website page views and ad revenue (just because it didn't help your record sales, doesn't mean some of us didn't profit). We'd really appreciate it if you'd do something dumb like confront Karrueche and embarrass yourself even more (wait for the paparazzi, though), you know, after stalking her to that club like you did. Thanks in advance.
RELATED ARTICLES
Report Regarding Chris Brown Cheating On Rihanna And Karrueche Tran With A Blonde (Photo)
Justin Bieber And Selena Gomez Need To Break Up Already As They Look Miserable (Photo)