Kenya Moore Brings In Even Higher Ratings To Real Housewives Of Atlanta With Her Latest Stunt
February 2. 2013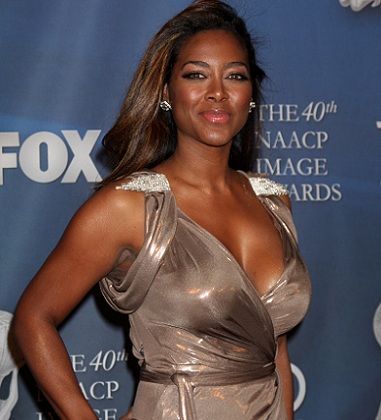 Kenya Moore
From the time I was a teen I always thought former Miss USA Kenya Moore is beautiful and regal. I didn't care for claims in the entertainment industry that she was a homewrecker, but in watching two recent episodes of the Real Housewives of Atlanta this season, a show I had tuned out, I can see why she was slapped with that tag. Moore openly flirted with her castmate's husband and referred to him as "fine" - a no-no.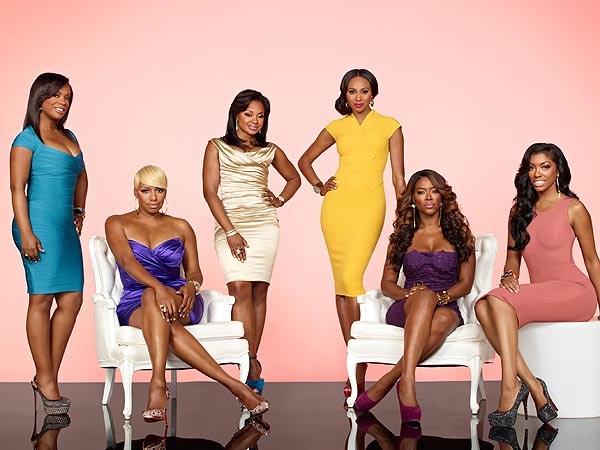 Real Housewives Of Atlanta
Her mean girl antics are on full display in the new season of the show and she is being credited with a rise in ratings, returning the show to 4,000,000 viewers - something the Real Housewives Of Atlanta" has not experienced in years (Real Housewives Of Atlanta Star Kenya Moore Being Criticized For Appearing At Charity Event With Her Butt Out). I would hope some of her antics are exaggerated for the cameras, because if that's real, watch out! How long before she gets her own show...
RELATED ARTICLES
Real Housewives Of Atlanta Star Kenya Moore Being Criticized For Appearing At Charity Event With Her Butt Out
Kenya Moore Of Real Housewives Of Atlanta Slams Bisexual Boyfriend That Used Her For Fame (Video)
Are Kenya Moore's Antics On 'The Real Housewives Of Atlanta' A Threat To The Marriages Of Her Castmates
Kenya Moore Of Real Housewives Of Atlanta Releases A Ratchet Song