Kenyans Name Babies After President Obama And Airplane Air Force One
I Kid You Not!
July 30. 2015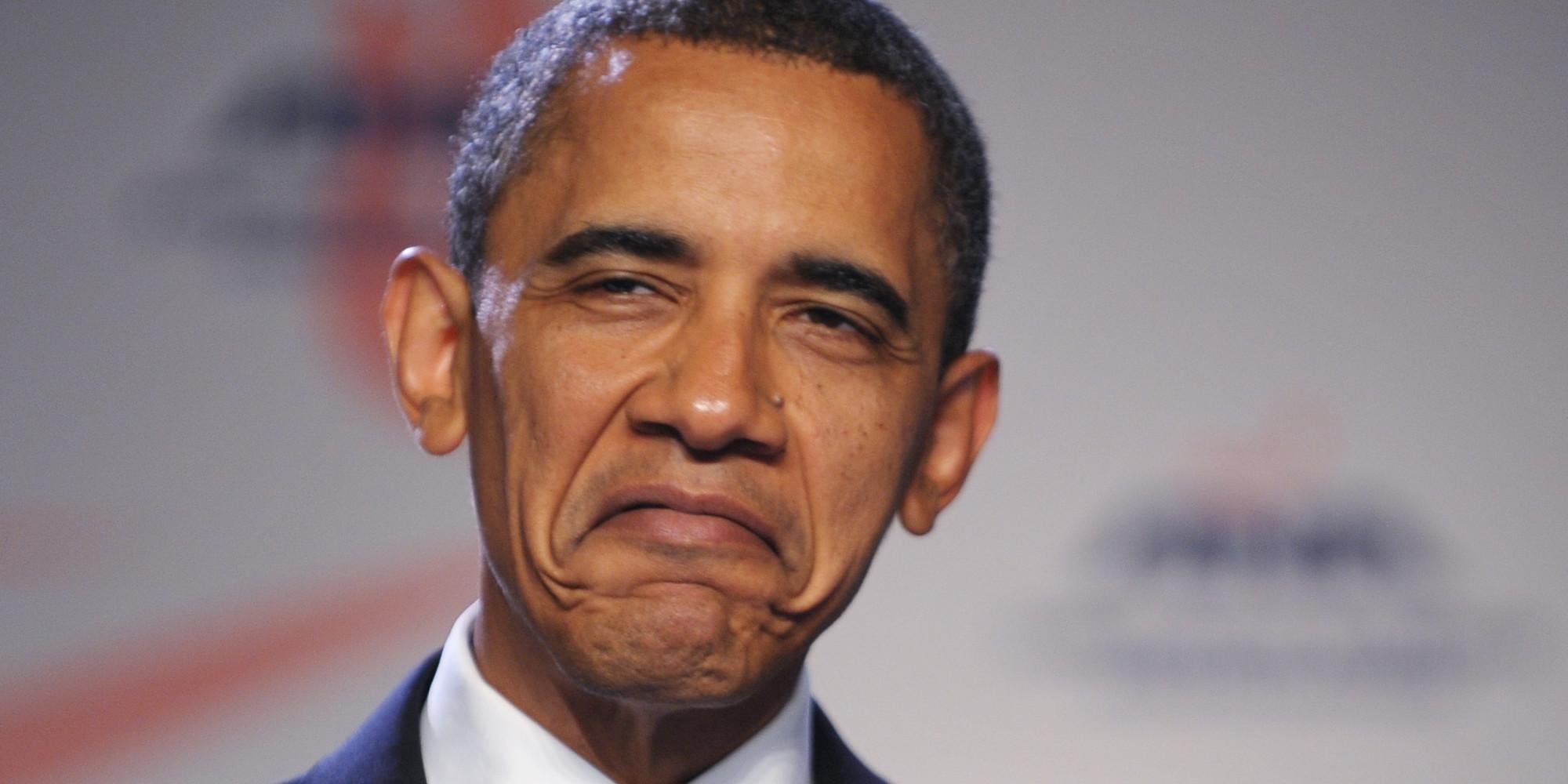 Barack Obama
I am a woman, who loves being black. I am proud of my African heritage (as well as my Anglo-British, Irish and Brazilian heritage). But I'm not gonna lie, as black people, sometimes we do the most primitive crap! Case in point, U.S. President Barack Obama visited his family in Kenya recently and to celebrate the trip, two Kenyans have named their babies...wait for it...after the president and his airplane.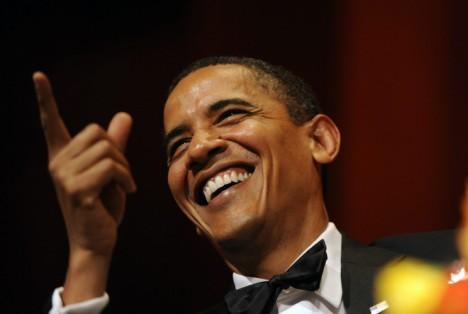 That's right. Two Kenyan newborns have been named "AirForceOne." I have no words for this. None. And he just sat there and let them do it. He didn't bother to tell them, hey maybe it's not a great idea for you to name the babies after a plane (then again Kim Kardashian and Kanye West named their baby after an airline, North West). Can you imagine what's going to happen when those kids go to school, especially if it's in the western world. The jokes will abound from the other kids.
STORY SOURCE
Two newborn babies in Kenya named AirForceOne to honor Obama's visit (and a few are also called Michelle, Sasha and Malia)
Published: 14:57 EST, 27 July 2015 | Updated: 17:14 EST, 27 July 2015 - Obama's trip to Kenya had some residents so thrilled they named their new babies after the president. And at least two babies were named after the president's airplane. Born Friday, little AirForceOne Barack Obama was one of eight babies born in the city of Kisumu during the president's recent visit.
'I have decided to call my baby AirForceOne Barack Obama so that we can all remember Obama's visit to Kenya because it is a huge blessing,' Lucy Akinyi Okoth, one of the mothers, told AFP. Another mother went short and sweet, naming her boy AirForce One. 'I have been told that it is the best aeroplane because it carries a very powerful leader of America who is also a Kenyan,' Lucy Atieno explained...
RELATED ARTICLE